Advisory Council
Stanton Miller Retired school administrator, Nevada County, CA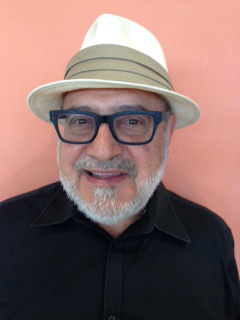 Stanton Miller has been in some form of the education arena for over 42 years. He has been a teacher in pre-school, elementary school, high school, college and with senior citizens. He was an elementary principal for 20 years, a District Superintendent, and Associate Superintendent for Educational Services for 11 years, with the Nevada County (CA) Superintendent of Schools. With a BA and MFA in Fine Arts, Mr. Miller has taught, painting, drawing, printmaking and art appreciation. In his youth he was an exhibiting artist and has shown his work in both group and one-man exhibitions. Currently retired, he has returned to his own art; Abtract Acrylic Airbush paintings. He is the chair of the Education Committe for Nevada County Arts (Nevada County, CA Arts Council).
Linda Rooney Superintendent, Eureka Union School District, Placer County, CA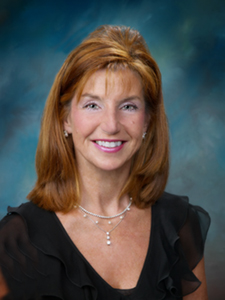 Linda has extensive experience as a principal, teacher, leader and speaker in the field of education. Ms. Rooney's career began as an elementary teacher in 1976, serving as a bilingual kindergarten teacher at Palm Avenue School in Wasco. She moved to the Pleasant Ridge Union School District in Grass Valley in 1978, where she served the district for the next 30 years, serving as a classroom teacher, principal, assistant superintendent and superintendent. She joined the Rocklin Unified School District in 2008 where she served as Deputy Superintendent, Educational Services. She earned her Bachelor of Arts degree and California Multiple Subject Teaching Credential from California State University, Chico and her Master of Arts degree and California Administrative Services Credential from California State University, Sacramento.
Steve Winlock Executive Director, Sacramento County Office of Education Leadership Institute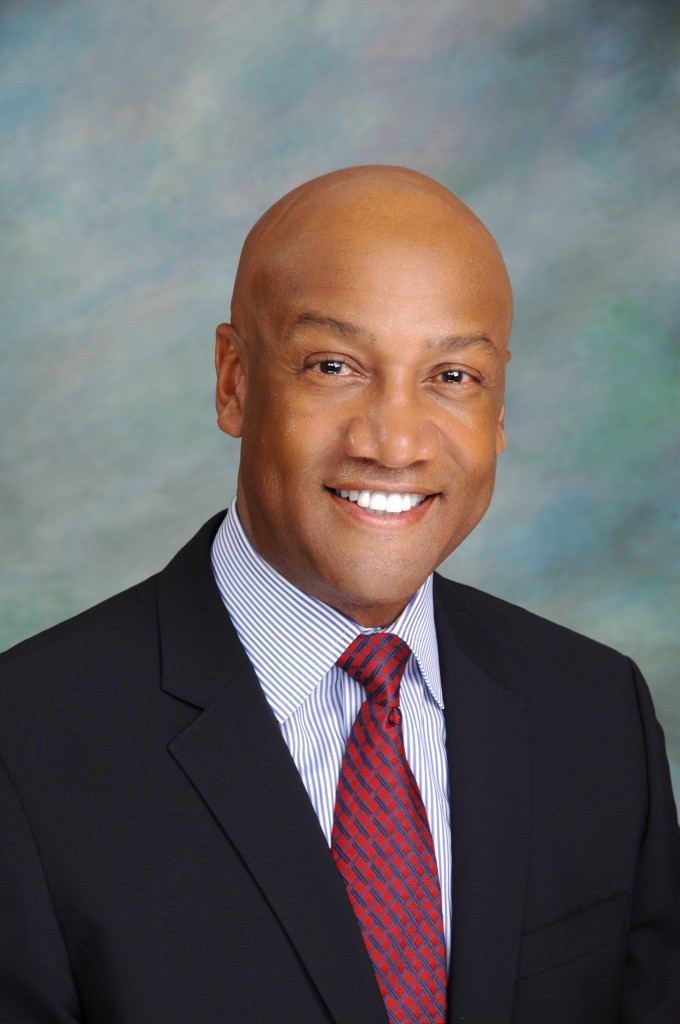 Dr. Winlock has been an educator for over 35 years as a teacher, elementary principal and trainer of school leaders and as associate superintendent of one of the largest school districts in California.
As the art liaison for the Sacramento County Office of Education, Dr. Winlock assists with the art integration and implementation for the region. As a member of a variety of boards, such as California Music Theater, producers of the Music Circus and the Broadway Series, Runaway Stage Productions, and Community Theater he works with community parters in providing art as a part of our educational and life experiences.