You've probably heard of Caravaggio, the Italian Baroque painter whose particular style of painting spread throughout Europe like wildfire. But have you ever considered the fact that many of his paintings make excellent reaction images?
In the spirit of countless Buzzfeed articles (including this Napoleon Dynamite-inspired compilation) in which classical art proves that it's still relevant to pop culture today, we bring to you ten of Caravaggio's best-known paintings that can easily act as a better reaction image than any old meme of gif and are guaranteed to make you look cultured on all of your social media accounts.
1.When your professor calls on you and you don't know the answer and try to play it off (The Calling of St. Matthew).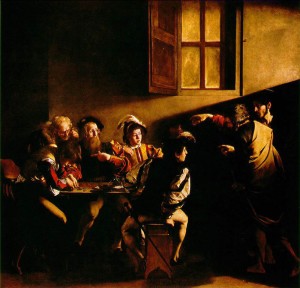 2. When you really don't want to take out the trash (David with the Head of Goliath).
3. Your face when you legit tune out your boss because it's five minutes until lunch (Boy with a Basket of Fruit)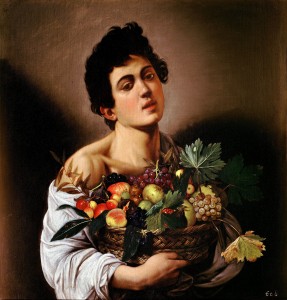 4. When your friends want a bite of your food and you go all "My preeeecious" and don't let them have any (Young Sick Bacchus).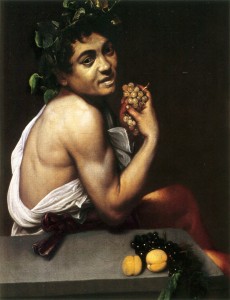 5. When the fire alarm goes off in the middle of the night (Medusa).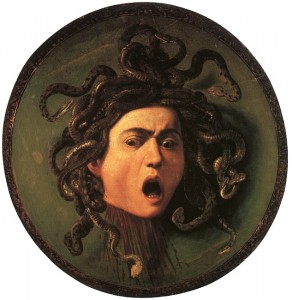 6.When you want to go out but you're feeling your look so much that you waste time just admiring yourself (Narcissus).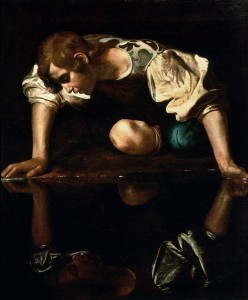 7. When you're really feeling that 2 p.m. slump at work (Penitent Magdalene).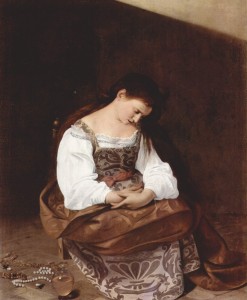 8. Every finals week you ever had (Saint Jerome Writing).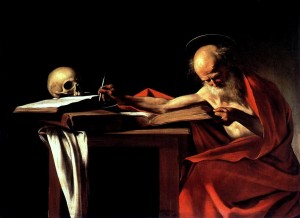 9. When someone gives you advice on how to better do your job but they actually don't know what they're talking about (Martha and Mary Magdalene).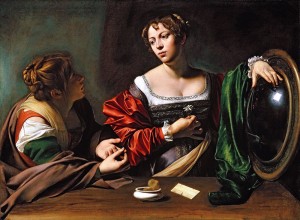 10. When you just can't even anymore (Boy Bitten by a Lizard).