The phrase "The Sketchbook Library" sounds like a book title (specifically, the next big Elizabeth Kostova [or, if you imagined hard, possibly Dan Brown] novel. Honestly, it doesn't matter–either one of those would make for an awesome read.) But for once in life, real life may have beaten the authors to the idea.
The Brooklyn Art Library is home to thousands of sketchbooks. It bills itself as the "world's largest collection of sketchbooks," as it boasts an ever-growing permanent collection of sketchbooks and more from artists around the world. In their words, they see themselves as a "global interactive art library," with "over 36,000 sketchbooks, from 100+ countries" in their permanent collections.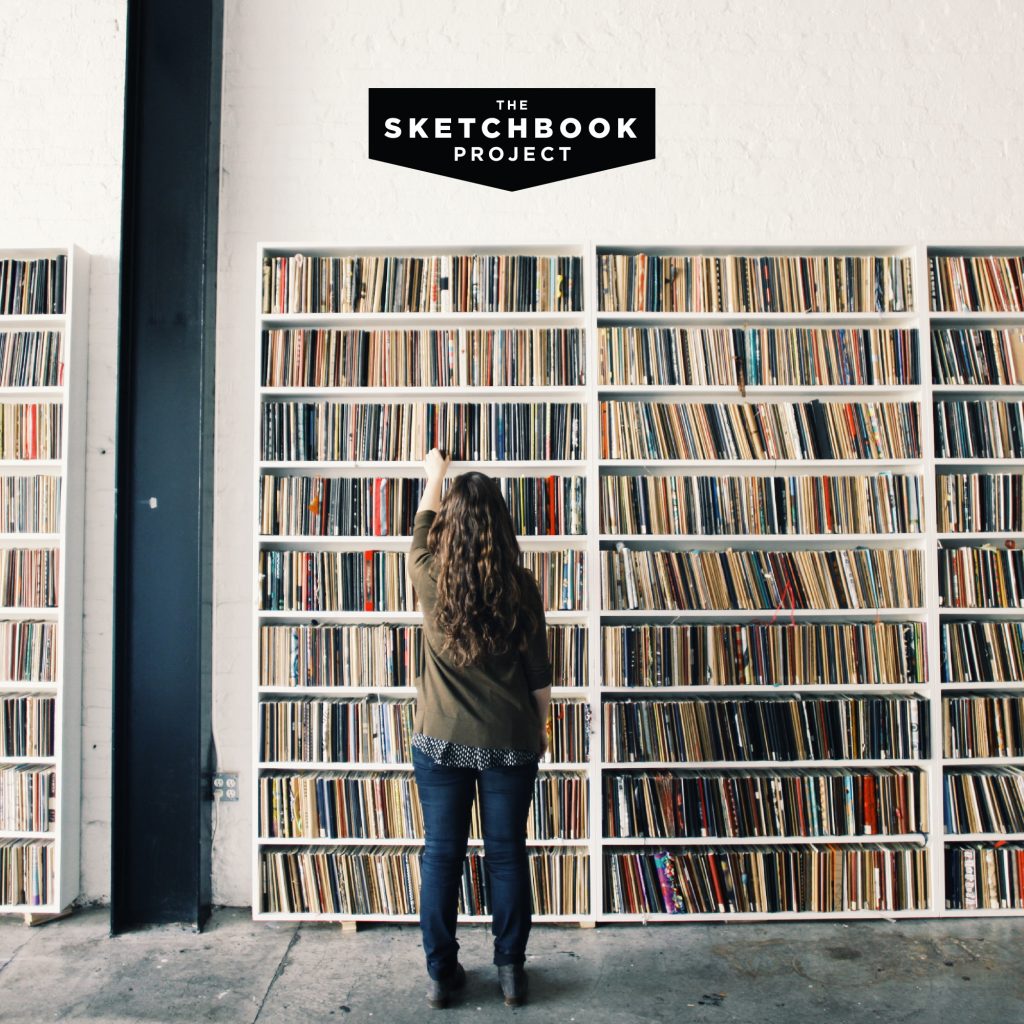 But it's not just for the budding drawing proteges among us. The Brooklyn Art Library wants sketchbooks from anyone who's willing to submit a sketchbook and call themselves an artist. As a library spokesperson states in a video for BuzzFeed, sketchbooks of "schoolchildren from Sudan" sit next to "professional illustrators" from New York, proving that there's truly room for everyone.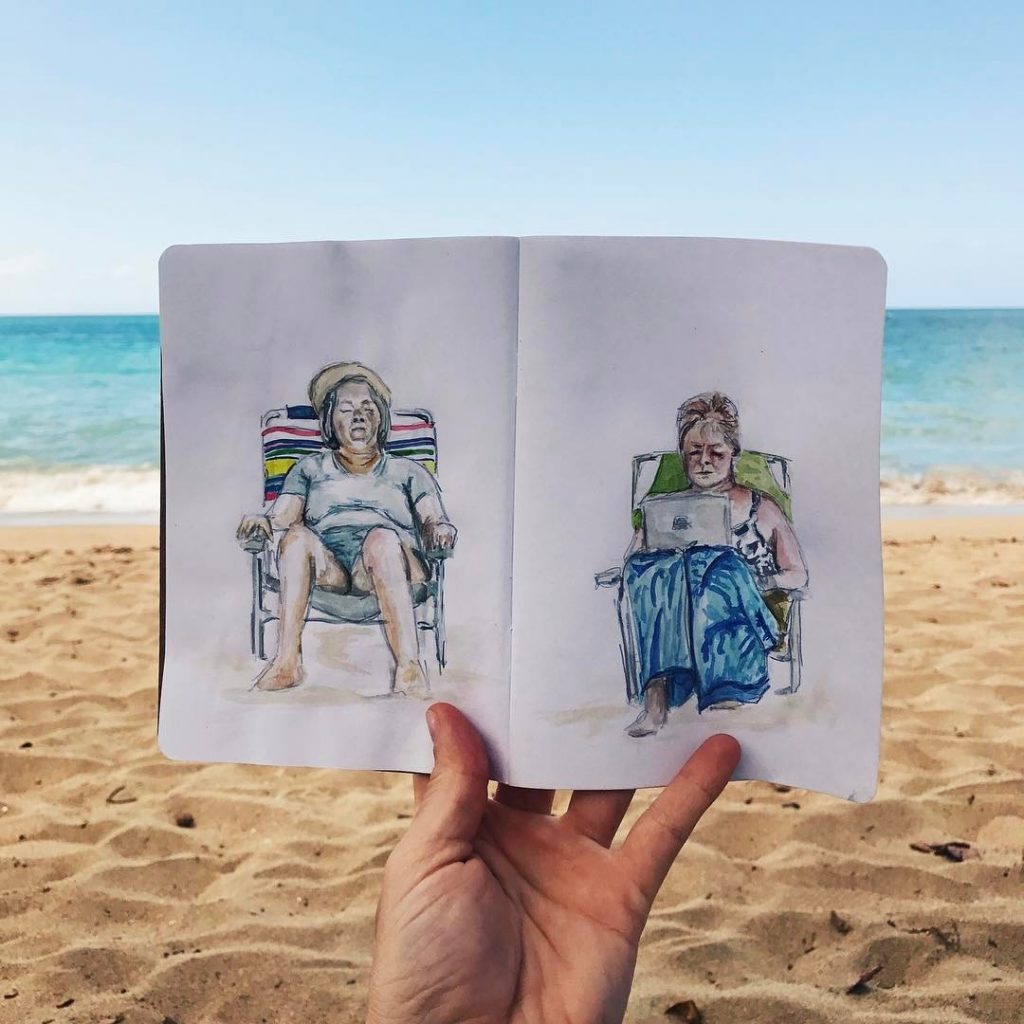 And everyone is invited to add to the library. Simply sign up and pay the $30 fee at the Brooklyn Art Library site, and the Library will send you a sketchbook to fill out and submit it back to them. According to the video, you typically have about 10 months or so to fill out the sketchbook. Once your sketchbook is returned, it will be added to the "world's largest collection of sketchbooks" and travel around the world with the sketchbooks when they go on exhibition.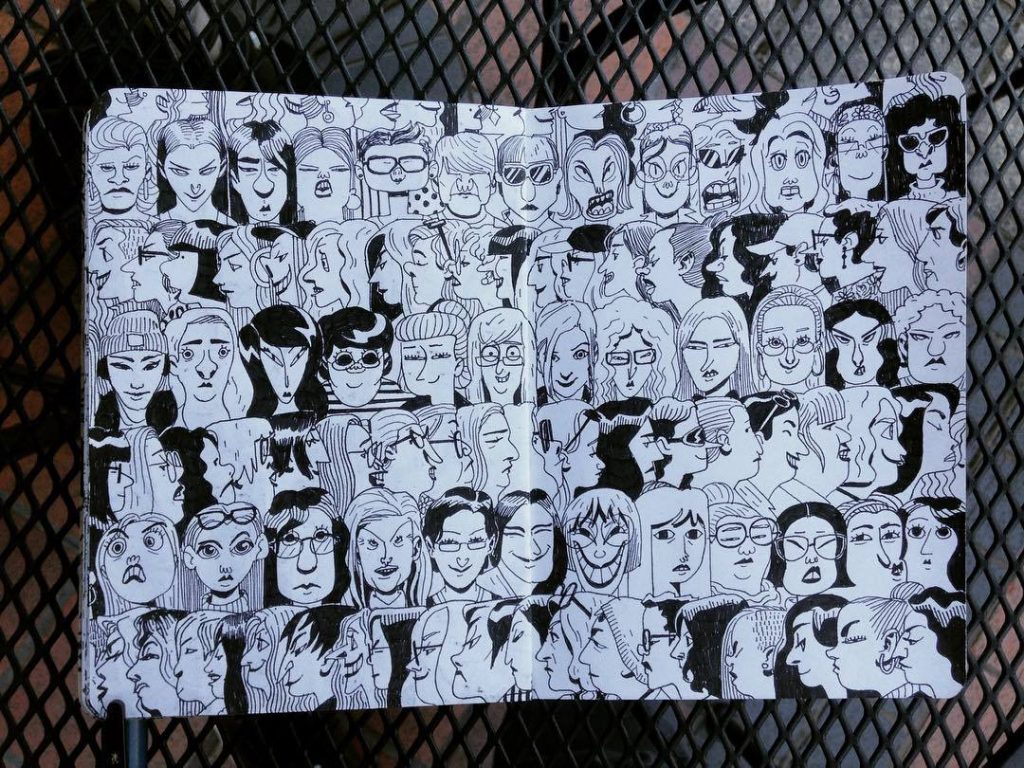 Artists of any and all ages and geographical location are encouraged to become part of the Library's Sketchbook Project. Though the initiative has been in place for several years now, it's recently gained attention for its desire to have more from all types of artists, as stated in a video for BuzzFeed. Sketchbooks from all skill levels are welcome. The Library wants work from all artists–whether you've ever had an art class before in your life, or whether you'd barely even call yourself an artist.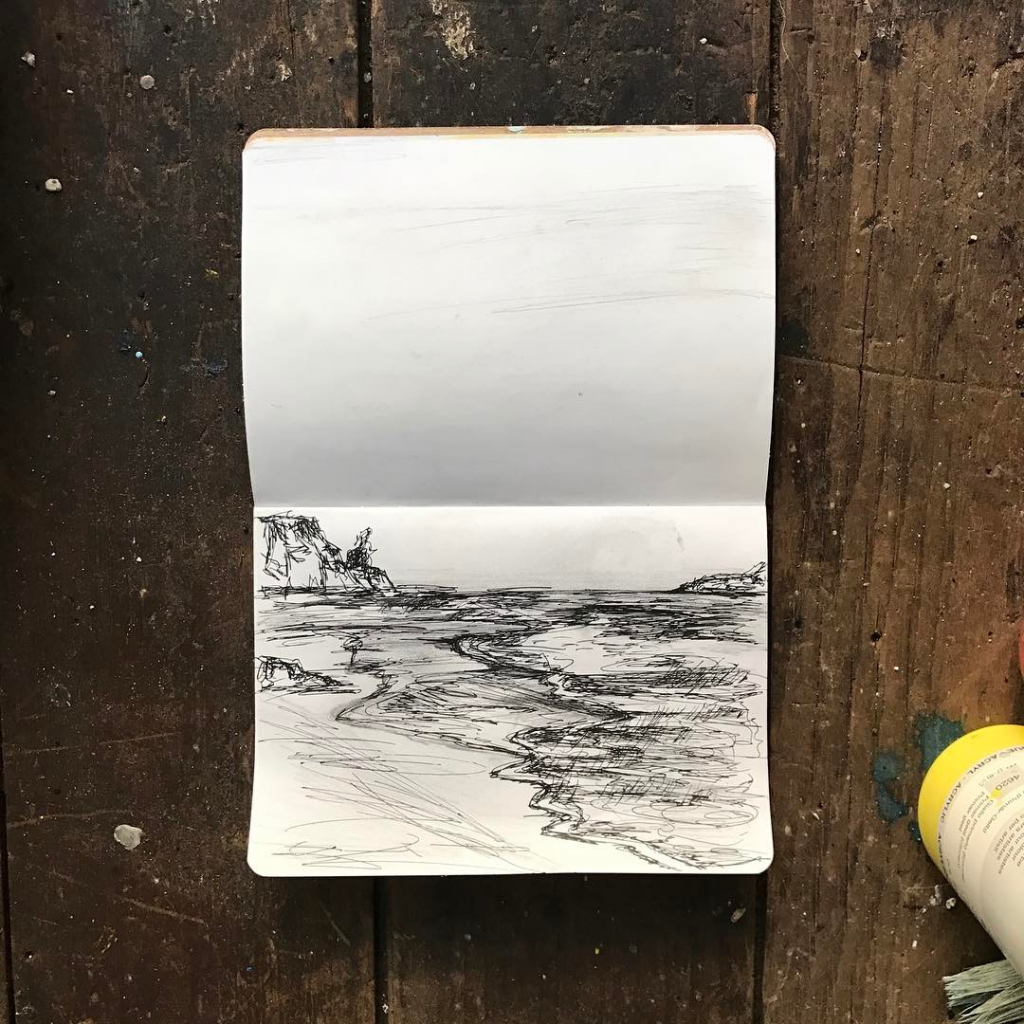 So grab your favorite doodling pen–someone is finally here to appreciate your work, whether it's absent-minded sketches or full-on studies for your next big piece!
---
Interested in joining? Visit the Brooklyn Art Library's site to learn more about how you can participate in this global project.
Watch the BuzzFeed video to get a glimpse at even more sketchbooks!
What do we do here at the Art Docent Program? Discover more about our one-of-a-kind curriculum here!
Want more fun art stories? Check out our blog for more posts!
Don't forget to follow us on Facebook for more fun updates!