In a world where almost everything is now easily-accessible (thanks to the Internet), access to the art world has, for the most part, remained somewhat difficult. Despite some major museums worldwide offering free admission, it still seems like art museums and gallery can be elitist microcosms where only those who can afford to can view art at their own ease can. (Or, conversely, it's a show of brute strength–the person with the strongest elbows alone can arm their way to the front of the crowd just to view the Mona Lisa at their own leisure.)
Last week marked a pointed shift in attitude and access as New York's Metropolitan Museum of Art, known to millions as the Met, opened online access to over 375,000 images of works of art from their collection. On February 7, the Met granted the wider internet community access to "all images of public-domain works in the Met collection[s]"  for "unrestricted commercial and non-commercial use" as part of a new initiative called Open Access.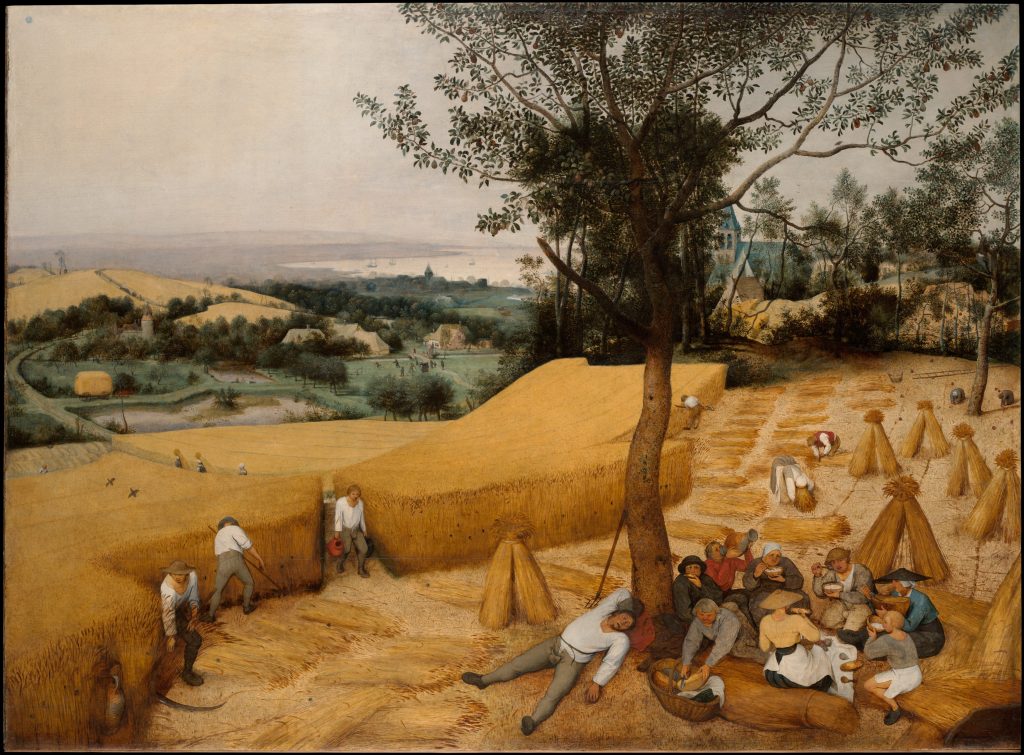 According to The Art Newspaper, the Met has always listed allowing all people access to their works as a priority. Access "has been a key priority for the museum over the past decade" said Thomas Campbell, the museum's director and chief executive, in a press conference last week. And Open Access is doing just that. Expanding where an earlier program (Open Access for Scholarly Content) left off, Open Access uses a Creative Commons Zero designation, which allows its users to "waive copyrights and database protection so that content can be used for any purpose, without restrictions."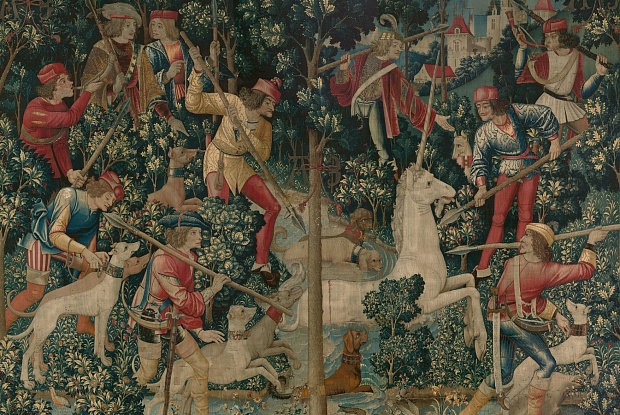 The initiative, while broad, only covers 375,000 or so works. While the Met's collection houses over two million works of art spanning over five thousand years,  the majority of the Met's works aren't included in the initiative due to copyright restrictions or donor stipulations.
But that doesn't mean that there's any less to see. Included in the Met's initiative are such works as The Unicorn is Attacked from the Unicorn Tapestries (c. 1495-1505), Vermeer's Young Woman with a Water Pitcher (c. 1662), Brugel the Elder's Harvesters (1565), among many more. The latter two are featured artists in our curriculum here at the Art Docent Program.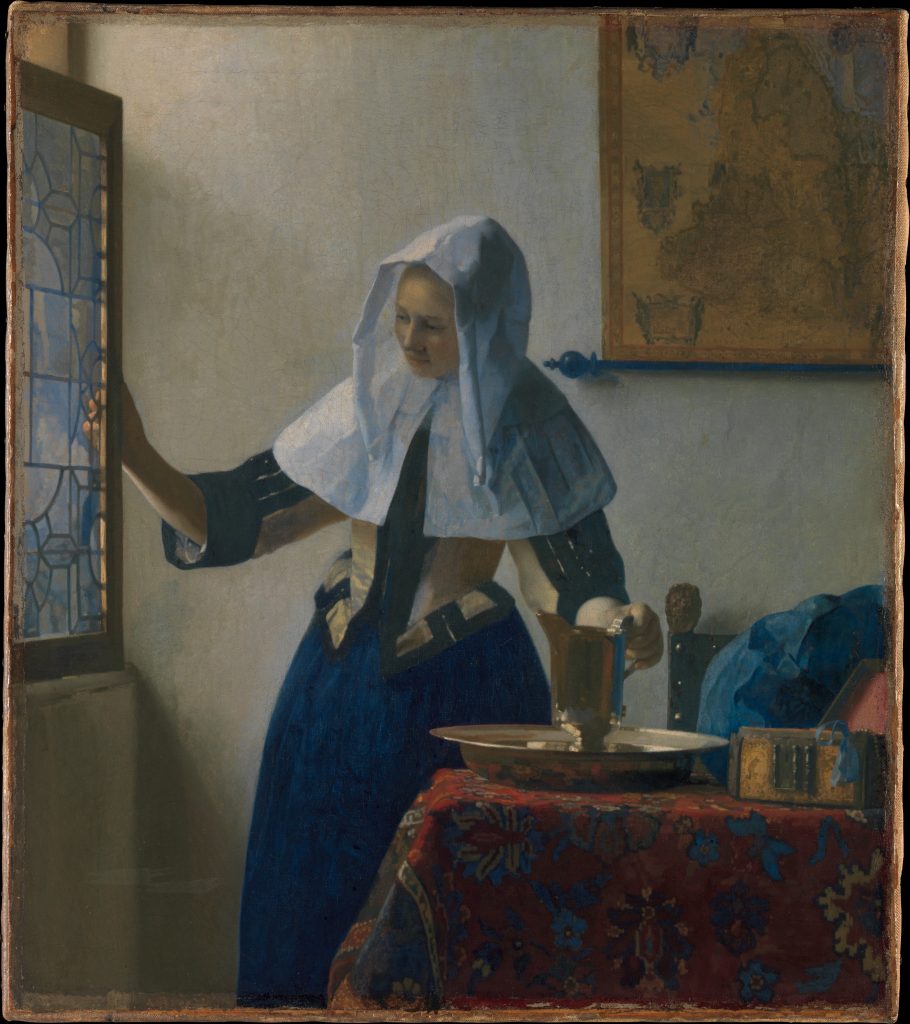 In addition to expanding their access, The Art Newspaper reports that the Met is also working with sites like Wikimedia and Pinterest for the initiative. They've even hired a "Wikimedian-in-Residence" to help "share works on platforms such as Wikimedia Commons."
No matter your feelings on the magnitude of works that remain inaccessible, that's still thousands of more works available to anyone with internet access–an amazing step for making art accessible in today's world.
So what are you waiting for? Head over to the Met's site now to look at some of your favorite paintings!
Check out more information at The Art Newspaper or at the Met.
What exactly do we do here at the Art Docent Program? Find out all about us here.
Want more fun art news? Check out past issues of our blog for more!