A mystery that starts with the slashing of a painting at The National Gallery of Art weaves its way through its characters' personal histories and through the heart of French Impressionism itself in Elizabeth Kostova's novel The Swan Thieves.
Elizabeth Kostova is probably best known for her 2005 novel The Historian (another great read, though not centered around art). There, amid whispers of vampires, was Kostova's knack for historical mystery first developed–through first-person narrative, letters, and various documents, she constructed a mysterious quest that readers were all-too-excited to follow along with. Kostova does so again in The Swan Thieves, delving deeply into both the history of Impressionism along with the narratives of her characters.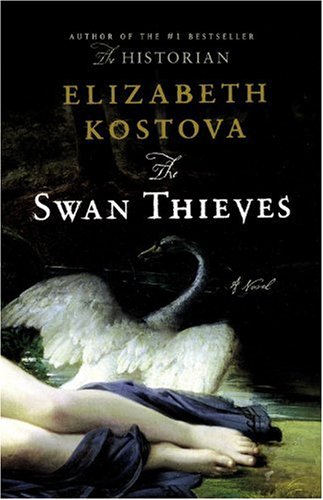 Like The Historian, The Swan Thieves shows Elizabeth Kostova at her best. Through meticulous detail, she takes us on a seamless ride through the eyes of Dr. Marlow, the psychiatrist attending to the man who attacked (fictional) Impressionist Gilbert Thomas' painting Leda in the National Gallery of Art (in Washington, DC). As Dr. Marlow researches, he discovers that the man, Robert Oliver, is one of the country's biggest up-and-coming artists. So why would he attack a painting? The only clue he offers is that he did it "for her."
Marlow becomes more and more invested in the mystery surrounding Robert Oliver and who "she" could possibly be. In conjunction, his discoveries lead him down paths that cross with some of the world's most famous Impressionist artists. Each new clue is presented in due time, allowing the reader to speculate what is next to come along with Marlow. Kostova also sets The Swan Thieves in 1999, before the world began to rely primarily on the internet as a source for information. The wonders of a world without heavy reliance on the Internet come alive almost as much as the art–what wonders can be uncovered by physically researching, digging through stacks of books and primary-source documents! When Marlow does find what he's looking for, we feel his joy tenfold–the clues are carefully sought after, pieced together intricately through conversations with both art experts and the people who know Robert best, and never found too hastily.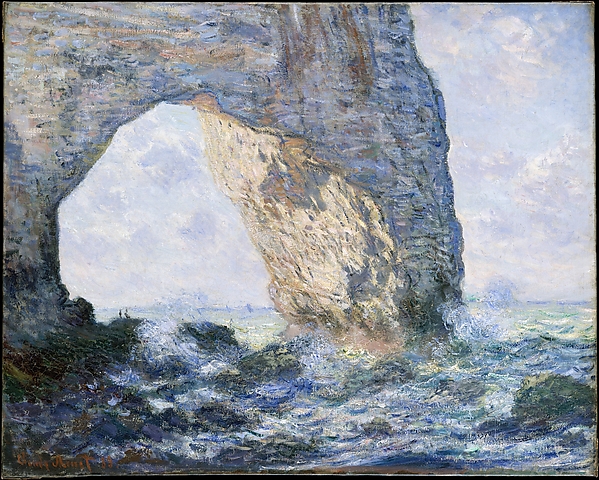 In its creation of a(n) (art) historical tale, The Swan Thieves also touches on numerous Impressionist artists and French artists of the late nineteenth century, including Berthe Morisot, Edouard Manet, Mary Cassatt, Alfred Sisley, and Claude Monet. The novel's creation of fictional Impressionist artists draws on the biographies of many of these artists (and more). Your enjoyment of the novel won't be significantly dampened by not being familiar with these artists, but knowing their work certainly helps to visualize what some of the fictional pieces might look like.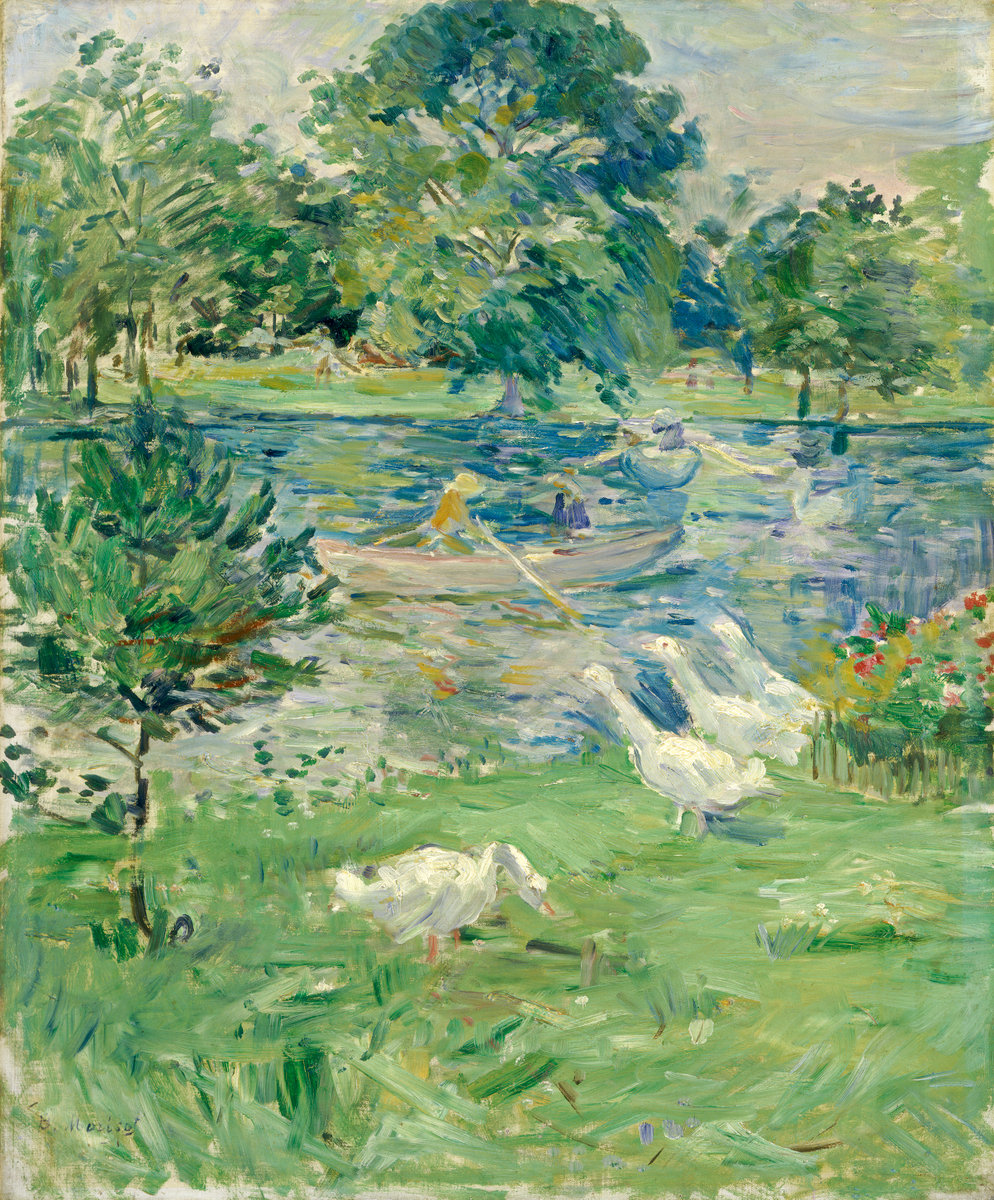 No matter your level of knowledge about the Impressionists and late nineteenth-century art in France, if you like putting together clues and love history, The Swan Thieves is your kind of read. Kostova's writing is in top form and will keep you engrossed until the very last page.
Check out more about Kostova's work on her website.
What do we do here at the Art Docent Program? Find out about our program here.
Want more fun art reads? Check out our past suggestions and past blog posts for more!