Donna Tartt's latest novel, The Goldfinch, won the Pulitzer Prize for fiction in 2014, and it's easy to see why. Its treatment of art and art history never veers into pretentious territory, and poses deep questions about art itself to its readers, wrapped in the all-engrossing story of Theo Decker and his connection to the title painting.
The book opens with narrator Theo Decker in the present, shivering in an Amsterdam hotel room as he recalls a dream about his mother. We're then taken to the last day thirteen-year-old Theo spent with his mother before her death, a rainy day in New York. Early to a disciplinary meeting at school, Theo's mother persuades him to stop by the Met. As they have many times before, she takes him through some of her favorite galleries and paintings, including Carel Fabritius' Baroque enigma, The Goldfinch, which has captivated her since she first saw it in a textbook.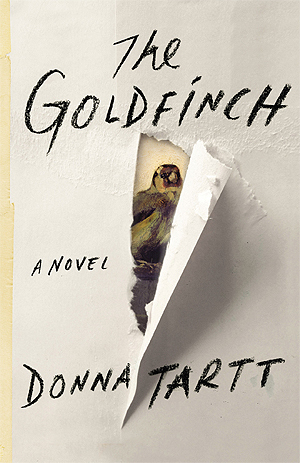 *Small spoiler alert* Without going into too much detail, there's a horrific attack, and a dazed Theo somehow survives…with a huge secret involving Fabritius' famous painting. As he's shuttled from living with a wealthy friend uptown to his estranged alcoholic father's house in Las Vegas, and eventually upon his return to New York after running away, Theo manages to keep his secret.
Or so he thinks. Which leads to all sorts of trouble.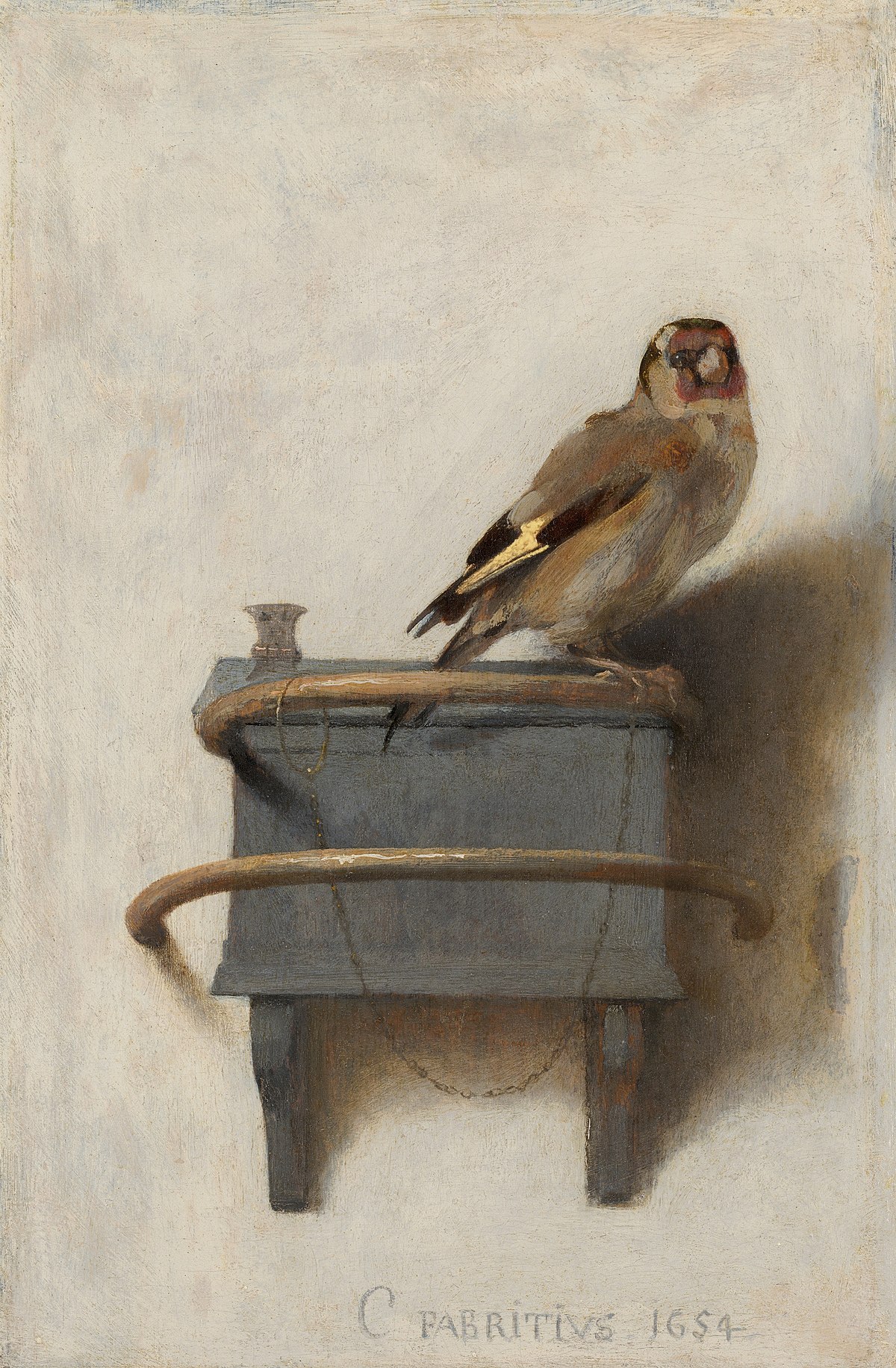 Along the way, Tartt delivers art-historical anecdotes about both
The Goldfinch
, Baroque art, and more, woven into the story with finesse. For example, a fun and somewhat ironic fact revisited throughout the book is the 
The Goldfinch
's longevity (its painter, Carel Fabritius, died in the
Delft gunpowder storage explosion in 1654
[aka "
The Delft Thunderclap
"]), which is tempered with the fact that in Tartt's story, it survived only to "disappear" in the explosion Theo survives. In addition to learning facts like these, we're also introduced to the world (and underworld) of restoring, selling, and reselling art and antique furniture through Theo's work with Hobie, who he connects with after the accident.
Along the way, lively characters are the ones who tell us these things. They're never stuffy or boring, and wholly human. The tranquil and work-driven Hobie teaches us the value of antique furniture, Theo's mother unpretentiously explains what she loves about art to us, and Theo himself reveals his knowledge about art as he philosophizes on the painting whose fate is linked with his. And along the way, we become as caught up with the story as the characters within it.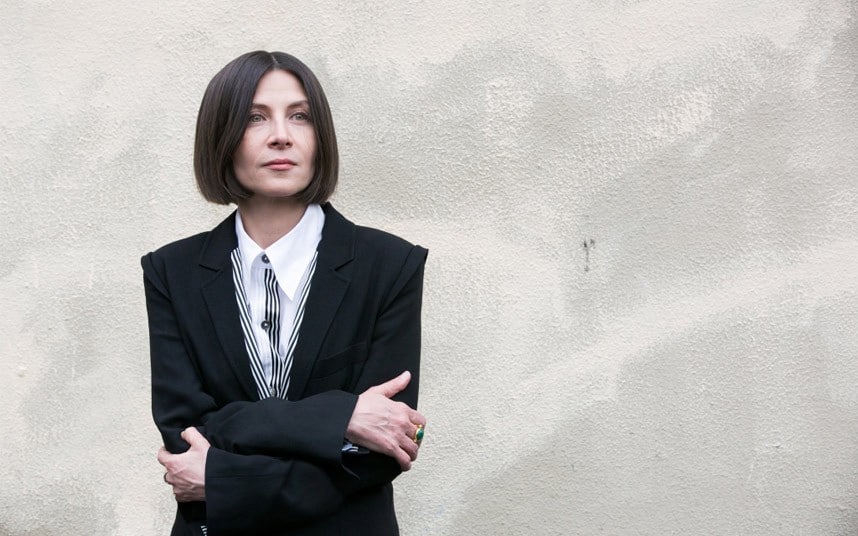 Tartt is at her absolute best in The Goldfinch, weaving broader philosophical questions about the nature and purpose of art into her story. It's a book that grips readers and holds them in its grasp as they unravel both the narrative and wrestle the questions it poses, yet in a way that allows readers to get to know and become invested in the characters. All things said, it's more than deserving of a Pulitzer for its depth and accessibility…and for making readers worldwide want to contemplate its namesake painting in person.
---
P.S.: There's a film adaptation of The Goldfinch slated for release in 2019…stay tuned for news!