Those of us that are familiar with Sacramento's Crocker Art Museum probably already know about the Crocker's extensive programs for kids. (And, seeing that we're based in Sacramento, there's a good chance many of our docents and teachers have already taken advantage of these programs!) From newborns to adults, the Crocker really does make art accessible for all ages.
And now the museum is providing even more opportunities for young visitors to really get into the art. Beginning this month, art experiences, specially designed for kids five and under (and their grownups) will begin to pop up around the museum. The aptly-titled Art Spots are funded by a joint project between the First 5 Sacramento and the Institute of Museum and Library Services and feature pieces by several different artists, who first attend and participate in the museum's ongoing early childhood programs to get a better sense of how to create a spot that will fully engage five-and-unders.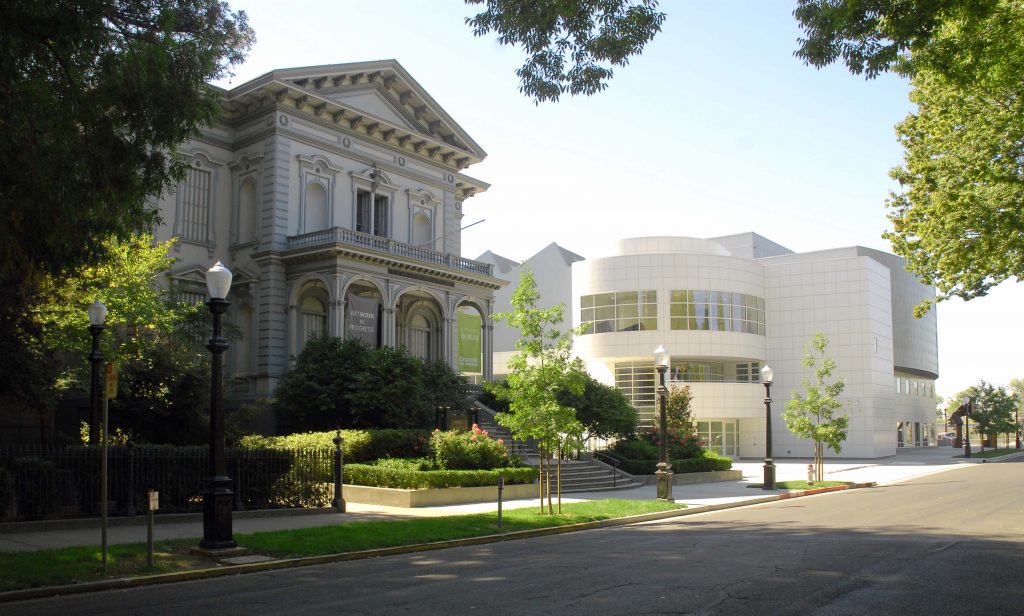 According to the Crocker's print newsletter, these multisensory experiences kick off this month with Gato, created by Davis-area artists Michelle Lee and Darin Reyes. Kids (and adults who've ever wondered what their toys would dream about) will be able to step into the dreams of a giant stuffed toy cat in this interactive exhibition that offers "surprises for all ages."
The second Art Spot, PL!NK, opens in July. Inspired by kaleidoscopic designs, kids will enter a world of color, light, and reflection created by mirrors, plexiglass, and real-time projectors that generate images based on user-created content. And, if that's not enough, artists Glenda Drew and Jiayi Young designed their experience with remote visitors in mind: you'll be able to participate from anywhere through a website that will "integrate activities in real-time between the physical and virtual worlds."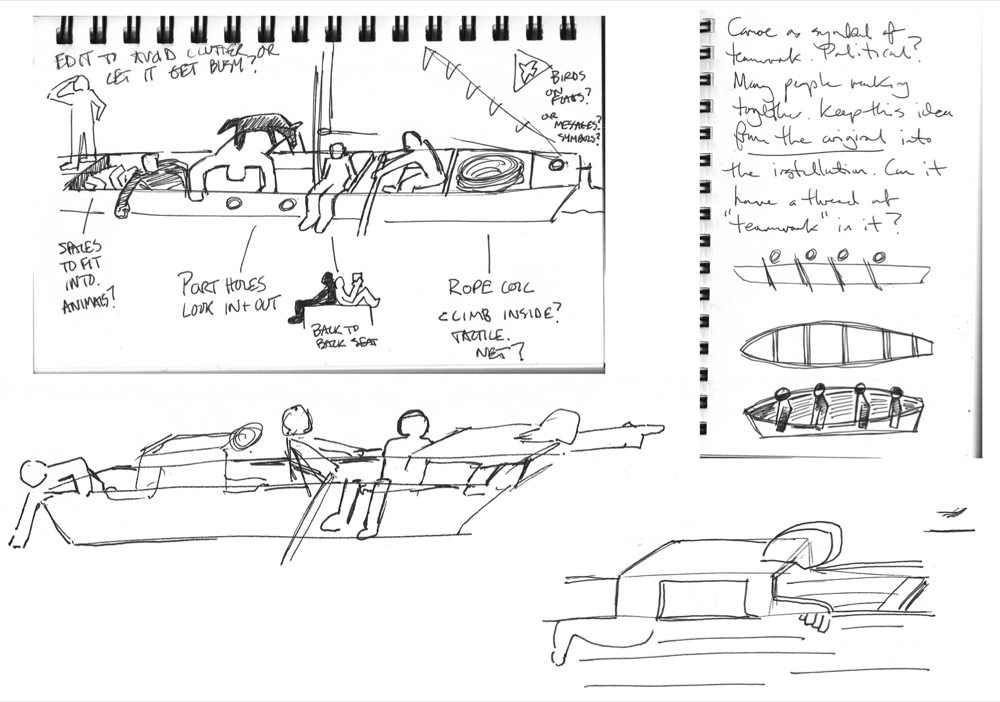 Also included in the Crocker's new exhibitions are a new Tot Land experience created by Oakland artist Martin Webb inspired by the museum's Spirit Canoe. Kids will be able to climb inside a boat of their own and will be invited to use their imaginations to transform into human and animal characters as they interact with one another, according to the Crocker's newsletter. This new Tot Land experience will open in the fall.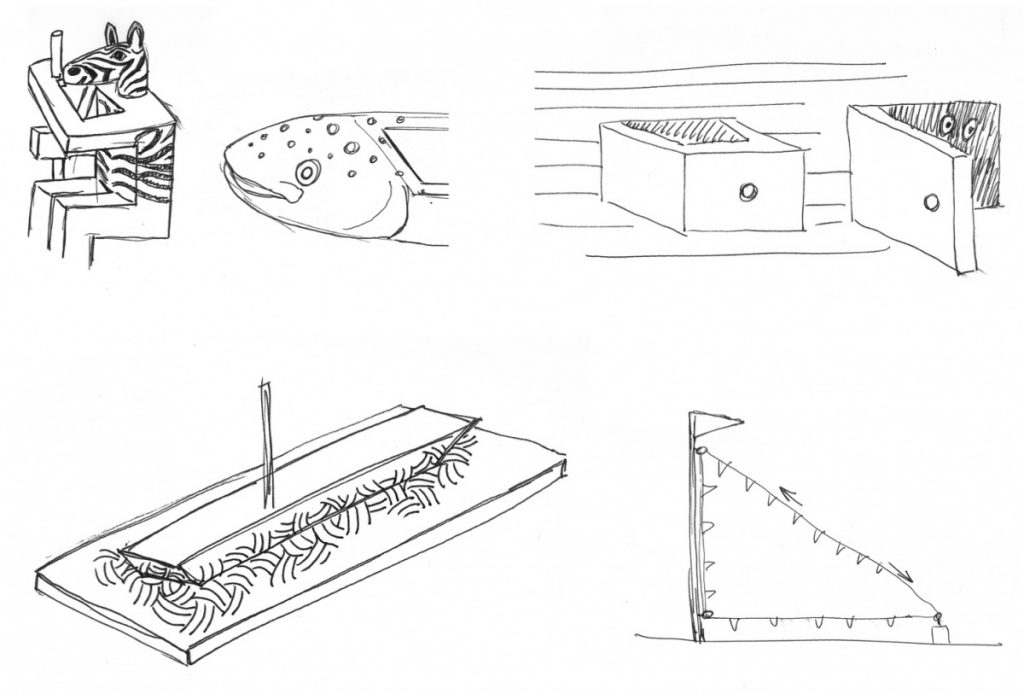 Sonja White's Wingding will also open in the fall. White is currently developing her experience, which will offer kids the opportunity to learn about the "basic elements of art" through play in an immersive, 3-D world.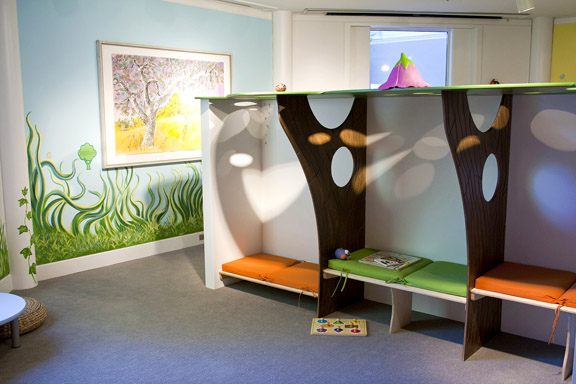 The Crocker's Art Spots are just a few of many programs designed to get kids interacting art. So whether you have a child who's under five or not, the Crocker's Art Spots, along with the rest of their programs, are sure to provide fun new experiences for all who encounter them.
So if you're looking to plan the perfect summer activity for your kids, students, or even for yourself, give the Crocker a visit in the coming months!
---
Explore more of what the Crocker has to offer at their website, and read more about Art Spots here!
Interested in what we do here at the Art Docent Program? Find out more here! And don't forget to like us on Facebook to keep up with us!
Want more on fun art museums to visit? Check out the rest of our blog posts for more!