Today's featured artist is Alejandro Cesarco! Heads up: today's article is a shameless plug for one of my favorite artists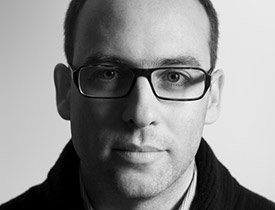 living and working in the art world today. Alejandro Cesarco's Conceptually-influenced pieces bring attention to ideas of art historical codes, linguistics in a refreshingly witty, non-elitist manner.
Alejandro Cesarco was born in 1975 in Montevideo, Uruguay. After graduating with a B.A. in Economics from UCUDAL (Universidad Católica del Uruguay Dámaso Antonio Larrañaga) in Montevideo, Cesarco relocated to New York City, where he really began to work on his artistic career. Working in a variety of media, Cesarco began to garner the attention of local galleries even before he obtained an M.A. in Studio Arts at NYU in 2000. Since then, he's had major shows at galleries across the art world just about every year.
In the pluralistic world of contemporary art, Cesarco's work stands out with a flavor all its own. According to Creamier (the 2010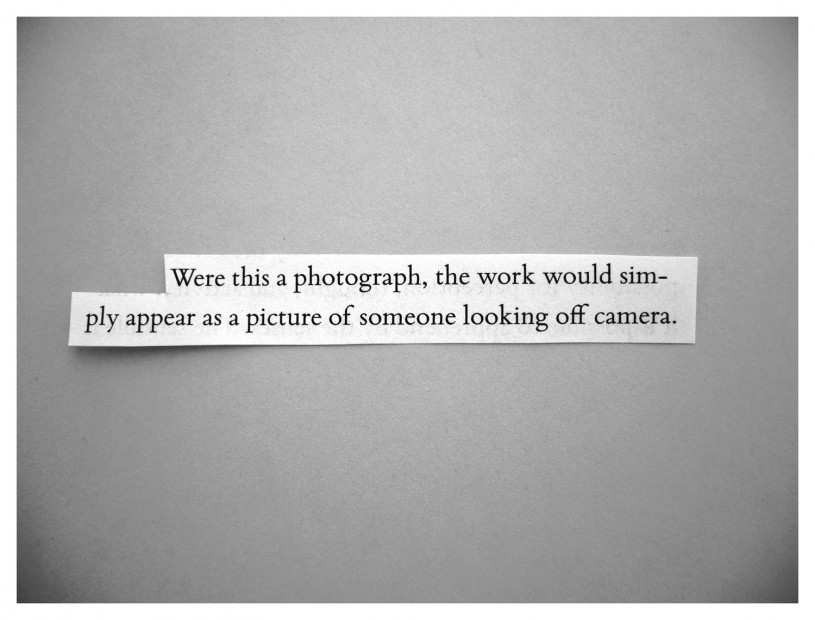 installment of the Cream series which gives attention to 100 emerging artists), Cesarco's body of work, consisting of everything from traditional installation art you would see in a gallery, texts, videos, and films, is a perfect "cross between sentimentality and the history of Conceptual art." While Cesarco's work is clearly influenced by the tradition of Conceptual art (a movement in the later 1960s and 1970s in which the concepts of art take precedence over traditional conventions, so things like words and symbols come heavily into play), it's also very much its own thing. Cesarco uses Conceptual formats like language to highlight the romanticism of language and to point out how language
works in different cultural contexts, according to Creamier.
Personally, I like Cesarco because of his willingness to explore both language and art in a witty manner. Many of his works, like 2006's Here Comes the Sun and 2007's Picture #8, rely on wit rather than prior knowledge of the inner workings of the art world. Cesarco's desire to play with language, and not necessarily the English language, further broadens his horizons as an artist today.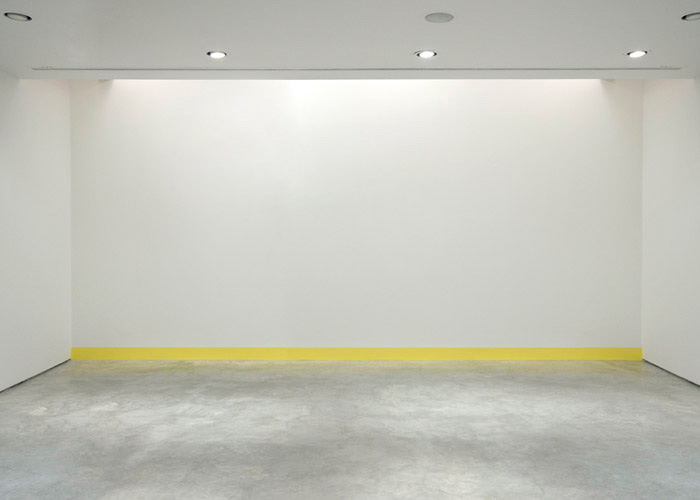 Like what you see? Check out Cesarco's website here!
Interested to see what emerging artists are up to? Check out publisher Phaidon's website to see what's up in the latest installment of the Cream series.
What exactly is Conceptual art? Wikipedia has a decent article, available here.