In the world of art viewing experiences, the de Young Museum in San Francisco might just boast the greatest of them all with their annual pairing of fresh blooms and artwork, Bouquets to Art. And proving that good things come to those who wait, Bouquets to Art is returning in June this year.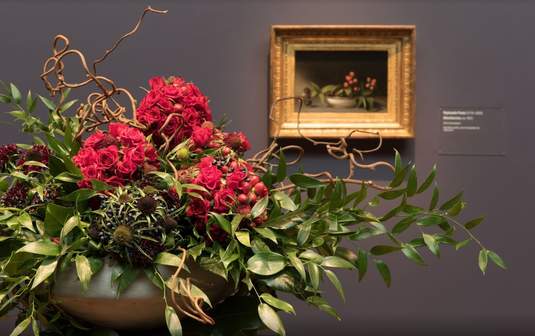 One of the de Young's most-talked-about events, Bouquets to Art displays floral designs inspired by artwork alongside works in the de Young's collection. For a week every spring, gorgeous floral displays interact with various works of art and entrance visitors. Recently, you might have seen photos sprinkled throughout your social media feeds: if there's one thing people love more than attending Bouquets to Art, it's sharing their experience at the event.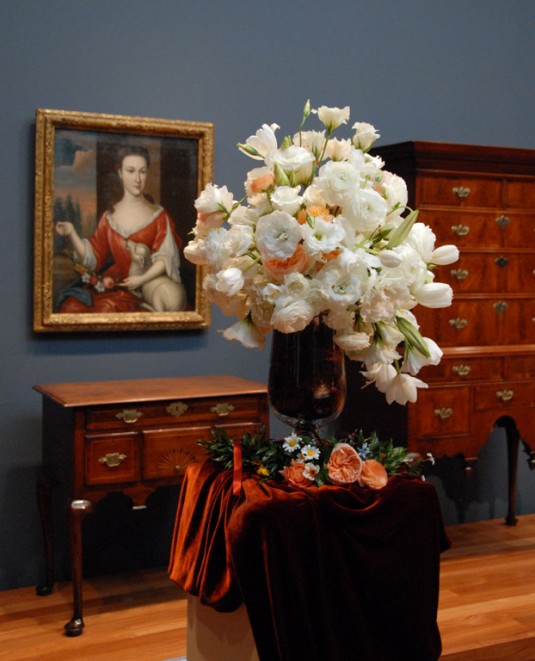 Typically an early or mid-spring event, Bouquets to Art was pushed back to the week of June 4-9 for 2019. Why? Well, it's the event's 35th anniversary, and this year promises a "new palette of summer blooms," according to the de Young's website. Tickets are $28 for adults this year, and though that may seem pricey, it's important to remember that this is a limited-time living exhibition, and that proceeds from the event are also used toward conservation projects and education programs at the city's Fine Arts Museums (the de Young and the Legion of Honor).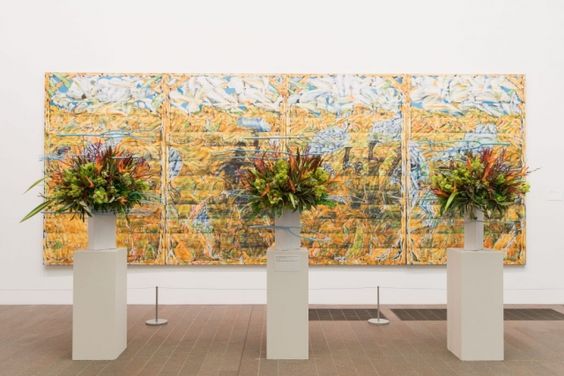 In addition, if you'd like to visit without other people jostling you for the perfect 'gram, you can visit during the Photo-Free Period on Friday, June 7th from 9:30 am–noon. Started in 2016 in response to the sometimes-rabid photo-taking that can negatively impact some visitors' experience at the exhibit, the Photo-Free Period bans the use of smartphone or camera photography. (Read more in-depth insight on Photo-Free hours at Time.)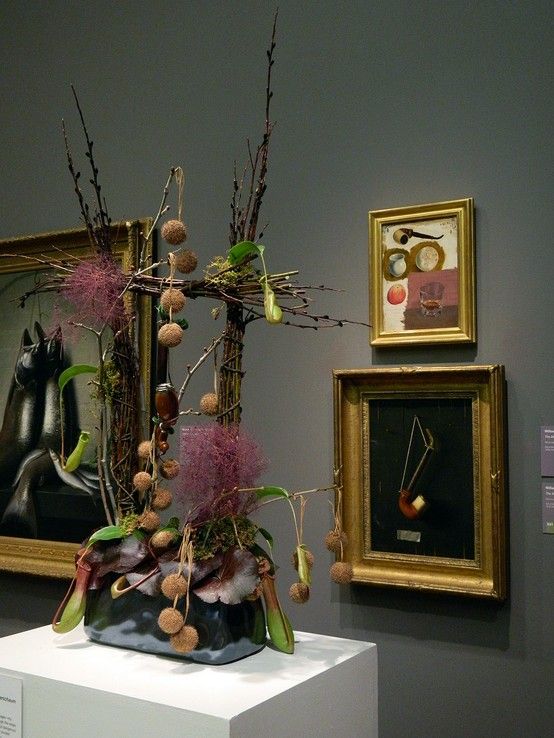 So mark your calendars for June 4-9 and get your tickets today—tickets for Bouquets to Art will sell out quicker than you can say "superbloom"!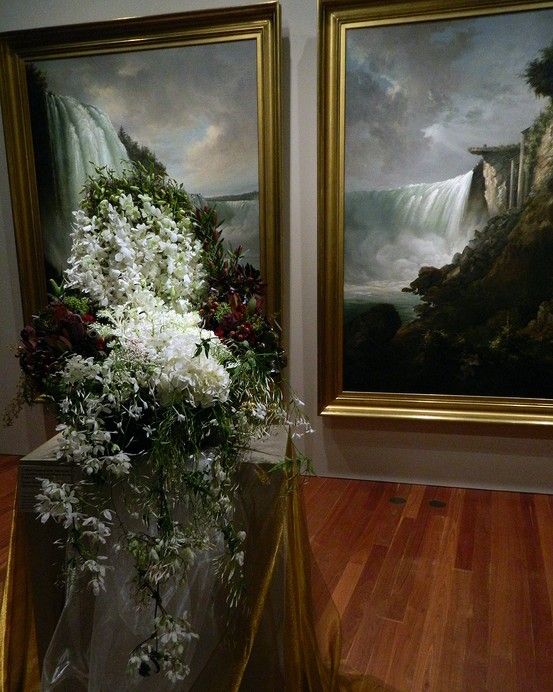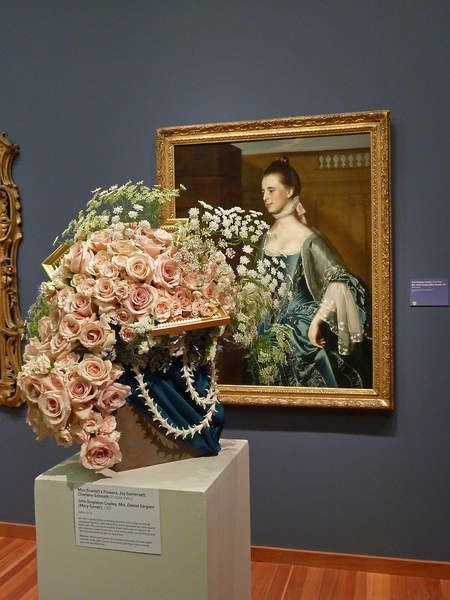 ---
Find out more about Bouquets to Art at the de Young's website.
Read more about Photo-Free hours at Bouquets to art at Time.
What do we do here at the Art Docent Program? Discover more about us and our curriculum here!
Want more on cool museum exhibitions? Visit our blog archives for more!