It's an unsurprising fact that many celebrities own so much art that they basically have their own mini-museums within their own residence(s). But here's a fun fact: funnyman Cheech Marin (yes, that Cheech of Cheech and Chong) also owns an astounding collection of Chicano art. And he's more than ready to share it with the world.
Yes, Marin's 700-piece art collection will soon be housed in its own museum and open to the public. Last Thursday, space for what will be The Cheech Marin Center for Chicano Art, Culture and Industry was officially approved by the Riverside City Council. The southern California city approved an agreement to repurpose the building for the city's current downtown library for a museum and academic center that will house Marin's collection. It will be managed by the city's current art museum, according to Inland Empire newspaper The Press-Enterprise.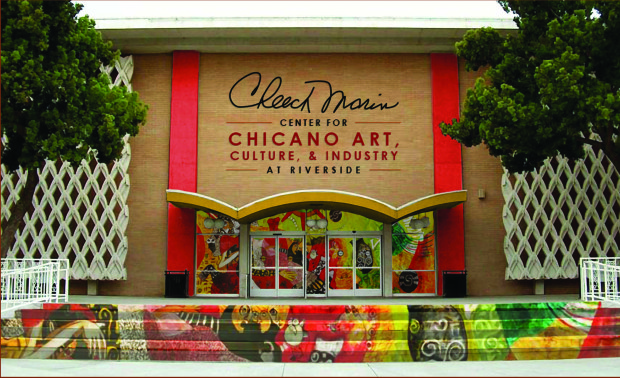 Most people don't peg Marin as an art enthusiast, but his vast collection is one of the country's most prolific collections of Chicano art. Many of his pieces formed the backbone of Chicano Visions: American Painters on the Verge exhibition which, according to Marin's website, "broke attendance records during a 12-city tour during 2001-2007 to major art museums across the United States." The pieces Marin owns were also featured in several other exhibitions as well, including an exhibition at the Riverside Art Museum earlier this year, where Marin has donated several works.
Naturally, an entire museum felt like the next appropriate step. And now Marin is one step closer to being able to share his collection with the world. Speaking via telephone after the council's decision last week, a thrilled Marin expressed his gratitude, saying: "I'm thankful that you have a lot of faith in me and what we can accomplish here. This means the world to me."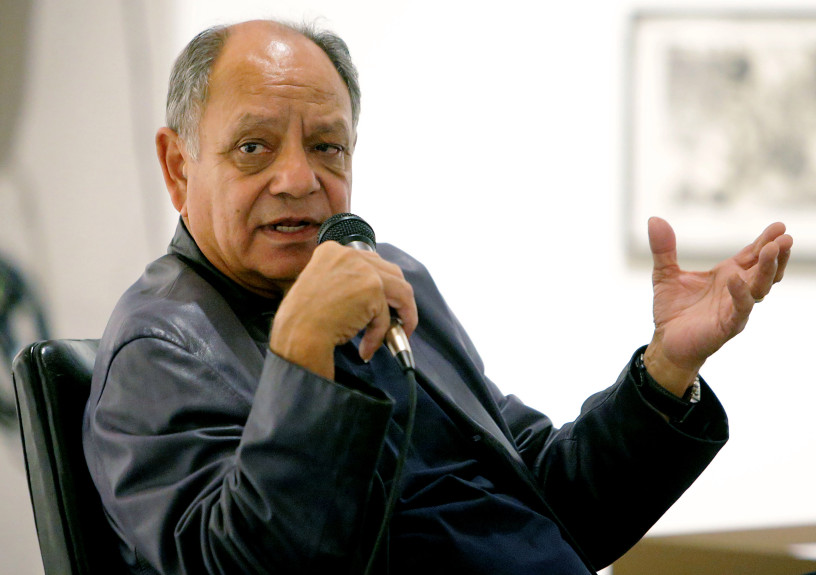 A permanent place for Marin's collection will surely draw more critical attention to Chicano art as a field of study, and generate interest in the public in the genre as well. Compared to other genres and styles, relatively little attention has been paid to Chicano art as a genre. Marin's museum and art center will hopefully change that and give people a place to truly experience one of the country's premier collections.
Find out more from the original article at The Press-Enterprise.
What do we do here at the Art Docent Program? Find out more here! Follow us on Facebook for more news and updates.
Looking to discover more art museums and galleries? Check out our past blog posts for news and articles on art and art history!