Seeing artists' styles mature over time is an easy task to undertake in an art history class. But, as with all art, it's way more fun a change to examine up-close and personal. And through early fall, that's exactly what you can do at the Legion of Honor Museum in San Francisco (you know, the museum from Vertigo). Early Rubens, a major exhibition on the early works of Flemish Baroque artist Peter Paul Rubens, runs through September 8, 2019. With works on loan from the Kunsthistorisches Museum (Vienna), the British Museum (London), the Rijksmuseum (Amsterdam), and more, Early Rubens promises to dig deep into the artist's early works.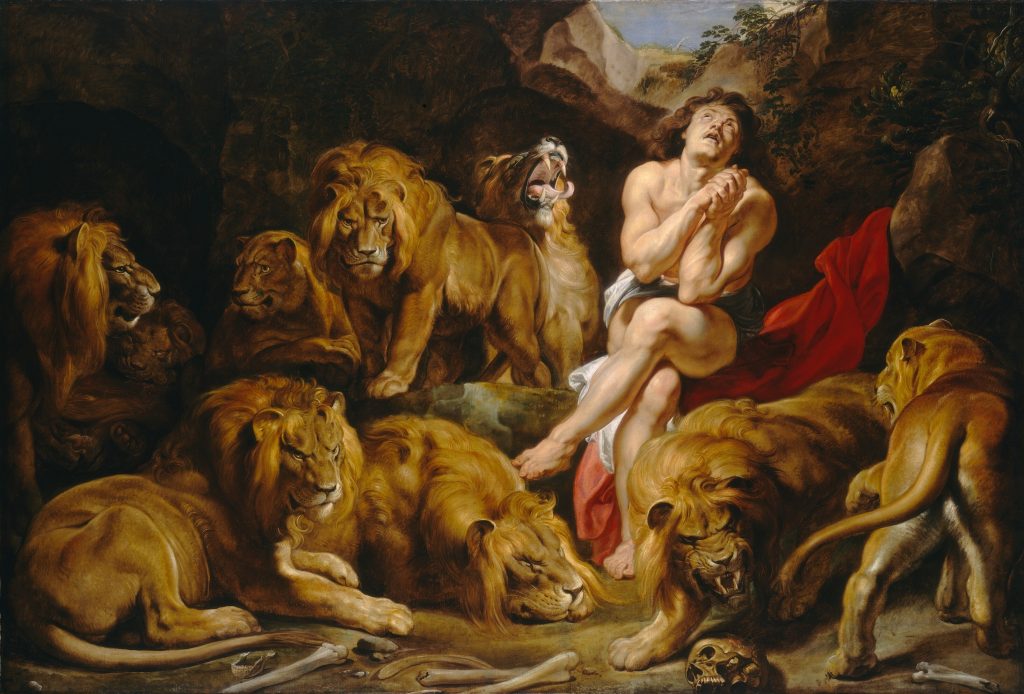 Since Early Rubens seeks to delve into the artist's earlier artwork, we decided to look into Rubens' life to give you a snapshot of what was going on in his life at the time many of these works were painted. Rubens was born in Germany in 1577 after his father, a Protestant, fled persecution in their home of Antwerp. Following his father's death, Rubens' mother, a Catholic, moved the family back to Antwerp. After deciding to become a painter as a teen, Rubens was accepted into a painters' guild in his native Antwerp (in then-Flanders) at 21. Shortly afterwards in 1600, he set out for Italy, eventually accepting a post as a court painter for the duke of Mantua. During his time in Italy, Rubens traveled to many major Italian cities, where he studied the work of his contemporaries like Caravaggio and Annibale Carracci, now known as masters of the Italian Baroque (though both extremely different in style). In 1608, Rubens returned to Antwerp to, according to the Legion of Honor, take care of his ailing mother. A year later, he became a court painter to Archduke Albert and Princess Isabella Clara Eugenia, the regents of Flanders.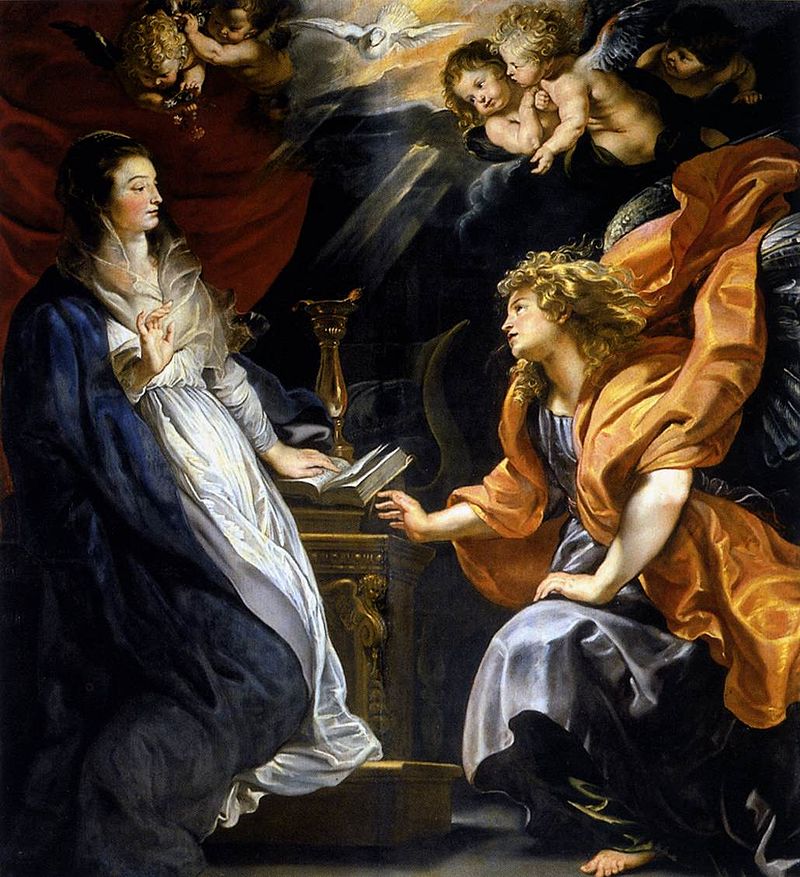 According to their site, the Legion of Honor's exhibition focuses in on how, upon Rubens' return to Antwerp, he "sought to establish himself as a 'gentleman painter' and how he acquired increased social and professional footing through his relationships with Antwerp's heady mix of humanists, merchants, and religious thinkers." From religious paintings to portraits to drawings to prints, Early Rubens looks at a large swath of works spanning from the artist's time in Italy (described as a "small but broadly representative group" of his work there) to his return to Antwerp. These works, the Legion of Honor hints, are some of the stepping-stones that propelled Rubens to international fame, both in his time and beyond.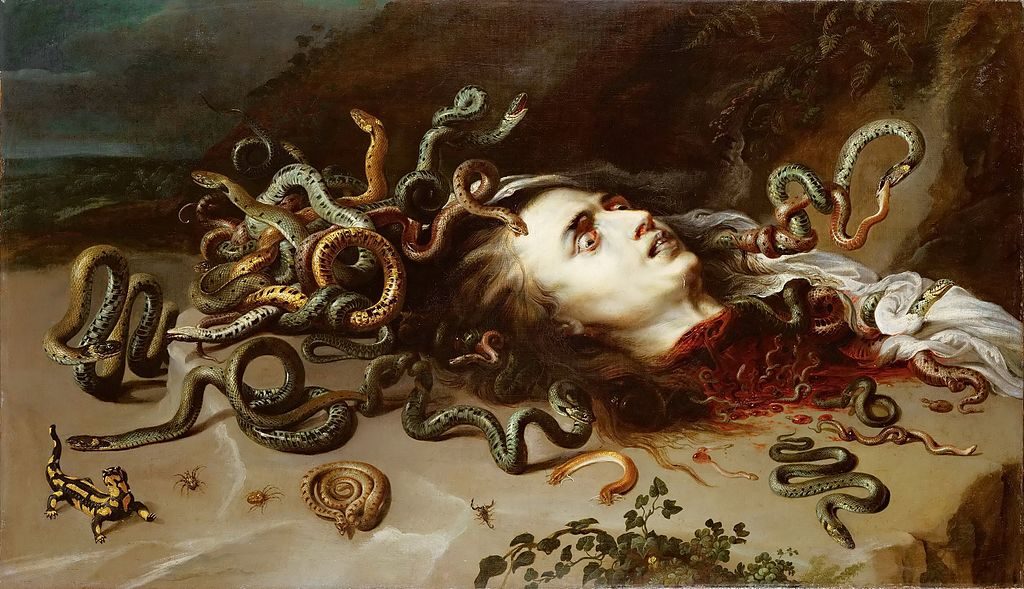 Notably included in the exhibition are the dramatic "Massacre of the Innocents" (c. 1610), a Caravaggesque "Head of Medusa" (c. 1617-18), and the monumental "Daniel in the Lions' Den" (c. 1613-15, and which the fun video from the National Gallery of Art below explores in detail), among others. According to the website, the exhibition looks like it highlights the drama in Rubens' work as much as the commonplace, as portraits and prints fit in alongside massive life-size works.
So if you're interested in learning more about the early works of one of Flanders' most famous Baroque masters, you definitely won't want to miss this exhibition. Luckily, you have all spring and summer to stop by!
---
Visit the Legion of Honor's website for tickets and more information.
What do we do here at the Art Docent Program? Click here to find out more about us and our curriculum!
Want to read more on cool exhibitions, museums, and galleries? Explore our blog archives for more!
Follow us on Facebook to keep up with all our Program news!