Looking to visit a world-class museum this summer with the family, but halted as soon as you saw the airfare prices? We've all been there. International, and at this point even domestic, travel comes with a huge price tag, especially for families. Is there a way to have cheap summer fun that also builds up a kid's love of art?
There is one way to armchair travel this summer while you're saving up for your next big trip. Google Maps has a feature that allows users to go inside world-famous museums with its Street View function.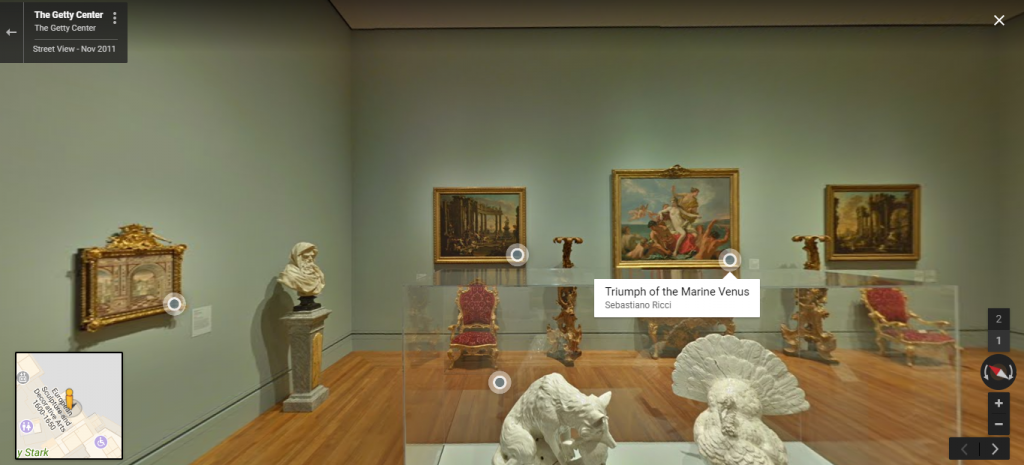 Before you cry "heretic!" and condemn us for writing an article spotlighting a digital feature that will surely support a museum's decline, think about the positives this service can provide. It's in no way a substitute for actually going to a museum and viewing a work of art or an artifact. And it doesn't claim to be. This service lets potential visitors take a look at what's actually in these museums, opening at least part of their collections to people that will never be able to access them in real life. It lets people see where in a museum their must-see painting is (invaluable to people who want to cover a lot of ground or families with children, whose feet tire easily). Since these aren't photo spheres created by visitors, but museum-sanctioned peeks inside their collections, this service is basically a huge postcard for the museum in question–an invitation to look at what's inside, come visit, and see it for yourself!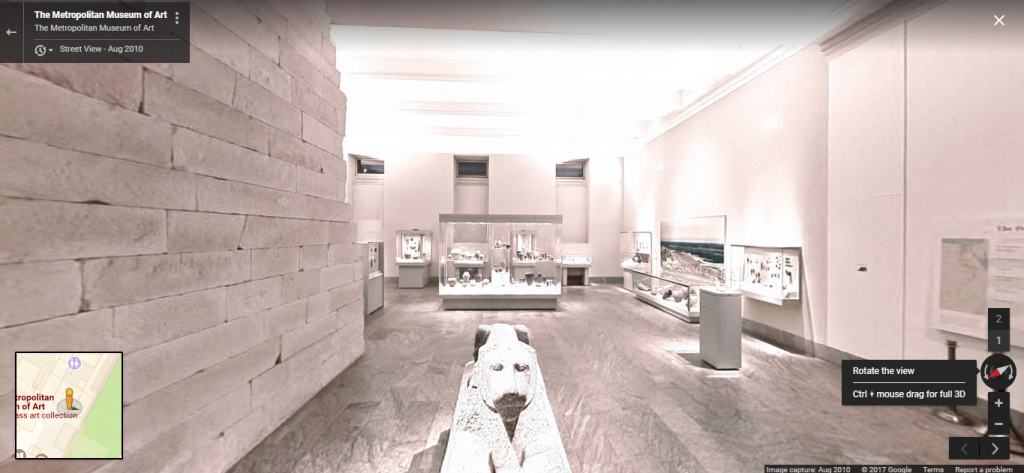 This can also be a helpful tool for building excitement among younger visitors. Kids (and adults, too) may be less likely to lose interest if they can find several pieces they want to see beforehand.
So which museums can you virtually visit, courtesy of Google Maps? Los Angeles's Getty Museum is an excellent place to start, as is Amsterdam's Rijksmuseum. London's National Gallery has a few sections visible, as does the Tate Modern, where you mostly can get a feel for the architecture (it's housed in an old power mill), which is arguably just as much a work of art as the works it houses. New York's Met? You bet. The Louvre? Perhaps not surprisingly, no. But the Musee D'Orsay just across the Seine has several of their collections viewable online as well, as does the Palace of Versailles.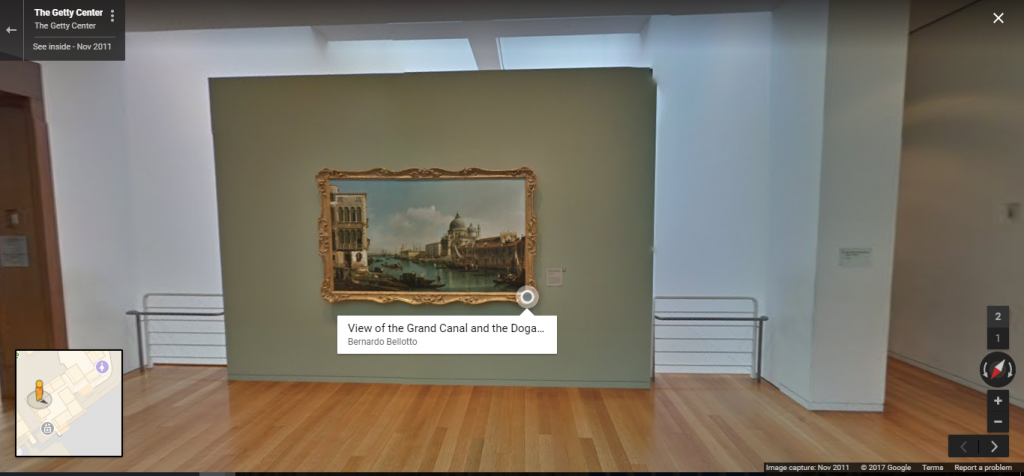 Here's just a taste of the works at some of the world's most famous museums. You, too, can see for yourself! Simply go to Google Maps and search for the museum in question. Hover the Street View character over the building, and if it lights up blue, you're allowed to go inside.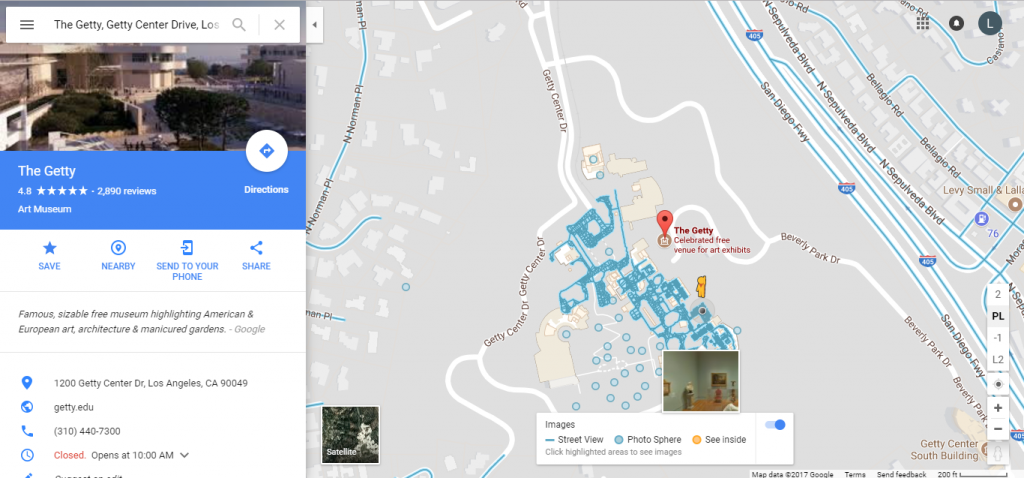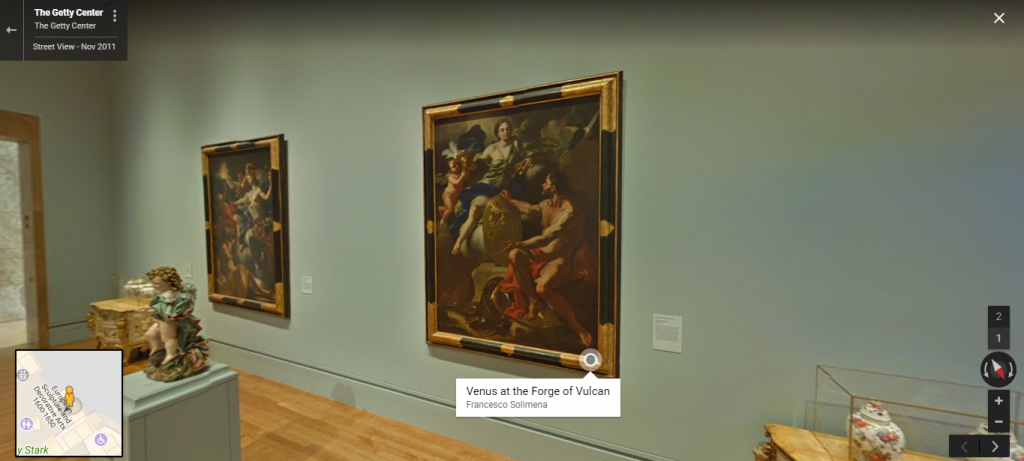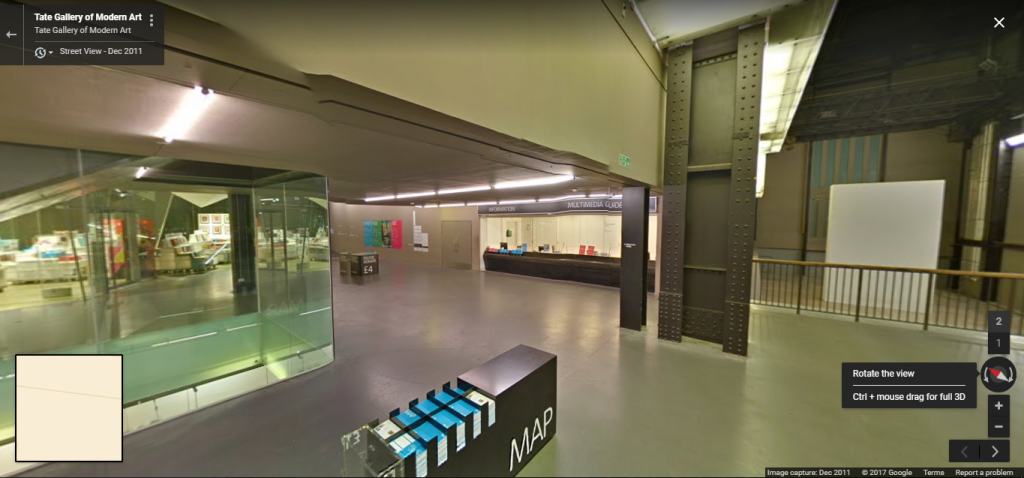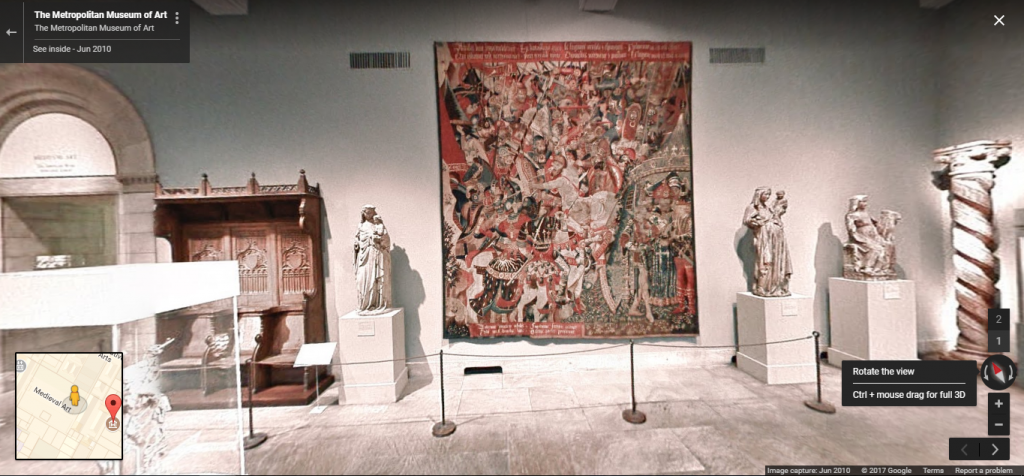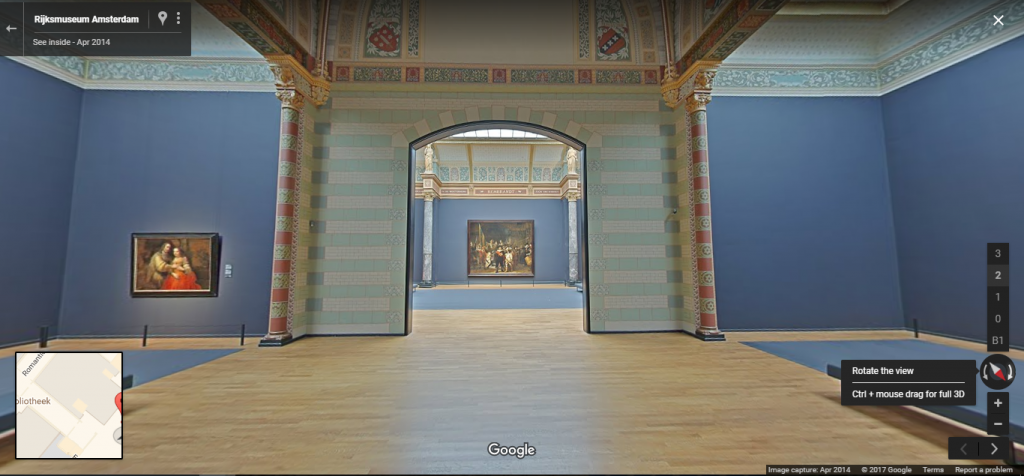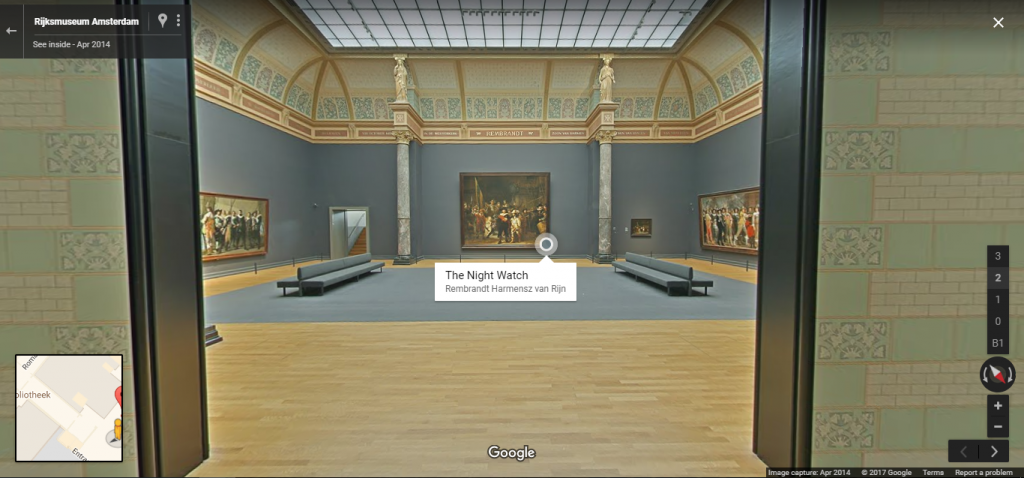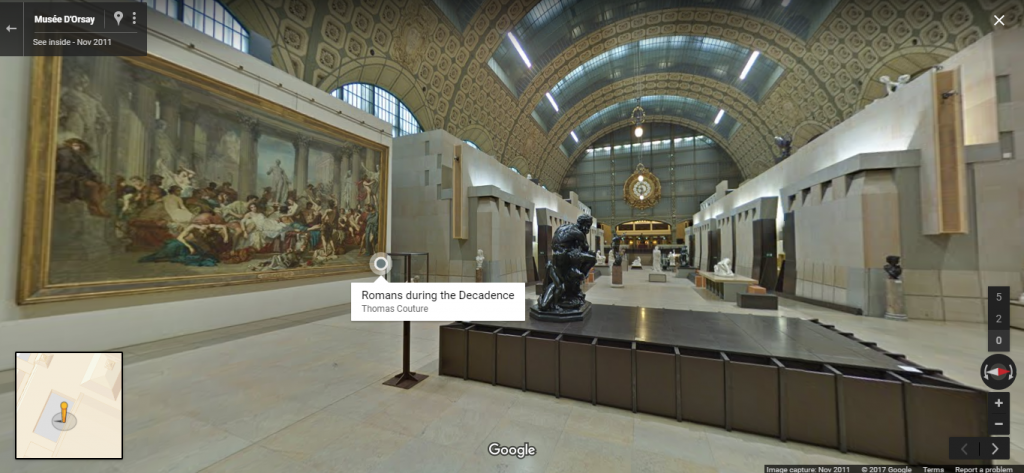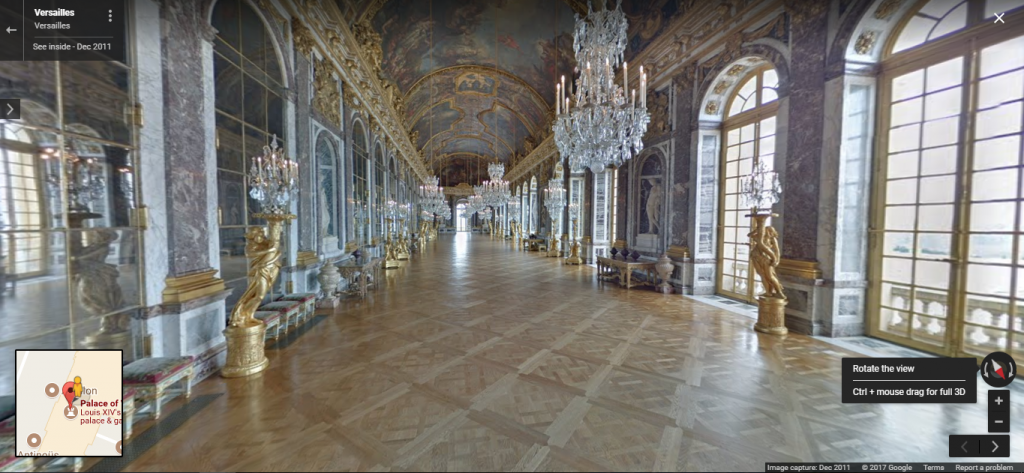 So what are you waiting for? Let's get Googlin'!
---
Discover more about the Art Docent Program here! And don't forget to follow us on Facebook for updates!
Want more fun art news and ideas for cheap summer fun? Check out our blog for more!