We've explored the
Pageant of the Masters
here at the
Art Docent Program blog
, but we've never dove into its sister event, the Festival of the Arts. The two events occur at the same complex in Laguna Beach, with the Festival of the Arts open to Pageant patrons to peruse.
In its 85th year, the
Festival of the Arts
welcomes a number of artists to Laguna Beach, both local and from afar. The artists display their pieces in a covered open-air marketplace for visitors to view and hopefully purchase. Many of the artists sit near their pieces and talk to visitors, answering questions and telling visitors about their pieces. From sculptures to paintings to more decorative objects and more, there's a variety of works that cover a variety of media.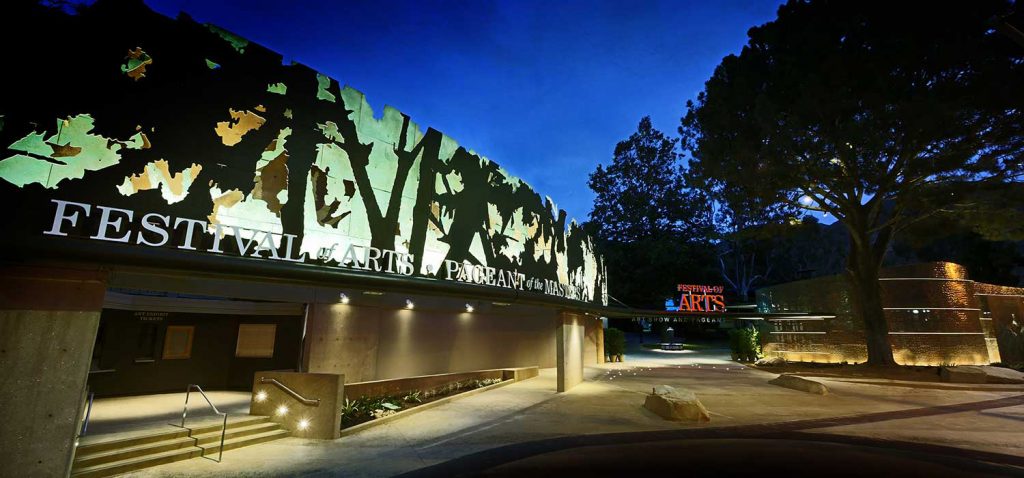 In a trip to the 2017 Festival of the Arts, several artists explained the story behind their main pieces. 
Oil painter
Elizabeth McGhee
, who was showing many of her toy-inspired pieces, noted how her
Pillsbury Doughboy piece
had come from a commission by a soldier, playing on the fact that an old term for soldier is actually "doughboy."
Photographer 
Ron Azevedo
told us about how he was able to get so many shots with brilliant color while on his shoot in Norway–in the region he visited, red is the cheapest color for house paint, making for many scenes that contrast beautifully with the snow. The Festival of the Arts lists all of their featured artists from this  past year on their website, which you can take a look at
here
!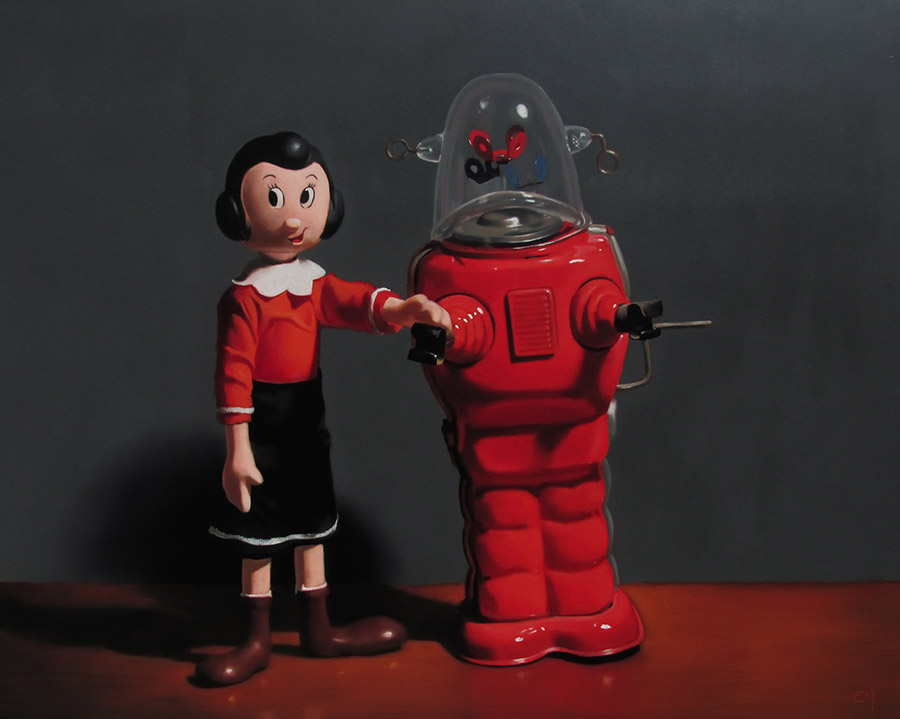 There's a separate area from the main Festival artists showcasing art from local students from preschool through 12th grade, which shouldn't be missed. There are also stations where you can marble your own pottery and make your own prints for an extra cost. Tables in one area are covered with paper so visitors can draw, and in this past season, the Festival of the Arts has certain nights where local musicians will play as patrons peruse the gallery stalls.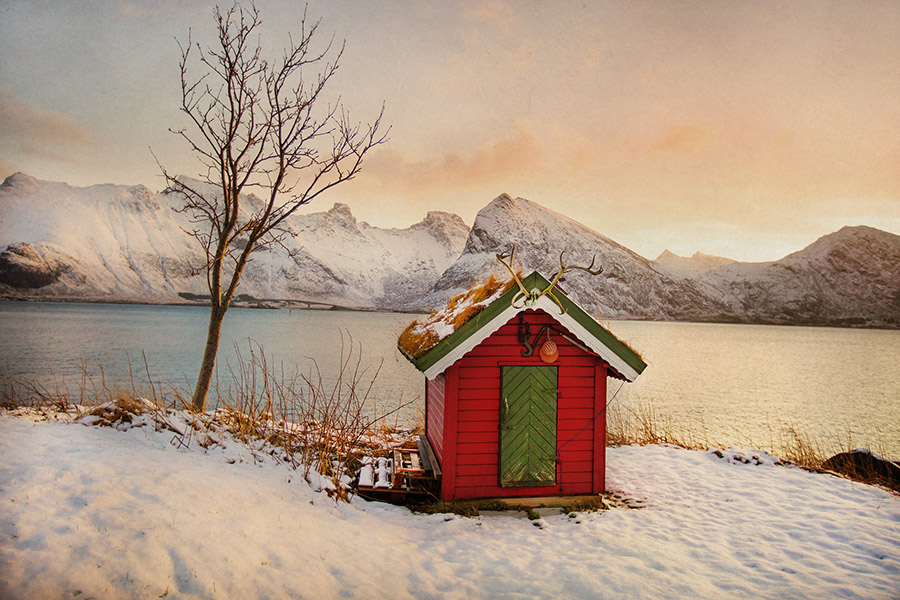 Though the Pageant of the Masters is the big draw, the Festival of the Arts shouldn't be missed. And even though this year's event has ended for the summer, it's never too early to start planning for next year!
---
Discover more about the Festival of the Arts at their
website
.