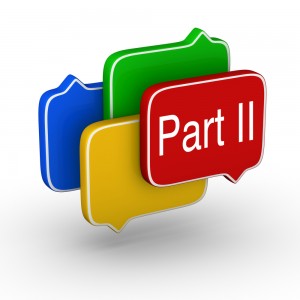 The Art Docent Program provides a sequential, interactive education in art history and artistic skills for elementary school children. It can be taught by teachers or by volunteers called "docent" who are led by a coordinator or "head docent. The program is available for schools, after-school and summer programs, or any occasion where creative kids can make art. Barbara has revised it over the years based on feedback from Docents.
Throughout the 1980s and 90s, Barbara led training workshops for parents every fall at many local school districts. Docents who attended were enthralled by her stories about famous artists and their art and spent full days making art. Barbara's husband Donald would often accompany her to help carry art supplies, as well as bring his expertise and sense of humor.
In the mid-1990s, when Barbara's eight grandchildren began entering elementary school, they got to experience the Art Docent Program in their classrooms. And Barbara's daughters, Amy Scherschligt and Heidi Grasty, finally got to become art docents.
"I was so excited to be an art docent in my three children's classrooms," Amy said. "It was a great way to get to know my children's friends and their teachers."
Heidi agreed. "Art was so much a part of our family and now we got the chance to share it. I still treasure the portfolios of art that my two girls made."
Once Heidi and Amy's children "aged out" of elementary school, Barbara began taking them to the docent trainings so they could help and also learn from her. Eventually, she handed all the trainings over to her daughters.
"We always joke that it takes two of us to do what Mom used to do," Heidi said. "Amy and I work well together. She likes to do the talking and presenting the art work and I like to demonstrate how to use the art supplies."
The Art Docent Program initially used binders of training material and posters of famous works of art. But the art posters were bulky, came in over 50 portfolio cases, cost a small fortune and over the years they took a beating in the classroom. When Amy and Heidi took over managing the program, they began modernizing it.
"We went to Mom and said we had to have a website, logo and email," Amy said. "And we made a full-color brochure."
It wasn't long before the sisters jumped into social media. Art Docent Program can be found on Facebook, Twitter and Pinterest. They produce a monthly e-newsletter, as well.
Next month: Part III.