Fans of art and television rejoice: the second season of National Geographic Channel's acclaimed series Genius, airing April 24th, will cover the life of Pablo Picasso. We're excited that the series, whose first season covered Albert Einstein, will have an entire series devoted to a prolific artist whose work is featured in our first, third, fourth, fifth, and sixth grade curriculum. But, as with any series about real people, we have to put aside our excitement for a moment and ask: will Genius: Picasso dramatize the artist's mystique, or try to represent him with all his flaws?
At first glance, the trailer paints several pictures of the artist: the boy genius whose artistic prowess outshines his grown contemporaries, his early career in Paris as a "degenerate" artist and Bad Boy of Montmartre, the older man who through his art chooses to stand up to government officials. It's a whirlwind two minutes and ten seconds: the man had a full life, and there are many ways the story of each segment of his life can be told. The trailer seems to rely on our familiarity with each of these separate "characters" and presents them, hinting at how the series will work to tell the story of one man that was all of these.
However, the trailer isn't without flash to draw viewers in. Spanish guitar music switches to hard-rocking guitar, presenting the young artist as an edgy risk-taker, someone to whom artistic inspiration comes easily. Yet so many of the lines reflect the character Picasso's belief that art is something you work at. It remains to be seen how the series will treat the character of Picasso and his beliefs on art.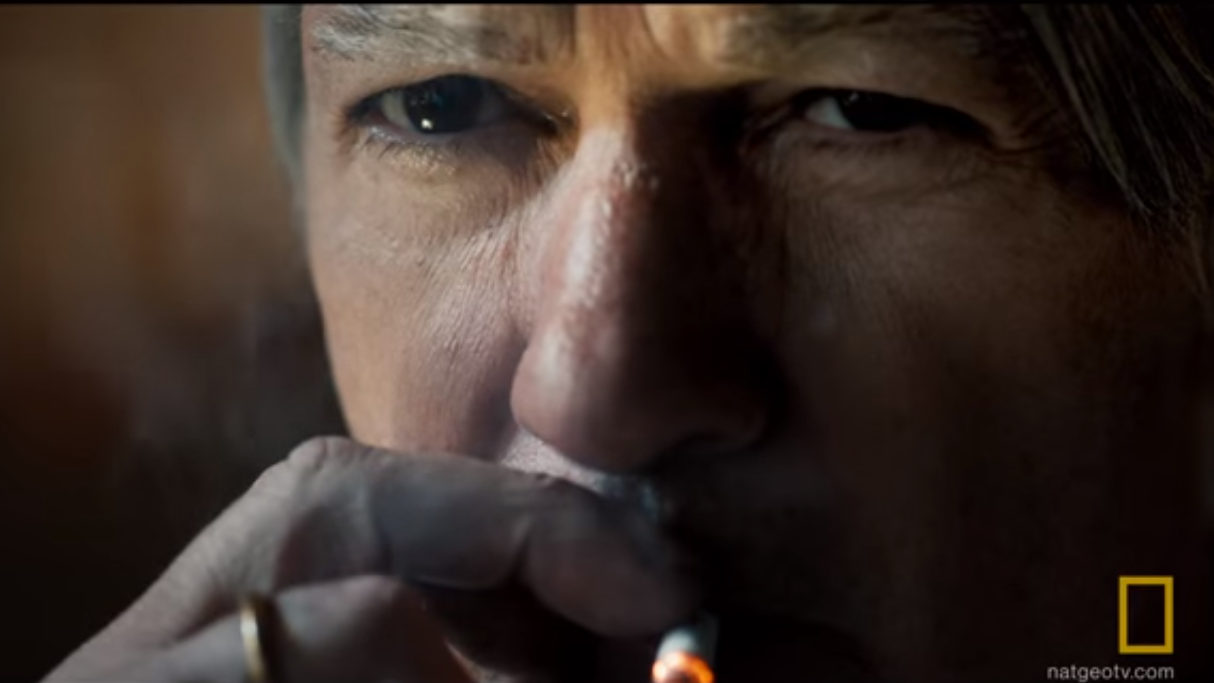 Almost as much time in the trailer is devoted to Picasso's tumultuous romantic relationships as is to his painting, if not more. It's no secret that Picasso had various relationships with a number of women (wives, girlfriends, and mistresses alike) throughout his life. Many also know that a number the artist's lovers also served as subjects for his paintings…but were often treated as little more than that. It will be important to see how this series chooses to unpack his many troubled relationships—or, if the trailer is any indication, if it will choose to unpack them at all or instead treat the many women in Picasso's life similar to as he did: as flashy plot devices or muses, not equals he's responsible toward. Hopefully, the series will seek to express not only the number of women Picasso had relationships with, but ask hard questions about how he chose to treat them and present them as fully-rounded characters.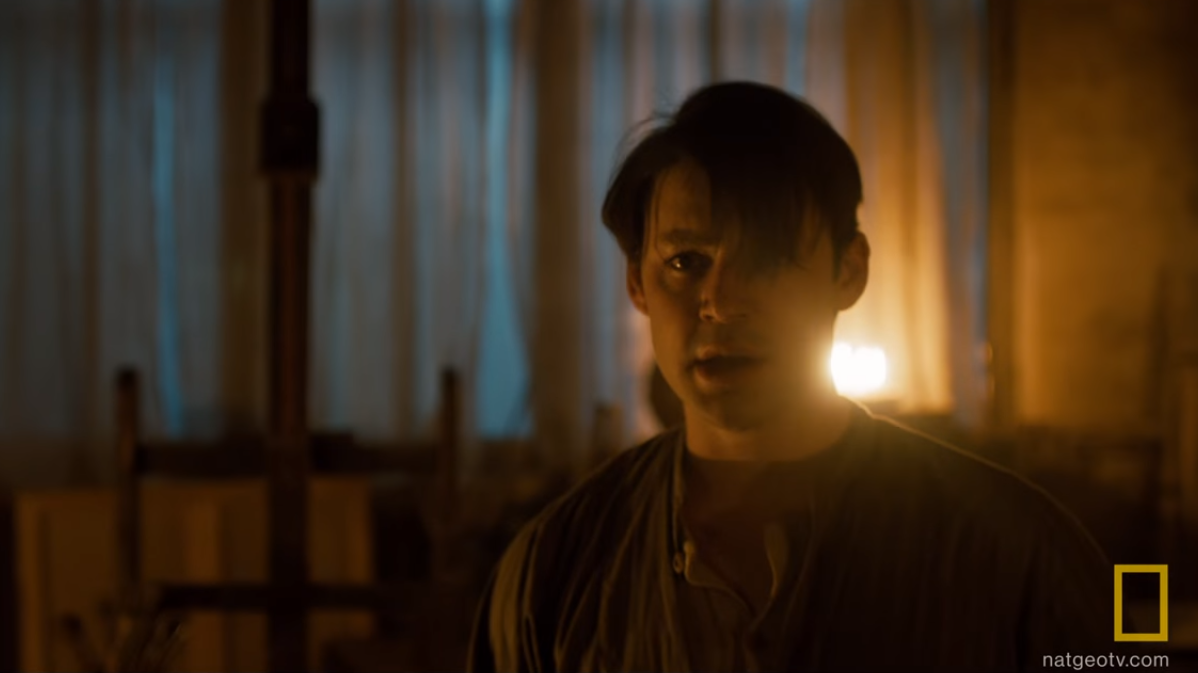 In addition, another point of interest is how much of the series will deal with Picasso and Cubism. While Picasso generally gets the "Father of Cubism" title, he generally worked in varied styles at the same time, and his Cubist phase doesn't make up the majority of his body of work. It'll be interesting to see how much time is spent in each of the artist's periods or if the series will show Picasso's styles as overlapping.
Nonetheless, we're interested to see how deftly Antonio Banderas will portray the artist in his older years and what newcomer Alex Rich will bring to the table as young Picasso. And of course, we'll have to wait and see if Genius: Picasso will choose to romanticize the artist in order to tell a fluid story that'll make for good television, or seek to present a story that exposes multiple sides of the man.
---
Visit National Geographic to discover more on Genius: Picasso, which airs April 24th.
Visit the Saper Galleries' website for more information on Picasso's various romantic relationships.
Discover more about the Art Docent Program here, and follow us on Facebook to keep up with our latest news!
Want more on fun art reads and flicks? Check out our blog for more awesome posts!