Sure, you've seen cool face painting, and you might have even seen cool body painting. But you've probably never seen body art quite like this.
Hikaru Cho, a Tokyo-based artist who specializes in painting, may only be 20 years old. But she's firing up fans worldwide with her surreal body art, which is just a part of her expansive repertoire. Cho uses paint and makeup to create fascinating illusions, typically on her subject's bodies. Any given day, Cho can make it look as if her subjects' heads are separate from their bodies, their insides are visible through a zipper, and that their hands are held in place by mechanics, not bones, Luke Skywalker-style. According to The Scene, each piece takes about 5-7 hours to complete
Take a look at the video below from The Scene to get a look at some of Hikaru Cho's pieces:
In addition, she's also created a series titled "It's Not What it Seems," of which among many deceiving objects, bananas disguised as fish and cucumbers make an appearance (see the video for reference!). In the hopes of starting a conversation about women's issues among young people, Cho also painted models for Amnesty International's "My Body, My Rights" campaign, launched ahead of this year's International Women's Day to raise awareness for sexual exploitation and harassment issues worldwide, according to The Independent.
As Cho is a young artist with a global following, she's in the unique position of being able to use her gifts for good in front of a large audience, as she did for Amnesty International. In addition, she's also a fan of creating art the old-fashioned way: The Independent reports that Cho has called for "challeng[ing] our imaginations to create new work using traditional tools, not fancy computers and software."
Currently a student at Musashino Art University, it's clear that there's much more to come from this young, promising artist. We're waiting eagerly to see what her next project will entail! For now, take a look at some of Cho's stunning creations below.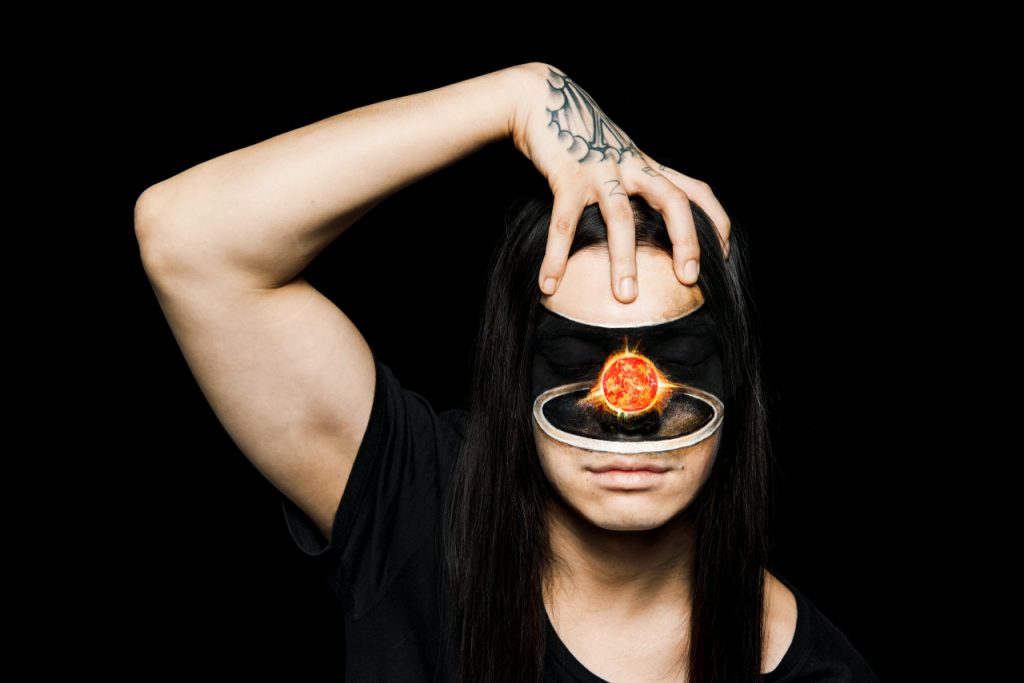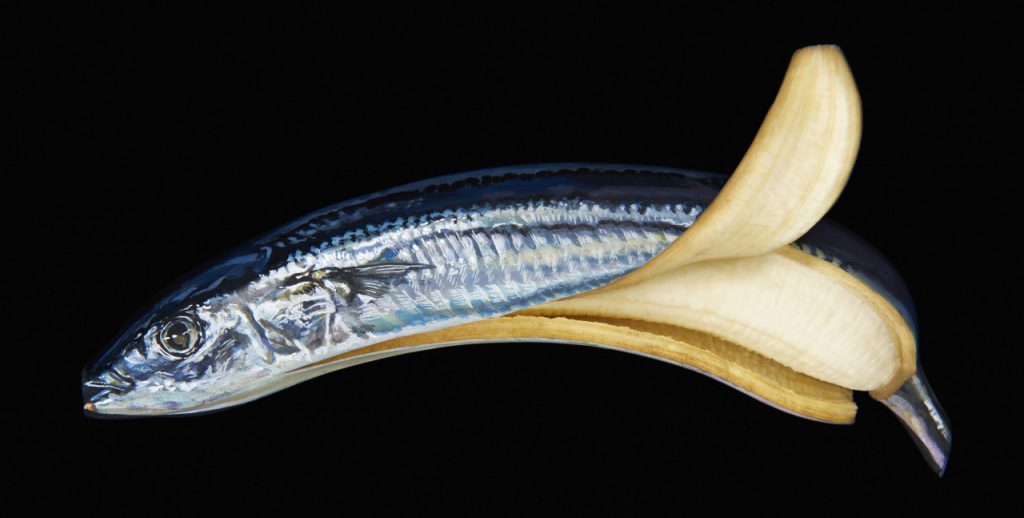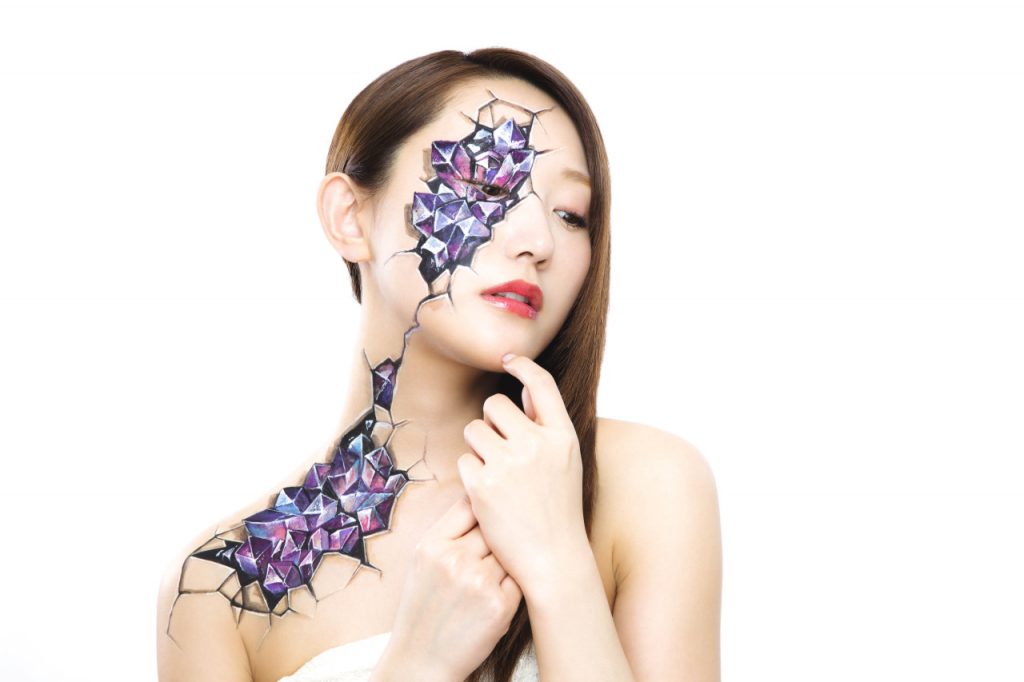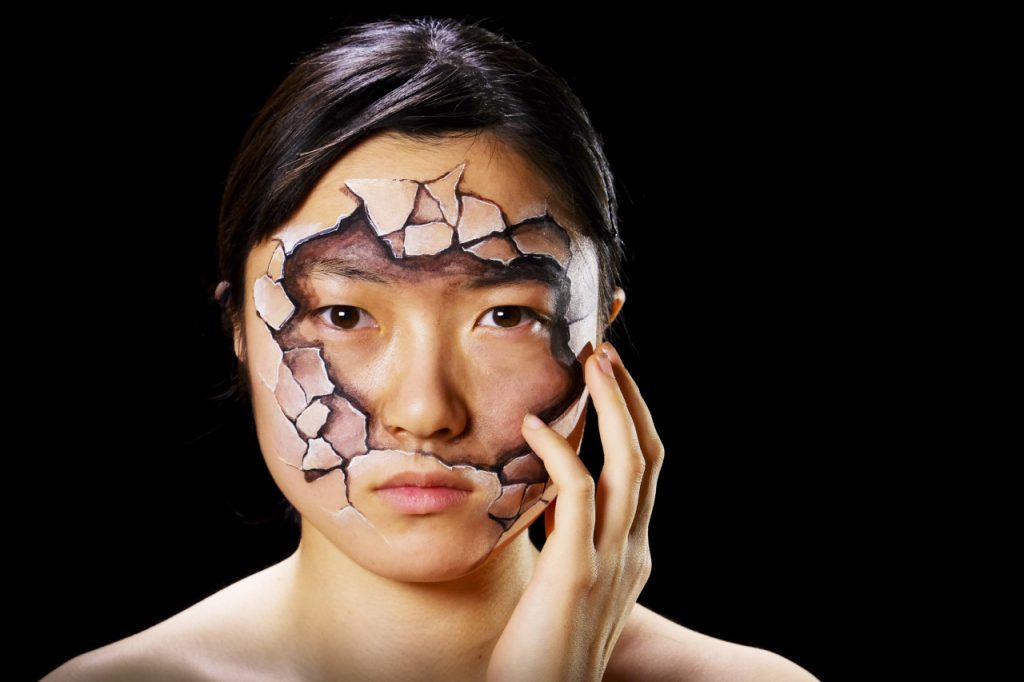 Keep up with Hikaru Cho and see more of her work on her website, Facebook, Twitter, and Instagram.
Read more about Cho's work with Amnesty International at The Independent.
What do we do here at the Art Docent Program? Find out all about our art education programs and curriculum here! And don't forget to like and follow us on Facebook to keep up with us!
Want more fun art news? Check out our past blog posts and keep an eye out for us on Facebook!