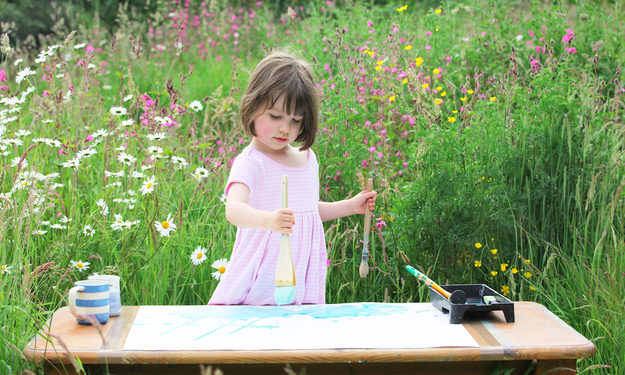 Have you heard of this story making the rounds?
Iris Grace, a five year old girl from Leicestershire has autism, and she makes gorgeous paintings! Buzzfeed News spoke to her mother about Iris' creative works. Though Iris' autism has limited her communication and speech capabilities, her gorgeous paintings reveal an incredible artistic maturity. Her mother, Arabella, said to Buzzfeed:
"She has an understanding of colours and how they interact with each other. She beams with excitement and joy when I get out the paints; it lifts her mood every time."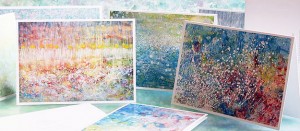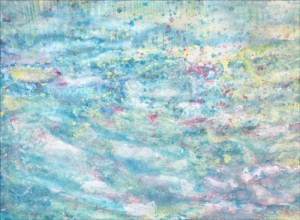 Arabella hopes that her daughter's artwork can be used to raise awareness for other children with autism:
"When you are a parent or a teacher of a child with autism and you are trying to interact with them you are constantly looking for ways to find that key that will allow you into their world. For me seeing Iris' love of painting was just that, a precious key."

To see the rest of the Buzzfeed post, click here. You can also find her website here, on which you can stay up to date on news about Iris and also purchase prints of her artwork.