First of all, let's get this out of the way: no, LA/LA isn't related to La La Land in any way besides the fact that the art show is also centered in Los Angeles.
If you don't live in Southern California, you might not have heard about the huge exhibition, Pacific Standard Time: LA/LA, currently taking place throughout the Southland. And when we say throughout, we mean throughout: museums from downtown Los Angeles to Palm Springs are currently participating in the massive, far-reaching show.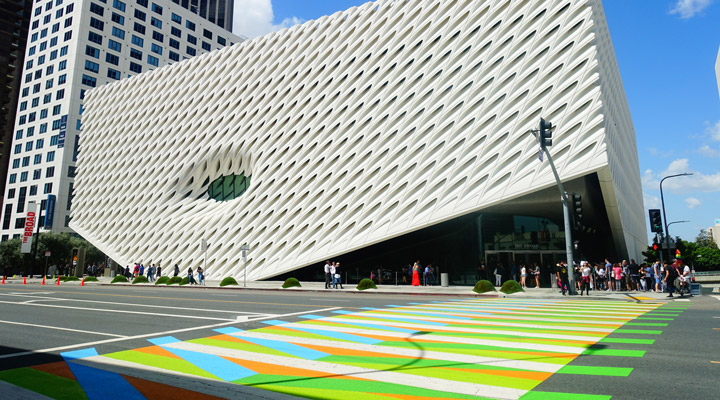 According to the exhibition's website, Pacific Standard Time: LA/LA "is a far-reaching and ambitious exploration of Latin American and Latino art in dialogue with Los Angeles. Led by the Getty, Pacific Standard Time: LA/LA is the latest collaborative effort from arts institutions across Southern California." The collaborative show, with works in locations from the seaside to the desert, aims to open dialogue and invite discussion and activism about the relationship between Los Angeles/Southern California and Latin America.
There's no way you could see every piece in the show in a day, or maybe not even in a week or two. From murals to paintings to photographs to site-specific works, the show truly is every bit as diverse as it's billed. LA/LA's website notes that the works in the exhibitions are those "where artists put social engagement at the center of their work to raise provocative questions and create political change. These exhibitions include a focus on murals–censored or destroyed; photographs documenting the journal La Raza…video art from Cuba," and so much more.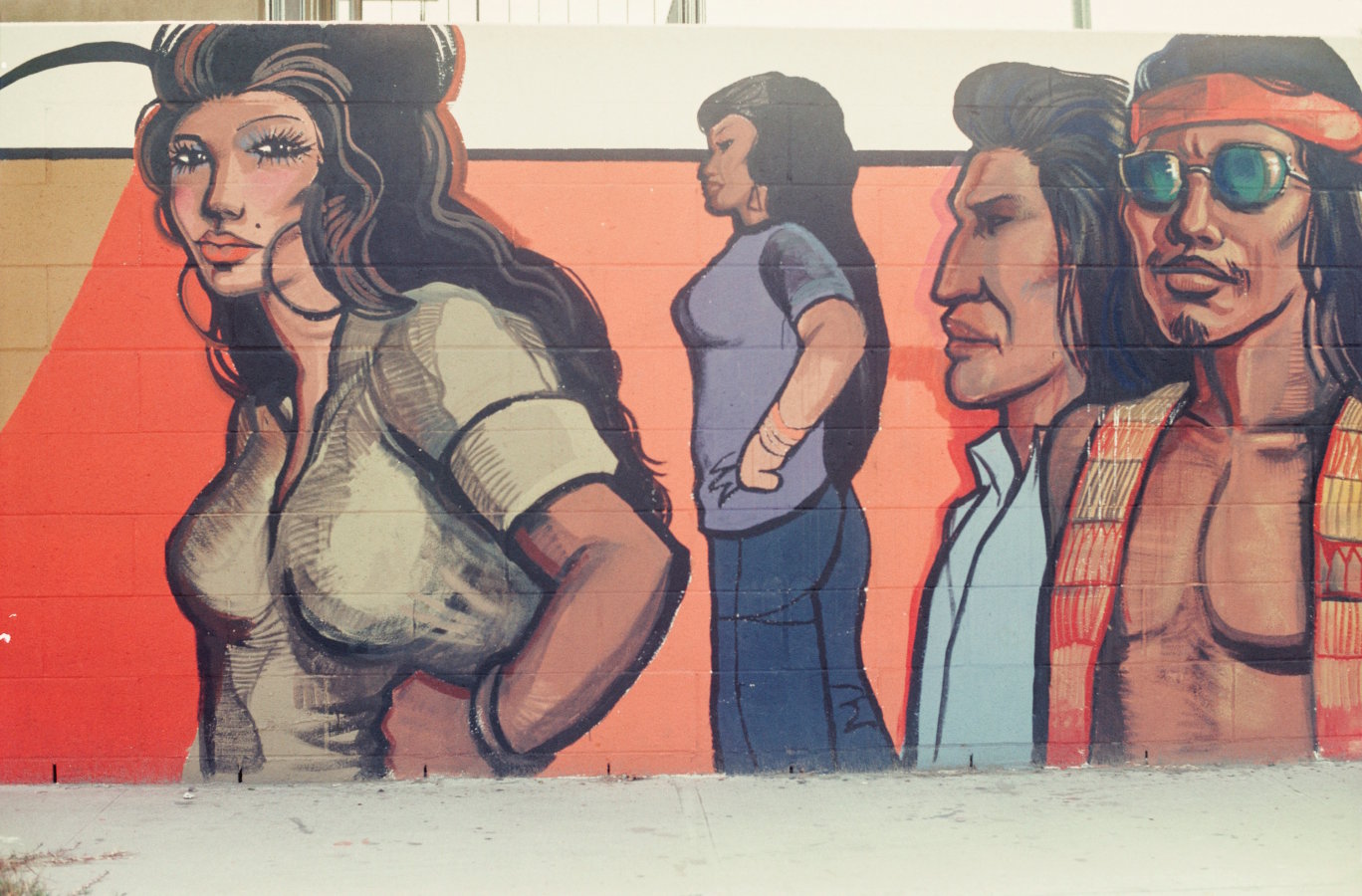 It's amazing to note, even from the many exhibitions listed on the website, how many institutions are featuring the often-overlooked art of and by Latin Americans. From Laguna Beach to LACMA, UCLA to the Annenberg, the exhibition traces art from all over the Latin World, from as far back as when Mexico owned California. Southern California is tied to Latin America, and the exhibition highlights all the ways in which LA and LA interact, intermingle, and push against each other.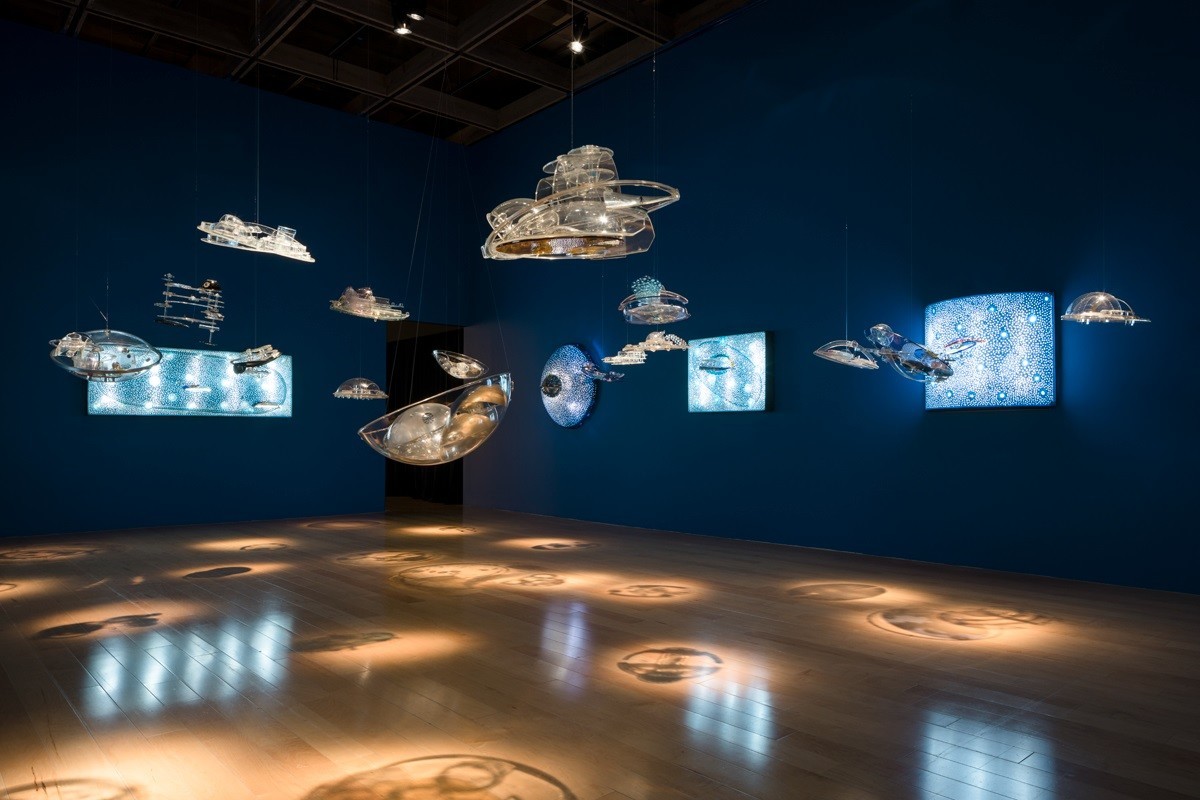 So, what to visit? Outside The Broad Museum in downtown LA, feast your eyes on (and walk across) Carlos Cruz-Diaz's Couleur Additive, a "large-scale ephemeral intervention" on the crosswalk outside. Cruz-Diaz's work, painted by volunteers over several days, makes the street seem to burst with color and life. The Palm Springs' Museum of Art's exhibition, Kinesthesia, examines the pioneering role of South American artists in the kinetic art movement of the 1950s and 60s. ¡Murales Rebeldes! L.A. Chicana/o Murals under Siege at the LA Plaza de Cultura y Artes explores Chicano/a murals and how they've functioned in the LA area over time, especially during the Chicano movement of the 60s and 70s.
Where to begin? That's up to you! Works will be up until January 2018, so plan out your trip around Southern California to catch as many as possible! Trust us: with an exhibition this widespread and diverse, you won't want to miss a thing.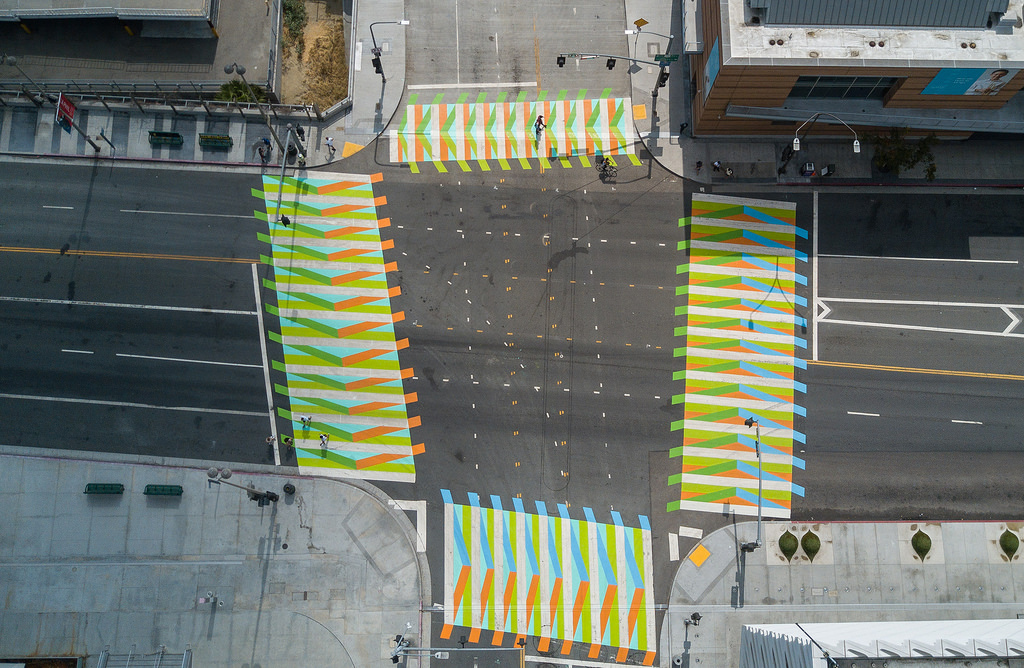 ---
Discover more about Pacific Standard Time: LA/LA and plan out your trip(s) to see as many works as you can at their website!
What do we do here at the Art Docent Program? Check out more about us here, and don't forget to like us on Facebook for updates!
Want more on awesome art shows at museums and galleries? Discover more news at our blog!