Looking for a unique place to find a Christmas gift for the art-lover in your life? (Or, let's face it, a special gift for yourself?) Here's a thought: try your local museum shop.
Despite criticism by Banksy (whose film is derisively titled Exit Through the Gift Shop) and others, museum shops often serve a vital purpose: bringing in much-needed funds and encouraging people to visit. Though museums do receive grants and donations, it's often your local museum that needs the most love in the gift shop.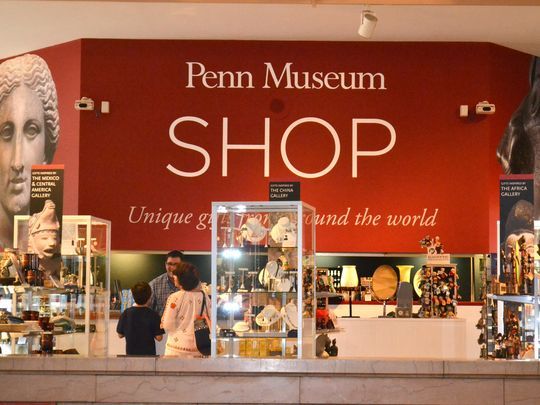 And when you think about it, shopping for gifts there makes a lot of sense. Local artists, artisans, and businesses often find a vendor in a local museum shop. A recent trip to the museum shop near us proved that it's not all museum paraphernalia for sale: ornaments by local artists, tea towels and plates created by local businesses, and more items from local sellers were nestled side-by-side with the usual bookmarks and prints of the works currently housed in the museum.
Luckily, we're not the only ones who feel that shopping at local museums is a great idea. Organized by the Museum Store Association in Philadelphia, an inagural campaign called "
Museum Store Sunday
" followed Black Friday and Shop Small Saturday this year. According to
USA Today
, shopping at museums fills a gap most of us didn't know we needed. The article reinforces the fact that shopping at museums is a great way to find unique keepsakes that support a local organization, the arts, 
and
small businesses. Where else will you find a gift that supports all three?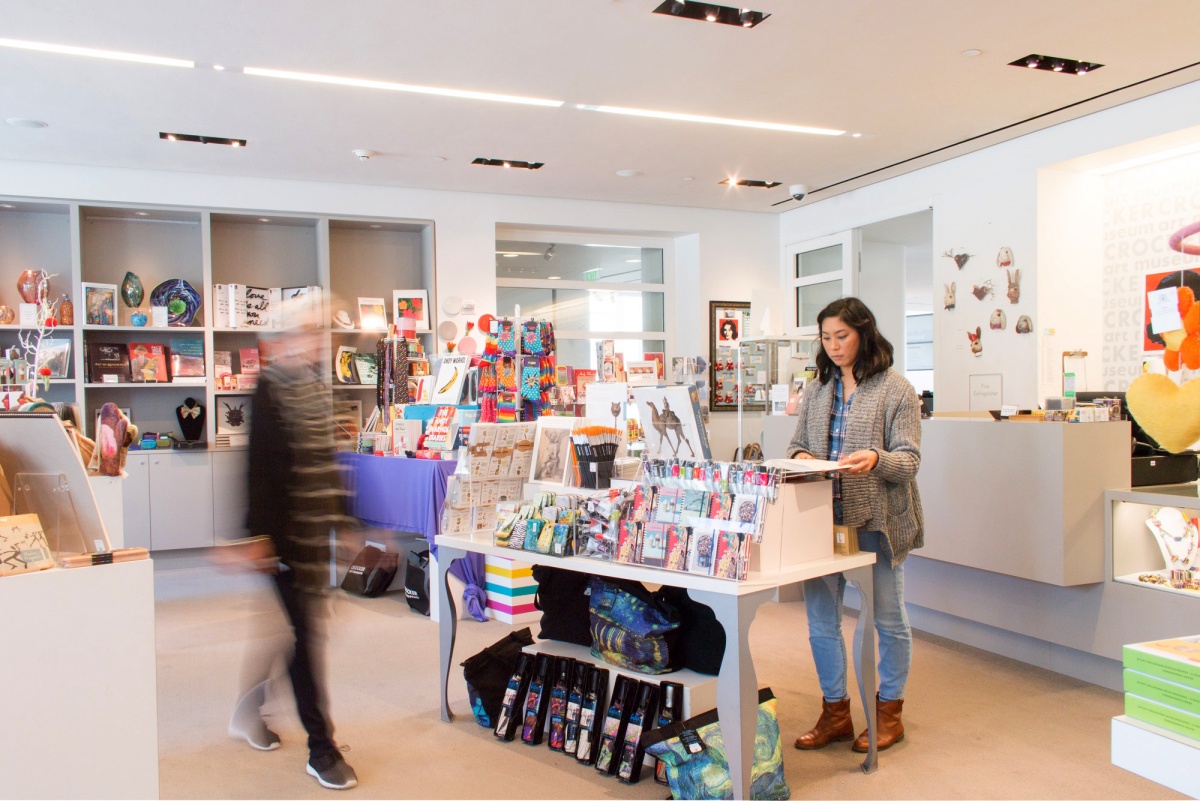 Sacramento's own
Crocker Art Museum
was one of the 500+ museums whose stores participated in the inaugural Museum Store Sunday. According to
their website
, in addition to snagging deals on products that support the local institution, shoppers there could also enter for a chance to win a signed Gregory Kondos 
California
 2018 calendar, along with a copy of the limited-edition catalogue 
Unveiled: The Crocker Art Museum Collection
.
So think outside the box this holiday season and try visiting your local museum. Odds are that they'll have a unique gift that you won't be able to find anywhere else. And if not? There's most likely a way to gift a museum visit or special experience for someone on your list. Stop by and spread the culture!