Forgery in art is a big deal. Museums', critics', and scholars' reputations have been made or broken on whether or not a certain piece of art is proven to be real or fake.
While some fakes are easy to spot, others are much more difficult. Take Han van Meegeren's fake Vermeers, for example.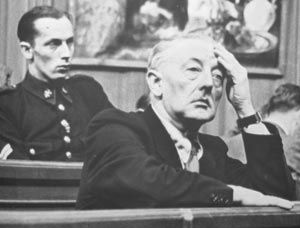 In 1945, van Meegeren was arrested after Dutch authorities discovered he had sold art believed to be Dutch cultural property to Nazi leader Hermann Göring. (Fun fact: Nazi bigwigs were big fans of getting their hands on whatever fine art they could. Hitler even wanted to build a museum filled with the finest art taken from museums all over Europe.)
What these officials soon discovered was that the paintings van Meegeren had sold, thought to be by Vermeer, were actually forgeries done by van Meegeren himself. He was also responsible for several other fake Vermeers, as well as some fake de Hoochs, all billed as "recently-discovered works" which had appeared on the art market after 1937. Several had even managed to fool not just the Nazis, but some of Europe's leading critics and art specialists as well before the war had even begun.
While van Meegeren's story seems wild, some forgeries are actually harder to spot than others. In the spirit of understanding just how complicated it can sometimes be to detect forgery in fine art, here's a little quiz from Buzzfeed that tests the average art-lover's true knowledge of some of the world's best-known Western works.
Head on over to Buzzfeed now to take the quiz (click on this link), and let us know if you can spot the fakes! Fair warning–you'll have to know your art history.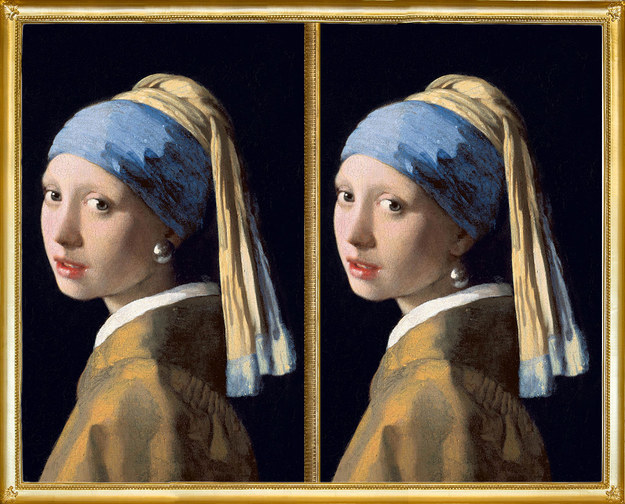 And, oddly enough, it might give you a bit more respect for just how hard Han van Meegeren probably worked to fake the pieces he did. Stay tuned–more coming on Han van Meegeren and the story behind his forgeries next week!
Want to take the Buzzfeed quiz? Follow this link!
Interested in what we do here at the Art Docent Program? Find out more about what we do here.
Want more fun art history tidbits? Check out more in our past blog posts!