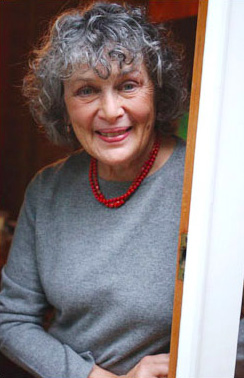 If you haven't heard of Susan Goldman Rubin, it's about time you did. Or perhaps you've picked up one of her books and not even realized it: with over 27 books in print, author Susan Goldman Rubin is making fine art  and history accessible to children.
Born and raised in the Bronx, Susan Goldman Rubin always wanted to be artist. After realizing that dream by illustrating her first three books, Goldman Rubin turned to nonfiction for young readers, focusing on art and history. So far, she's written about everything from the Holocaust to famous artists to the civil rights movement, making sure her subjects are presented relatably so her young readers stay hooked.
More recently, Goldman Rubin began writing books for very early readers centered around famous artists. Her books for early readers (pre-K level) feature artists such as Wayne Thiebaud (whose work is featured in our third and fifth-grade curriculum), Andy Warhol (first and sixth grade), and Henri Matisse (kindergarten, first, third, and fourth grade). In addition to teaching young readers about colors and numbers, Goldman Rubin also has books on artists written at a variety of grade levels. From a picture books to chapter books for more advanced readers, Goldman Rubin takes her readers on a journey through the works of even more artists.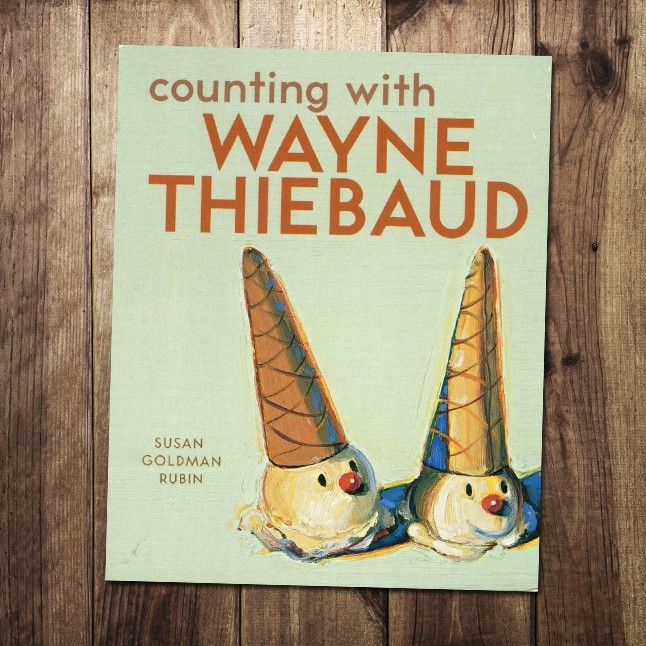 At 79 years young, Goldman Rubin shows no sign of slowing down. The Malibu-based author released a new book on Coco Chanel in March, and was named a Gold Winner in the Juvenile category of The Commonwealth Club's 87th Annual California Book Awards for her book Maya Lin:Thinking With Her Hands last month. She keeps her website updated with her most recent work, awards, and news, and has made sure her books are available on Amazon.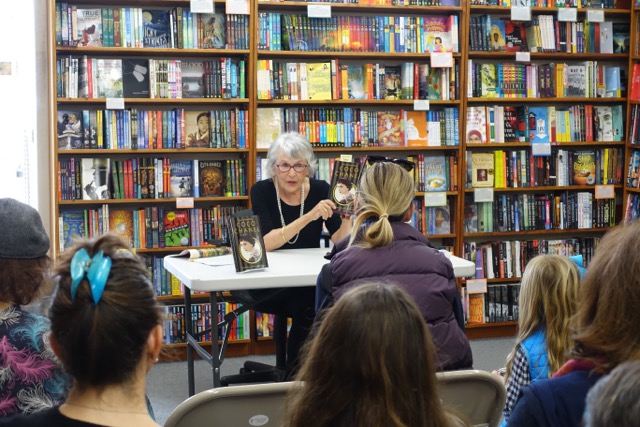 Goldman Rubin's books are perfect for introducing children at any reading level to artists and fine art. Whether you're looking to introduce a toddler to numbers with Counting with Wayne Thiebaud, a young reader to Roy Lichtenstein in Roy's House, or a slightly older reader to the work of Diego Rivera with Diego Rivera: An Artist for the People, Susan Goldman Rubin has just the book you're looking for.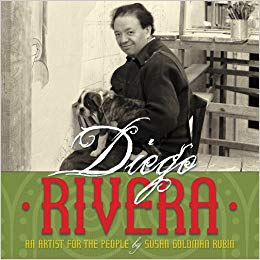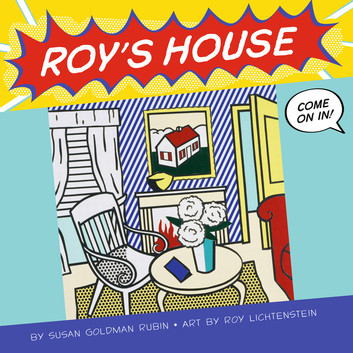 ---
Check out what's new with Susan Goldman Rubin and discover her published works on her website.
What do we do here at the Art Docent Program? Find out all about us and our curriculum here!
Want more on fun art books for parents and kids? Check out our blog archives!
Follow us on Facebook for fun news and Program updates!