We here at the Art Docent Program wanted to let you know about some exciting new changes we're making. Just in time for the new school year, we are expanding and diversifying our Program with several new units and artists that will bring important subjects, topics, and voices to the students.
With the help of Lindsay Riordan, a doctoral candidate at Yale University and Program volunteer at Tahoe Elementary, we have created and implemented three new units: African-American Storytelling, Native American Art, and Mexican Folk Art.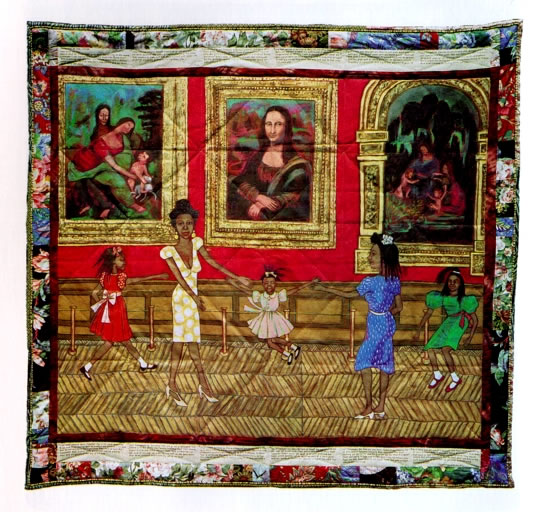 "Docents will also see more diversity in existing Units as we have replaced about a dozen works of art throughout the Program," said Heidi Grasty, Art Docent Program co-director. "Our new artists range in era from ancient to 20th-century to contemporary." New artworks are by Faith Ringgold, Edmonia Lewis, Jacob Lawrence, Ofelia Esparza, Carmen Lomas Garza, Wendy Red Star, and Frank Buffalo Hyde, to name a few.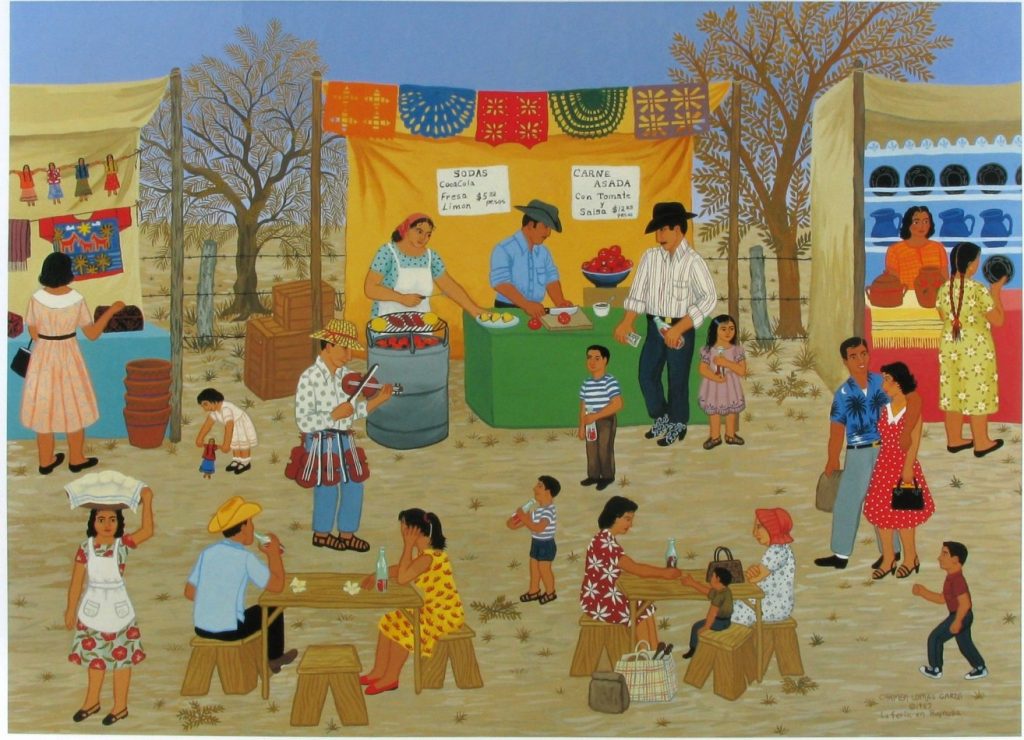 What's the motivation behind our decision? Well, we wanted to better showcase works by living artists, and thus communicate that art is a changing, progressive medium. Mainly, though, we want students to be able to connect with the artwork we teach.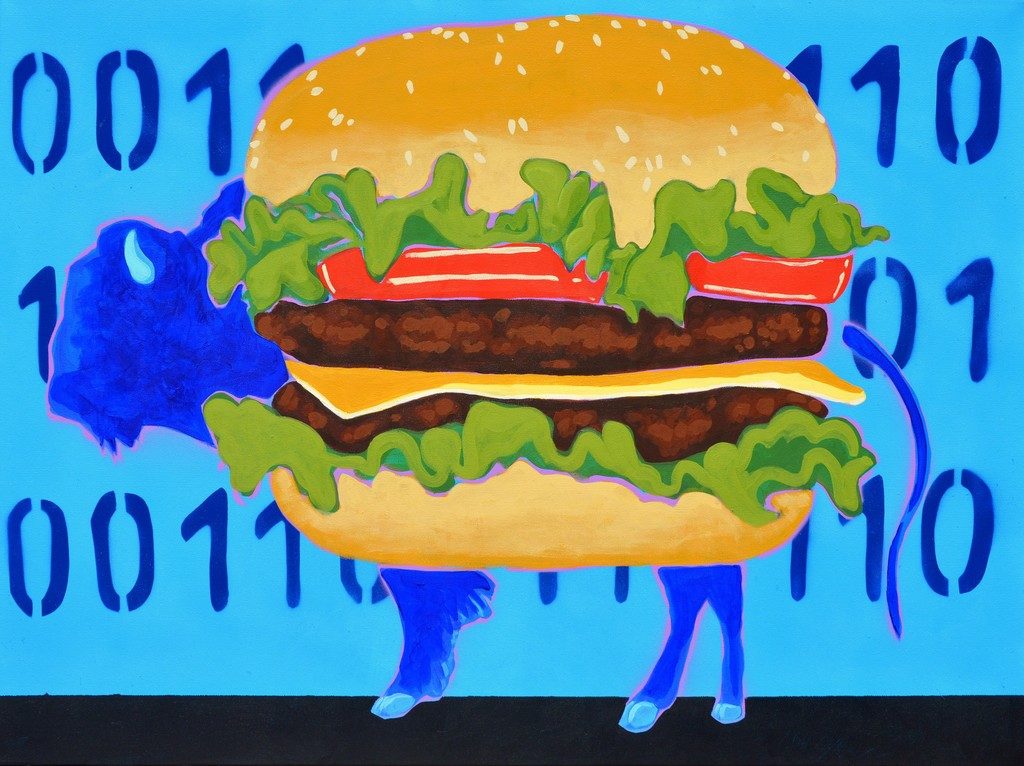 Our consultant Lindsay Riordan best phrased our reasoning in her proposal: "Because the skills of identifying and interpreting visual codes are reintroduced in students' own art-making and development of self, it is even more important to show a diverse range of artists, subjects, and mediums so that they are exposed to images beyond a largely white, male perspective. It is empowering for students to see artists and subjects who look like them, particularly given the diversity of the schools that the Art Docent Program serves."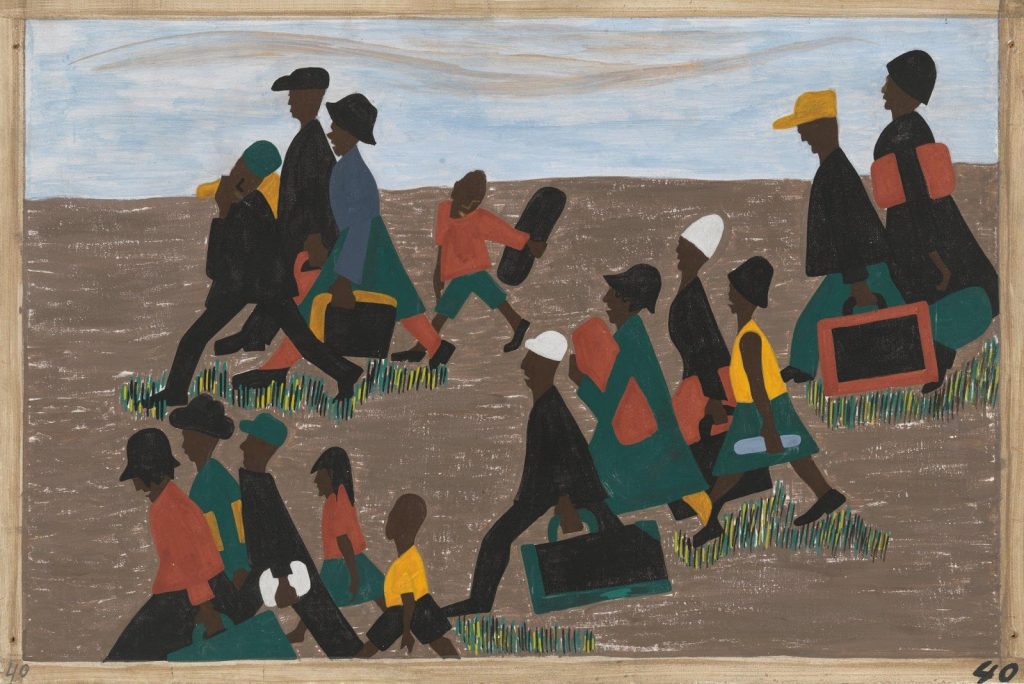 By adding more artists who fall outside the traditional confines of artists taught in art history courses (namely, artists of color and women artists) to our Program, we hope to not only give our students a comprehensive introduction to art history, but to encourage our students to think about representation and to pursue creativity. We hope our new Units will not only educate students about narratives and artists that are not always told, but will inspire them to think critically and creatively for years to come.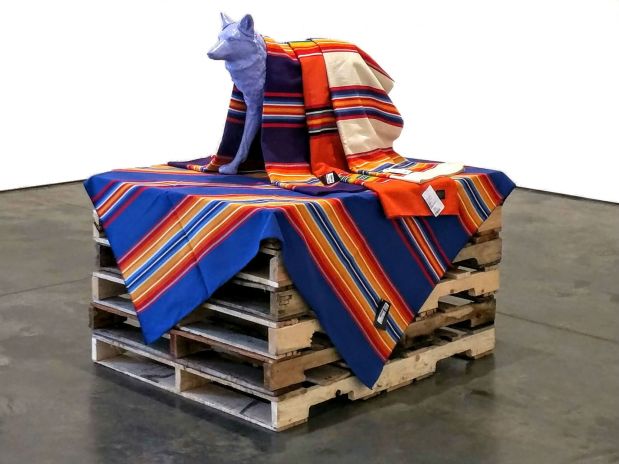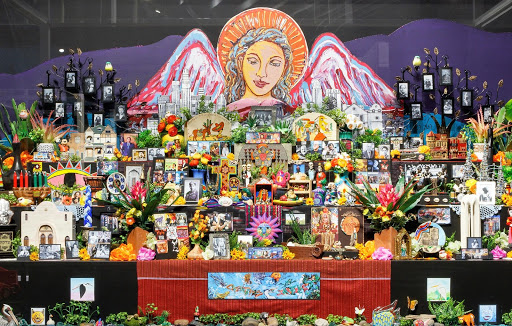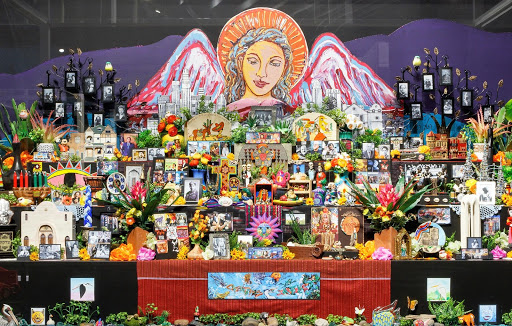 ---
*Directors Amy Scherschligt and Heidi Grasty helped compose this blog post.
How excited are you about our new units? If you're a teacher or volunteer, how have you seen your students react to the new units? Let us know in the comments below!
Don't forget to follow us on Facebook for updates and more posts on what's new with the Program!