The natural world has always been, and continues to be, an inspiration for many artists. Indeed, even the de Young Museum in San Francisco typically holds their Bouquets to Art event in late spring as an celebration of the natural world's influence on artwork. And as we all know, the COVID-19 pandemic has changed the museum's ability to hold the event.
In light of that, we've put together a collection of artwork featuring floral motifs…and we've come up with a bit of a challenge for you to go along with it! When you look at the artwork below, make a note of the types of flowers you see. Then, see how many flowers found in the following artworks you can you find during the next few weeks! Whether on a walk, at the store, or in your home, see if you can locate flowers that are similar to the ones found in the following works of art. Since we're not botanists, and since you may not live in areas where these blooms are common (we sure don't), we recommend looking for flowers similar to those featured in these artworks rather than exact species. We hope this can be a fun game to play with kids, and perhaps that you can grow closer together while searching for flowers similar to those in each of these artworks this season.
Basket of Flowers, Eugène Delacroix, 1848-49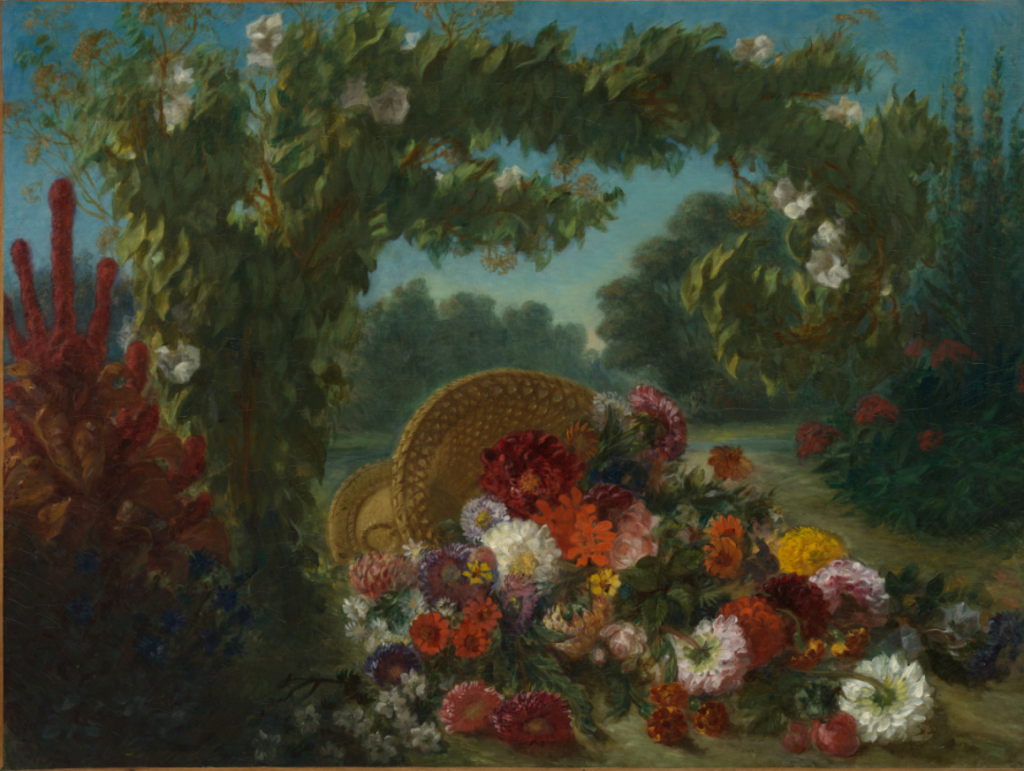 A literal cornucopia of flowers and bowers! Delacroix is featured in our third-grade curriculum.
A Bouquet of Flowers, Clara Peeters, c. 1612
Tulips abound in this lovely still-life from prolific Baroque Flemish painter Clara Peeters. We're big fans!
Still Life: Bouquet of Flowers Emerging From the Grass, Unknown Artist from Northwestern India (Rajasthan, Rajput Kingdom of Bundi), c. 1750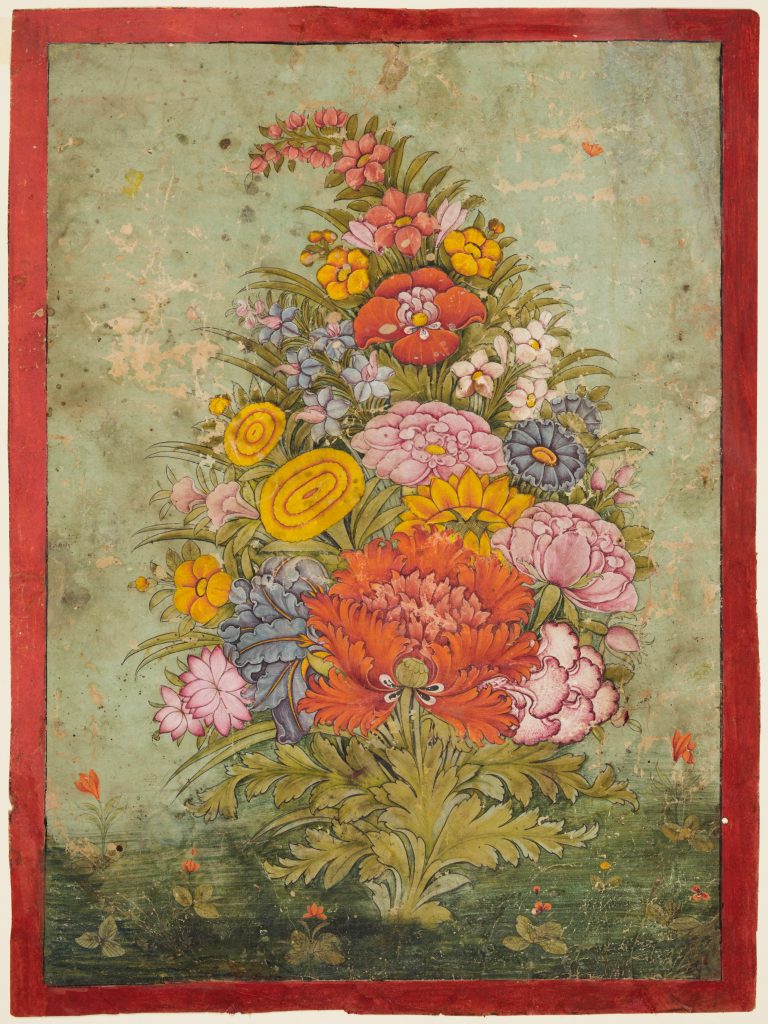 Studies of flowers similar to still lifes gained popular in Indian painting around the mid-1700s, according to the Cleveland Museum of Art. In this painting, a poppy and other flowers all grow from one stem, making for a dreamy and inventive take on the western idea of still lifes.
Birds and Flowers of Summer and Autumn, Shikibu Terutada, mid-16th century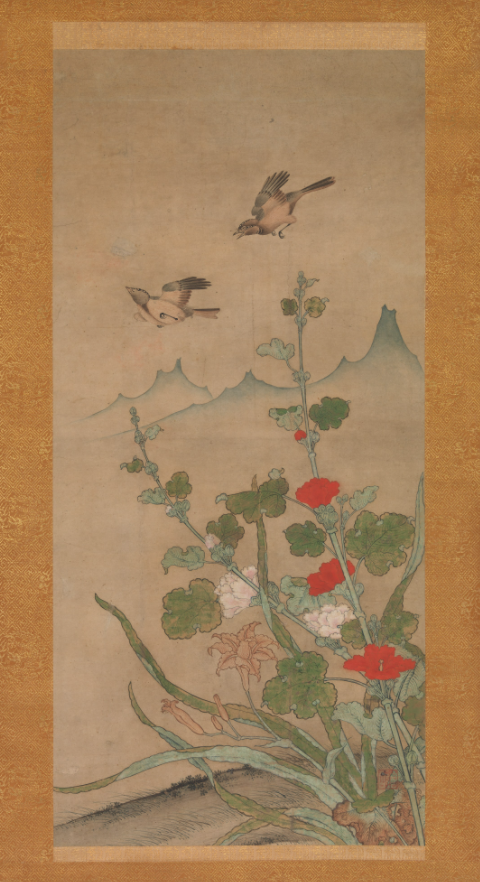 Birds flit among vibrant mountain flowers in this mid-16th century work by Japanese artist Shikibu Terutada.
Bouquet of Flowers, Odilon Redon, c. 1900-05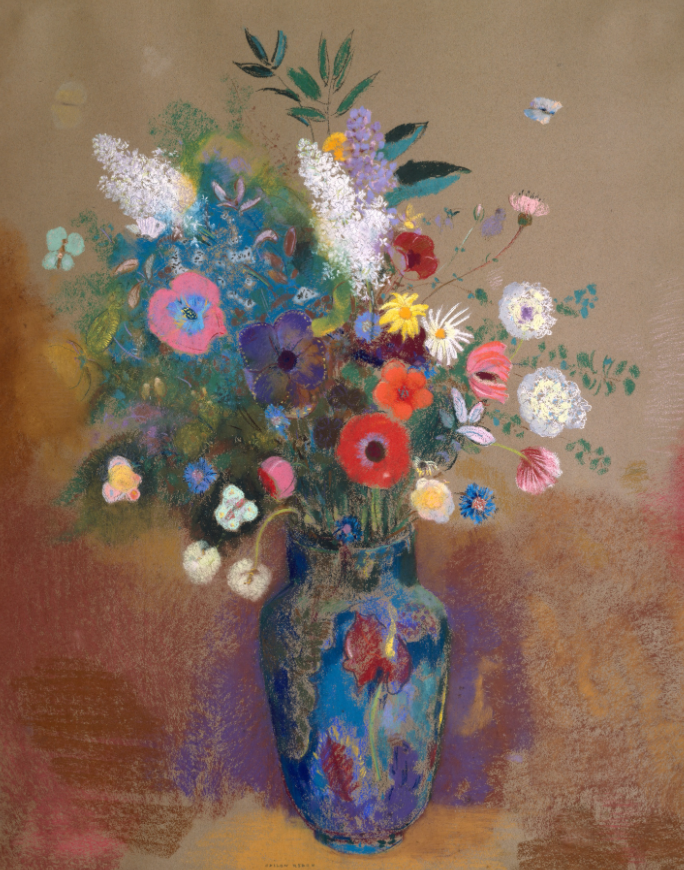 Rendon's bouquet is more imaginative and absolutely bursting with color!
Flowers and Vegetables, Anton Carl Rahn, c. 1800s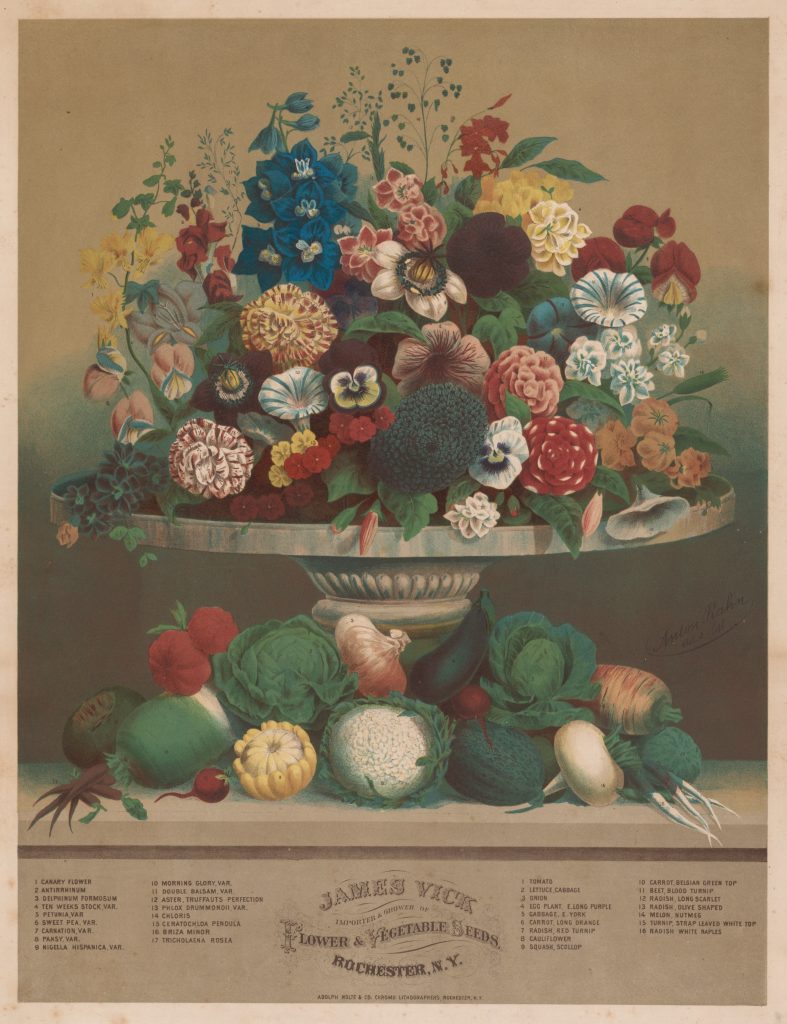 Why have flowers when you can have flowers and vegetables? Spring's bounty is in full display in this lithograph by German-American Rahn.
Flowers, Qian Weiching, mid-16th century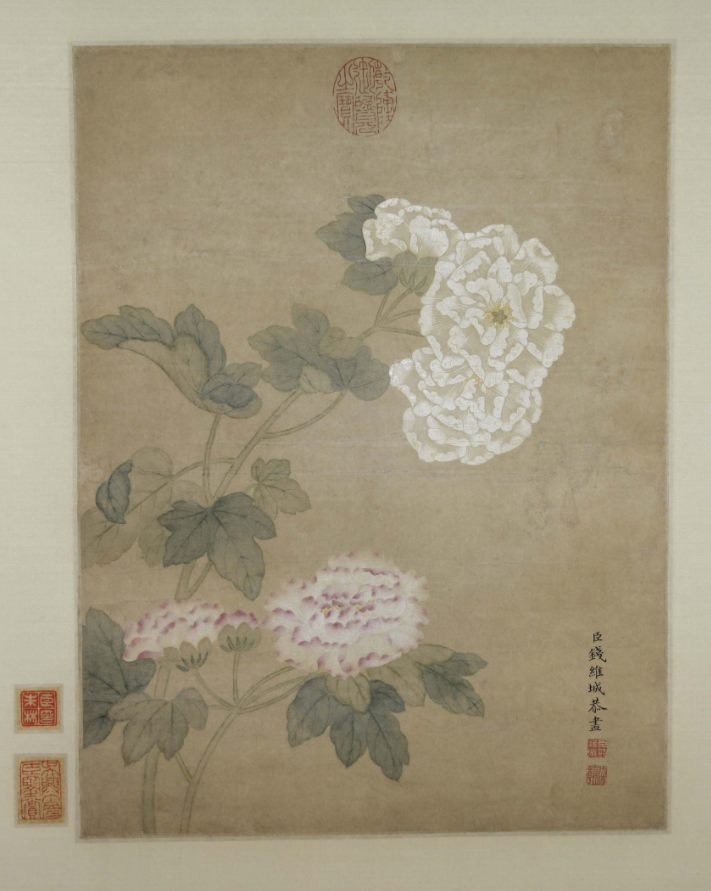 These flowers' understated beauty takes center stage in this scroll.
---
We hope that, if anything, these artworks have inspired you this spring, and that you now have another kid-friendly art-themed activity in your back pocket. Let us know how your art scavenger hunt goes by sharing your experience in the comments below!
What do we do here at the Art Docent Program? Find out more about our curriculum here!
Want more fun art articles? Browse the rest of our blog posts!
Don't forget to follow us on Facebook to for more fun articles and to keep up with what's new!