It's no surprise that artists tend to be some of the most notable quotables. And since discovering how artists talk about their work can often inspire creative people of any sort, we decided it was high time to put together a collection of some of our favorite quotes from our favorite artists, many of whom are also featured in our curriculum. Whether they're talking about their artwork and creative process, art as a whole, or life in general, we hope these artists' words will help inspire you and your creativity as well!
1. "Art washes away from the soul the dust of everyday life." – Pablo Picasso
2. "I've been absolutely terrified every moment of my life and I have never let it keep me from doing a single thing I wanted to do." – Georgia O'Keeffe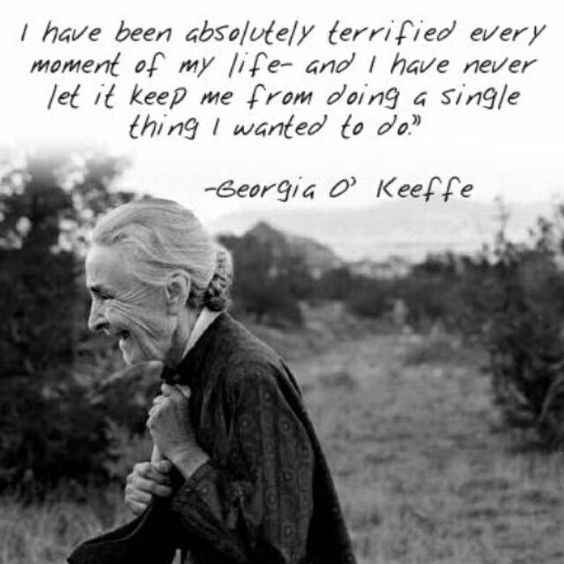 3. "I don't think about art when I'm working. I try to think about life." Jean-Michel Basquiat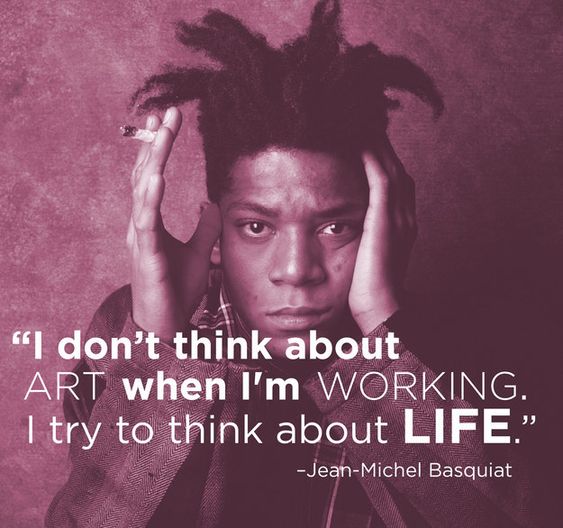 4. "Creativity takes courage." – Henri Matisse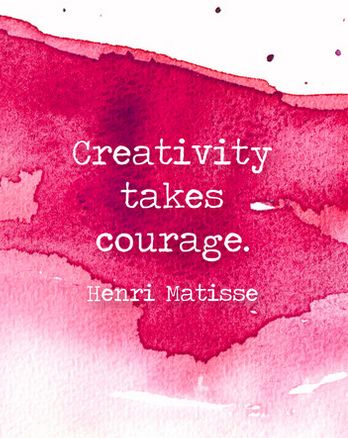 5. "Art seems to me to be a state of soul more than anything else." – Marc Chagall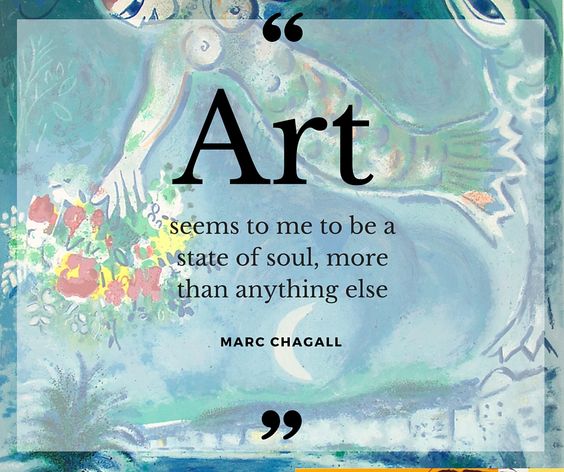 6. "I feel that there is nothing more truly artistic than to love people." – Vincent Van Gogh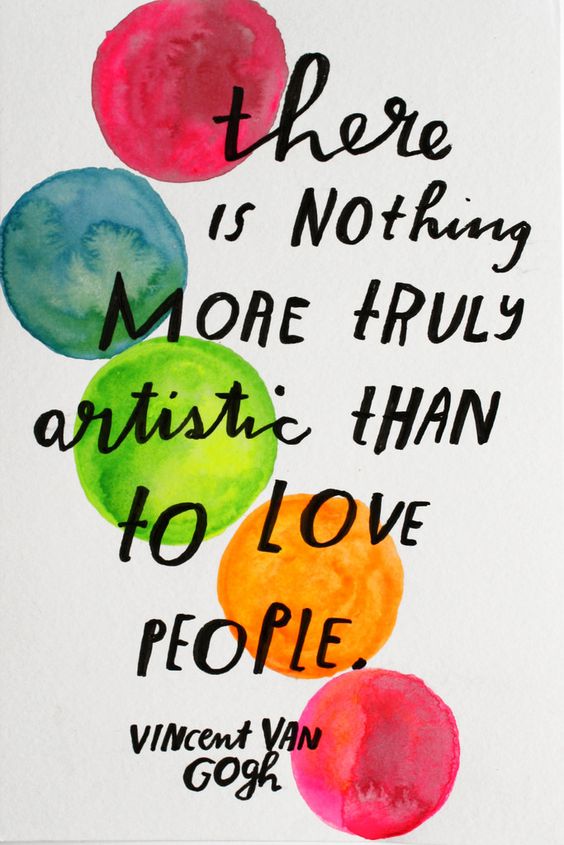 7. "I am my own muse. I am the subject I know best. The subject I want to know better."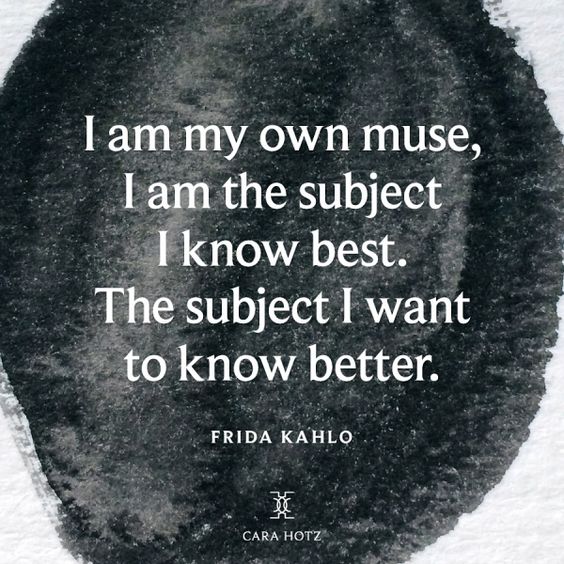 8. "Life is what we make it, always has been, always will be." – Grandma Moses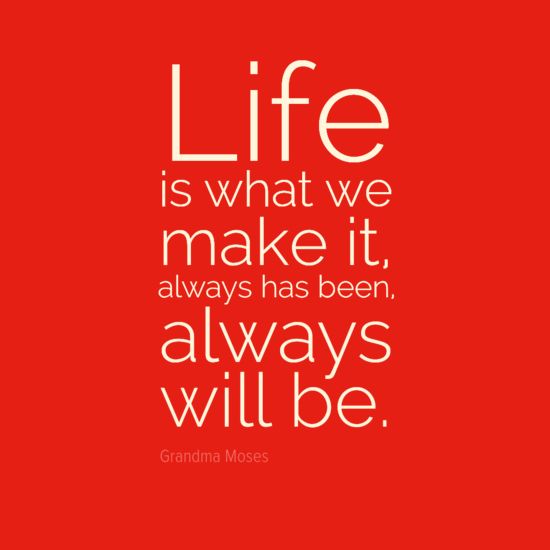 9. "You need to let the little things that would ordinarily bore you suddenly thrill you." – Andy Warhol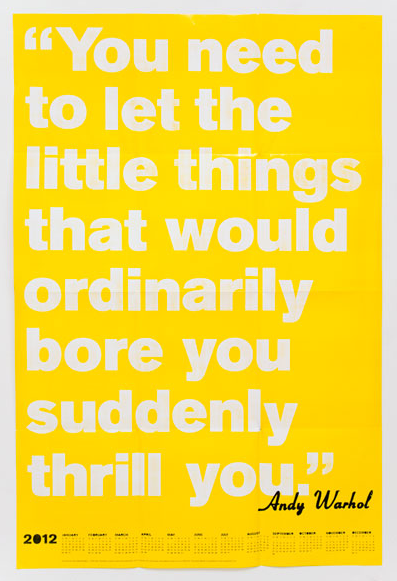 10. "We don't make mistakes. We have happy accidents." – Bob Ross
What are some of your favorite quotes that help inspire your creativity or that make you feel excited about creating? Share them in the comments below!
---
What do we do here at the Art Docent Program? Discover more about us and our curriculum here!
Want more fun art articles? Check out our blog archives for more!
Don't forget to follow us on Facebook for updates and more posts!