We all know that coffee and latte art keeps consistently approaching new levels of creativity these days. (Just search #latteart on Instagram or Google and take a look at the results. Crazy, right?) But out of all these, there's one barista whose coffee art takes the cake.
Coffee artist Kangbin Lee was doing so well at average coffee art that he branched out and developed Cremart. It's the Korean coffee artist's signature, using colors and more to create one-of-a-kind coffee creations.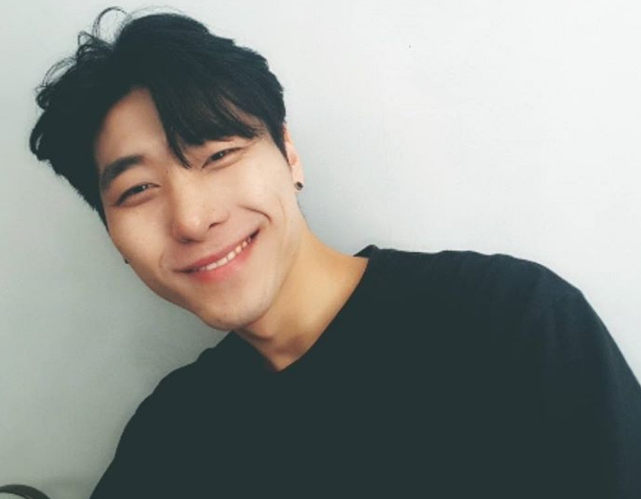 Just look at the pictures from this Buzzfeed article. Makes you think twice about gulping down a normal cup of Joe, doesn't it? Who would've thought of coffee as a medium?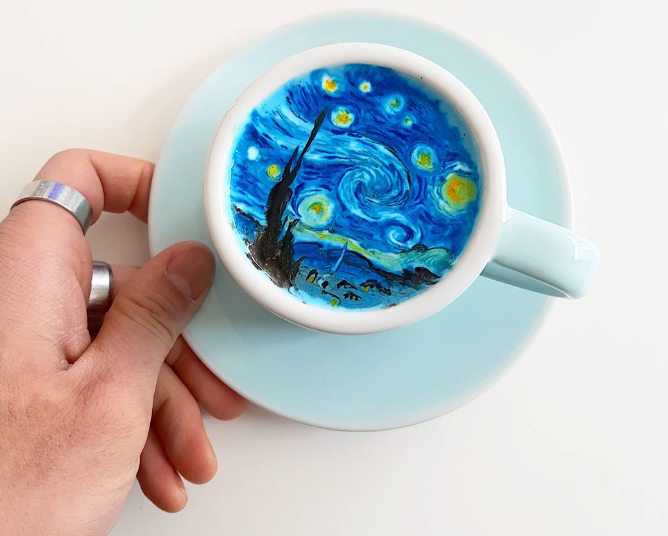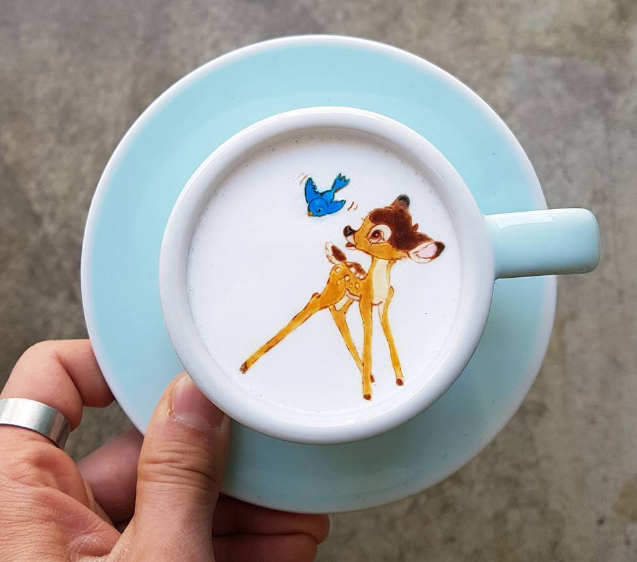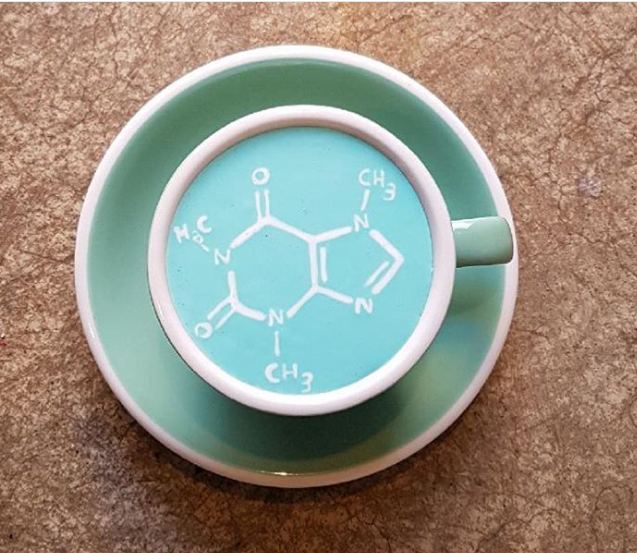 From Disney characters to atoms and roses to Leonardo DiCaprio, Lee's work is incredibly playful, if ephemeral. Check him out on Instagram for more wildly wonderful coffee creations!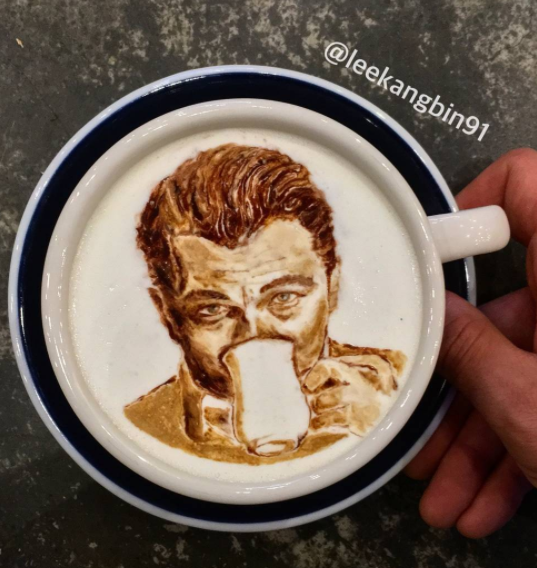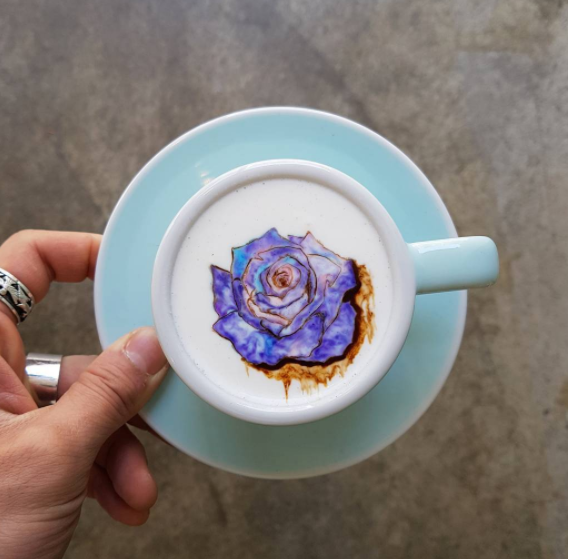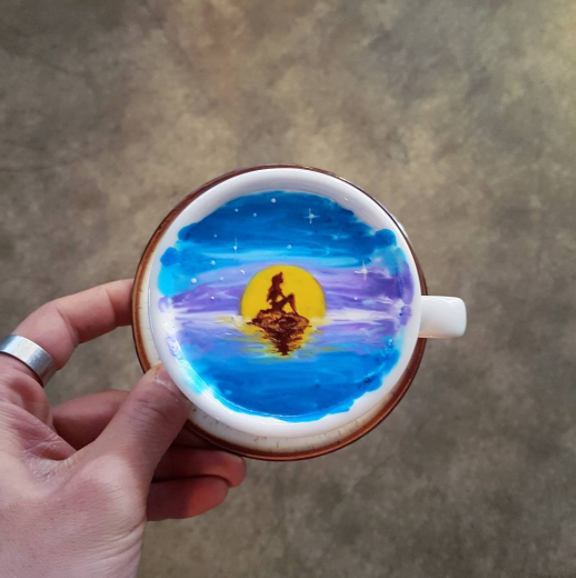 What would you like to see Lee create next? We're hoping for a full-on reproduction of Da Vinci's Last Supper ensconced in foam. Magritte's Son of Man? Or even a Caravaggio, with all the artist's signature shadows? What historical art pieces do you think would be interesting to see next in your cup of coffee? Let us know what you think Lee should create next in the comments!
---
 Check out the original article on Lee's coffee skills on Buzzfeed for more photos and information.
Wondering what exactly we do here at the Art Docent Program? (The answer isn't actually "drink coffee all day.") Find out more about our program and curriculum here! And don't forget to follow us on Facebook to keep up with what we're doing!
Want more fun art and art history articles? Check out our blog for more!