You remember humidifiers, right? It turns out that those sometimes-loud machines your parents would put in your room whenever you were overcome with a cold as a kid are critical to helping museums function. Humidifiers and climate-control systems are key to keeping certain works, namely older paintings, in a controlled climate. (Remember, museums have special lights to ensure paintings don't warp, fade, or worse–it's only natural to keep the air that hits the paintings controlled as well to minimize damage.)
In a way, protecting artwork hinges on a museum's ability to provide it a healthy (so to speak) environment. And now, according to CBS Sacramento, a "million-dollar" humidifier hiccup at Sacramento's own Crocker Art Museum is threatening thousands of pieces. CBS Sacramento reports that the museum's humidifier system that helps to control the museum's indoor climate is "failing," which could cause extensive damage to the museum's collection.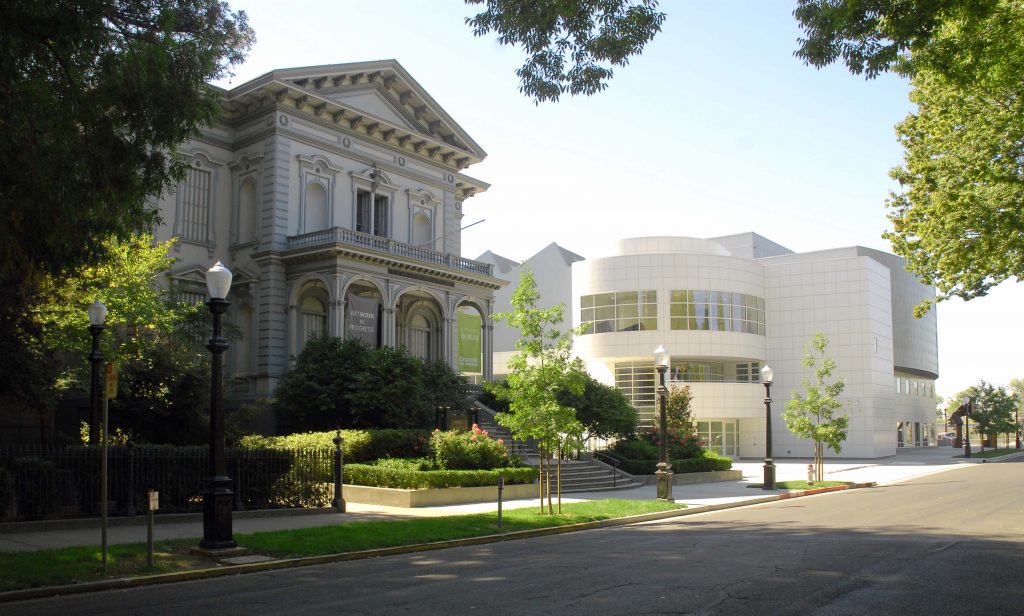 The humidifier system, installed in the museum's new wing in 2010, is reported as "not perform[ing] to expectations" and that "repeated mechanical failures" led to higher humidity levels, which can damage artwork. According to CBS Sacramento, the mechanical breakdown led to legal action between the city and the original contractors, who eventually reached a settlement. But is that enough to fix the problem and ensure that the Crocker's priceless works are safe?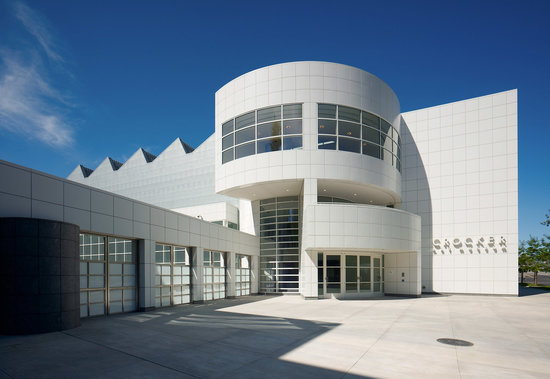 The Crocker did not comment, according to CBS Sacramento.  As a Sacramento hallmark for 125 years, the equipment mishap has council members, art experts, and visitors wondering what they can do to help. From Old Masters to an expanded Tot Land, the Crocker focuses on engaging art lovers of all ages, no matter their prior experience with art. But several weeks ago, CBS Sacramento reported that city leaders approved a plan to "fix the problem, which includes installing a new, steam-based humidifier system that has better results."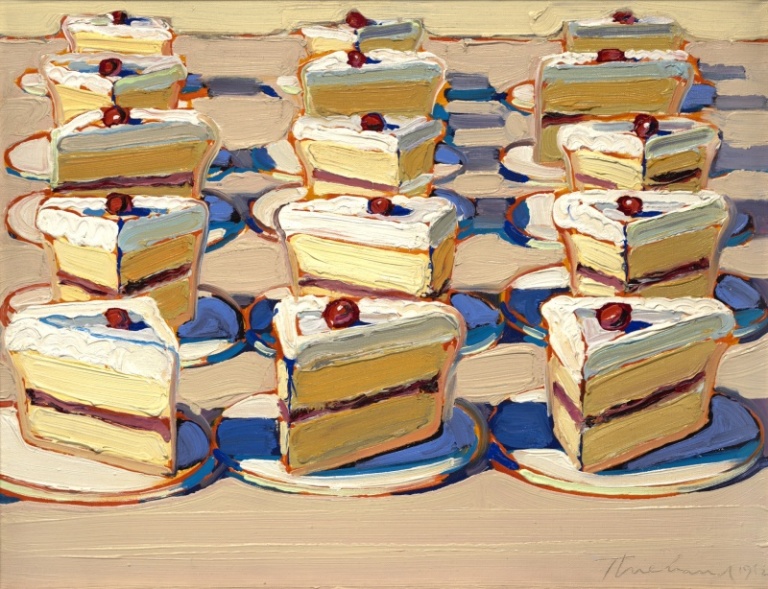 What does the plan include? Will it work? When is it getting implemented? Those are all good questions. We'll be following this story, so stay tuned to find out more! Or follow CBS Sacramento to get up-to-the-minute coverage.
---
You can also read more at the original story at CBS Sacramento.
Read more about the Crocker's new Art Spots for tots here and visit their website for more!
What do we do here at the Art Docent Program? Discover more about our curriculum here!
Don't forget to follow us on Facebook to keep up with the latest!