We here at the Art Docent Program love getting out to art museums of all shapes and sizes…especially when these museums feature exhibitions that are actively kid-friendly. Last year, we visited three museums whose interactive elements created for younger visitors we found particularly fun. So without further ado, here are three of the best ways we saw that art exhibitions for grown-ups were made kid-friendly in 2019.
Denver Art Museum's Stampede Integrated Video Games
One of the most talked-about exhibitions spanning from 2018 into 2019 was the Denver Art Museum's Stampede, which focused on animals in art. This exhibition had one area in particular that appealed to a range of kids (and adults): an interactive space for kids to try their skills at the video game Never Alone. Created by Native North Alaskan storytellers, Never Alone tied in directly with the exhibition's focus on animals in art, as the main character's companion is an adorable Arctic fox. Visitors also got information on the creative process behind the game's artwork and story, which directly related to Stampede's themes. More standard fare like making drawing materials available in galleries and special children's activities were also available.
The Getty's Book of Beasts Included a Host of Kids' Books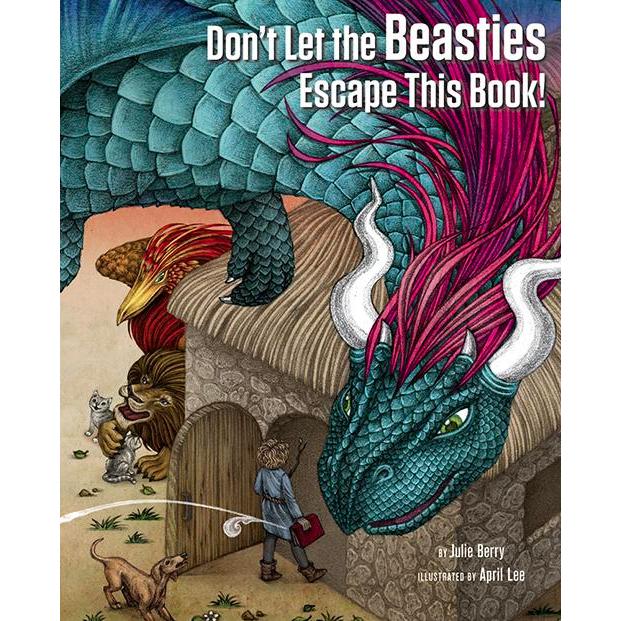 Los Angeles' Getty Museum owns a large collection of medieval manuscripts, which made their Book of Beasts: The Bestiary in the Medieval World exhibition stand out this year–for more reasons than one. Book of Beasts, which looked at the medieval bestiary–a book that served as an encyclopedia of known and mythical creates–also included children's books on related topics. On various benches throughout the exhibition, children's books dealing with medieval themes and featuring some of the creatures focused on in the exhibition (in titles including several of the Getty's own publications that specifically tied in with the exhibition) were left out for kids to peruse. These books attracted not only kids, but their parents and this author as well. By including stories that could easily tie in with what kids saw on display, the exhibition was made more open and entertaining for younger visitors. Of course, not every museum can publish children's books for major exhibitions–but the idea was a good one, as the author saw many kids and parents flipping through the picture books set out.
Chapman's Hilbert Museum of California Art Offered a Scavenger Hunt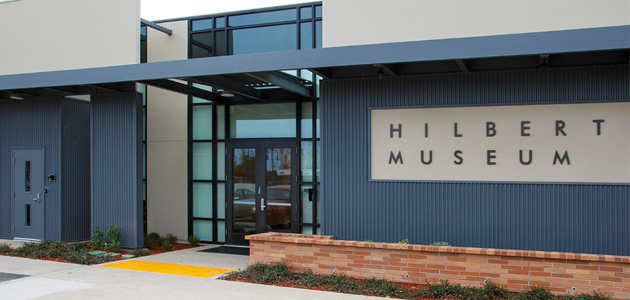 Talk about low-budget and effective: Chapman University's Hilbert Museum of California Art offered a scavenger hunt tailored to their current exhibitions in fall 2019. Kids were challenged to find things like a black umbrella and a pink hat, among other items or characters scattered throughout artwork in the small museum. Considering the amount of children there that were fully occupied in the hunt on the day the author visited this free museum, she'd say that the scavenger hunt was pretty much entirely effective for kids of all ages.
Most museums want their collections to be appealing and interesting to all their visitors. Which is why more and more museums are starting to offer more kid-friendly activities and tours. As most of us know, a trip to the museum can be what you make it. Taking a break when your kids (or you!) get tired, and actively engaging kids with what they see by talking about art (i.e., "what do you think the people in this painting were doing?" "which painting in this room is your favorite? why?", etc.) can be key to making sure that kids associate art museums with fun. And activities and interactive elements museums provide like these featured are helping to bridge the gap between kids and fine art more than ever before–and making your life a whole lot easier.
What kid-friendly exhibitions or features have you seen at museums recently? Share in the comments below!
What do we do here at the Art Docent Program? Find out more about us and our curriculum here!
Want to read more about cool art museum shows? Check out the rest of our blog!