Good news–we have added three new units to the Program this school year!
Following up on the overwhelmingly positive response we've gotten since introducing our new diversified bonus lessons last fall, we took it upon ourselves to create more curriculum that students, teachers, and Docents will find exciting and engaging. We're thrilled to introduce students to a wide variety of art and artmaking with three new lessons this year. With the help of our faithful Program volunteer and doctoral candidate at Yale University Lindsay Riordan, we're proud to unveil our new units, which you'll find more information on below: Sculpture, Photography, and Environmental Art.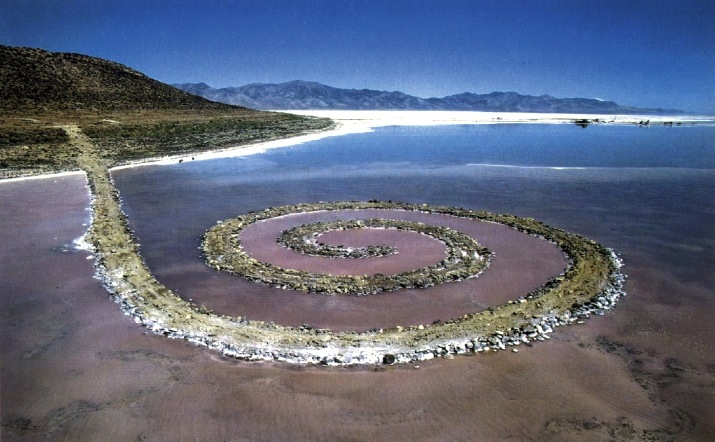 Our new first-grade Sculpture lesson serves as an introduction to the medium, and focuses on how artists have sculpted animals throughout history. Featuring artwork ranging from the Assyrian Empire to the work of Auguste Rodin, we're thrilled to get students familiar with this exciting medium.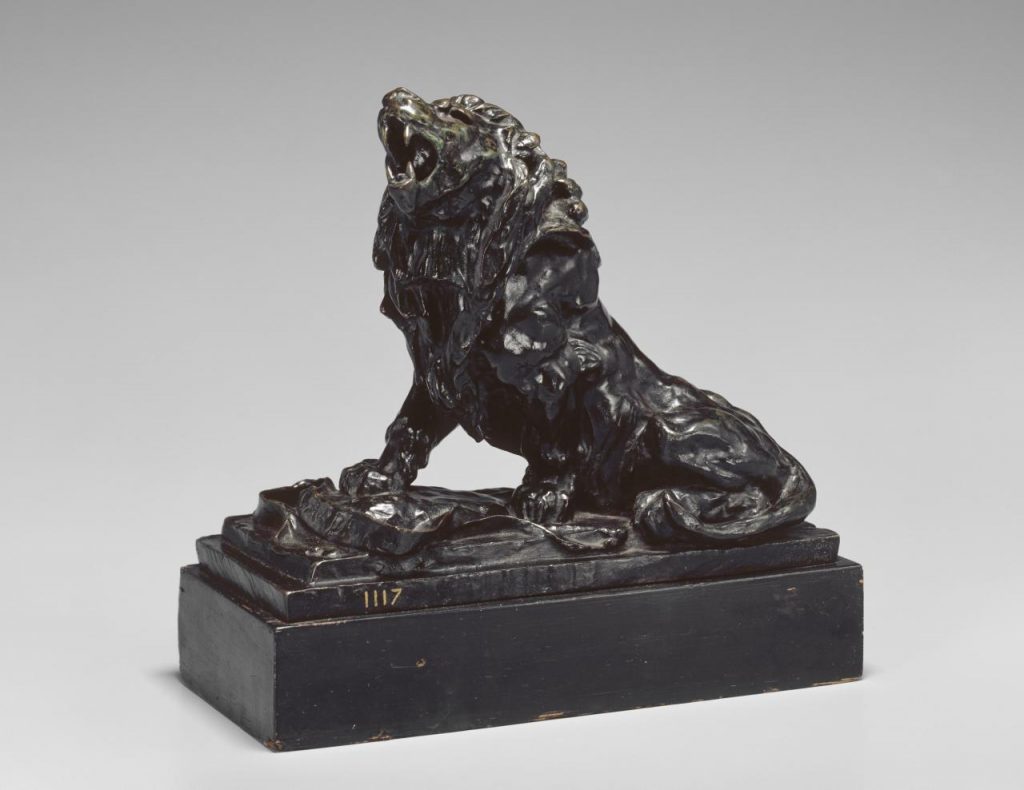 For third-graders, our new Photography lesson explores how photography has developed as an art form over time. As a relatively "new" artistic medium, this lesson looks at the development of photography, from the works of Louis Daguerre to Annie Leibovitz.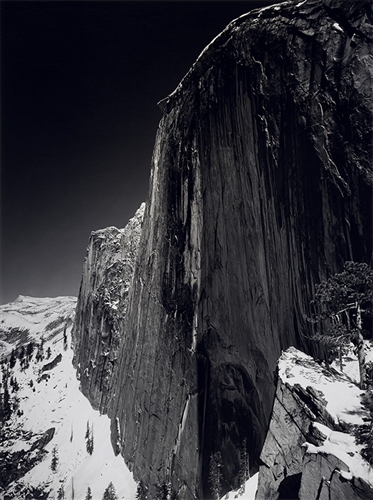 Our new Environmental Art lesson for fifth-graders introduces students to this movement (also known as Land Art or Earthworks), featuring artwork that confronts nature in some way. To borrow a phrase straight out of the curriculum, the works in this unit broaden the idea of what art can be and illustrate how humans have used the earth and nature as a medium for thousands of years, from cave paintings to Spiral Jetty and beyond.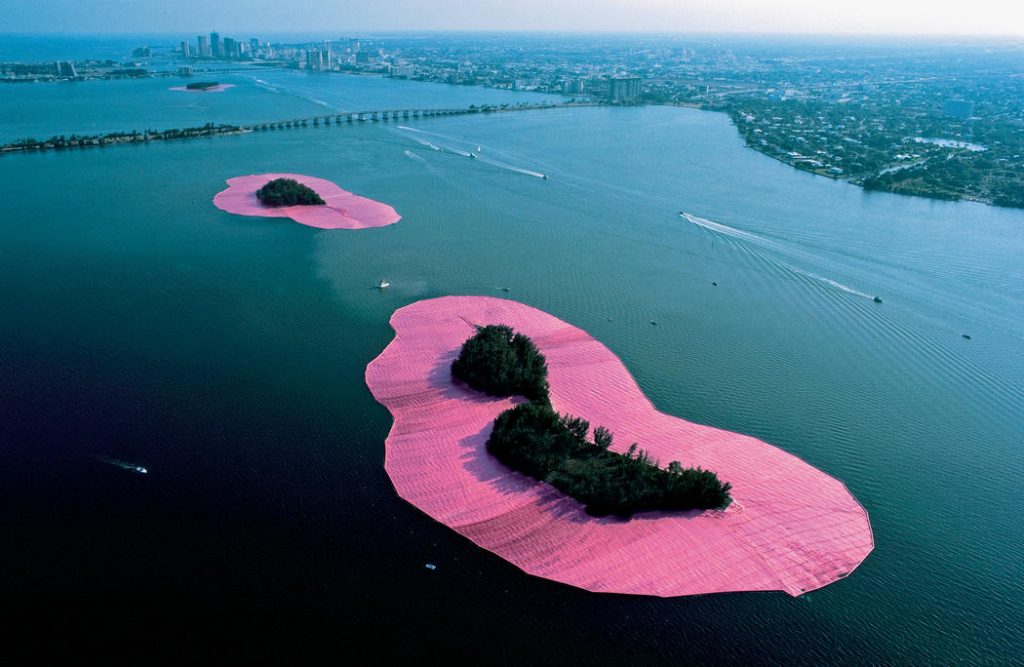 Each of these lessons gives students a broader grasp on what art is, and how it encompasses so much more than paintings and drawings in museums or galleries. We are so thrilled to have these new lessons in our Program this year!
---
Read more about last fall's diverse new lessons here!
What do we do here at the Art Docent Program? Discover more about us and our curriculum here!
Want more fun art articles? Check out our blog archives for more!
Don't forget to follow us on Facebook for Program updates and more fun posts!