Over the past two months, you've gotten to hear about a few of the artists included in our new units for the 2020 school year. (Robert Smithson and Constantin Brancusi, to be exact.) In the next installment of our summer series, we're going to introduce you to an artist we're sure you've heard of. Or, at least, odds are that you've seen some of her work in popular culture at some point during the last 50 years. Today's Artist Spotlight focuses on the one and only Annie Leibovitz.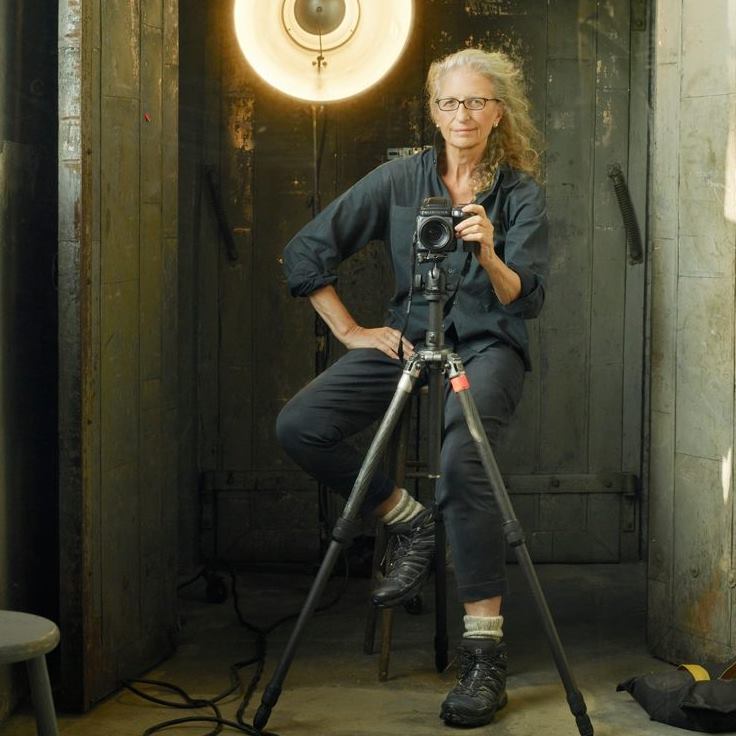 If you're wondering where have I heard of Annie Leibovitz?, the better question might be where haven't I heard of Annie Leibovitz? The prolific photographer's work has captured the last 50 years in popular culture with stunning precision and storytelling. Which is why we've included her in our new third-grade photography unit.
Born in 1949, Leibovitz enrolled at the San Francisco Art Institute in 1967 with the intent to study painting. However, while there, Leibovitz began to develop a love for photography. In 1970, she applied for a job with a new rock magazine called Rolling Stone. The editor there liked her photographs so much that he offered her a job of staff photographer, and within a few years Leibovitz became the magazine's chief photographer. She would hold that position for the next decade or so, and define the magazine's particular style of photography. (That is, she's responsible for developing the portraiture that led artists to covet the cover spot, popularized across pop culture, notably in the song "The Cover of the Rolling Stone.") After she left Rolling Stone, Leibovitz moved on to taking portraits (especially cover shots) for Vanity Fair, and more independent projects as well.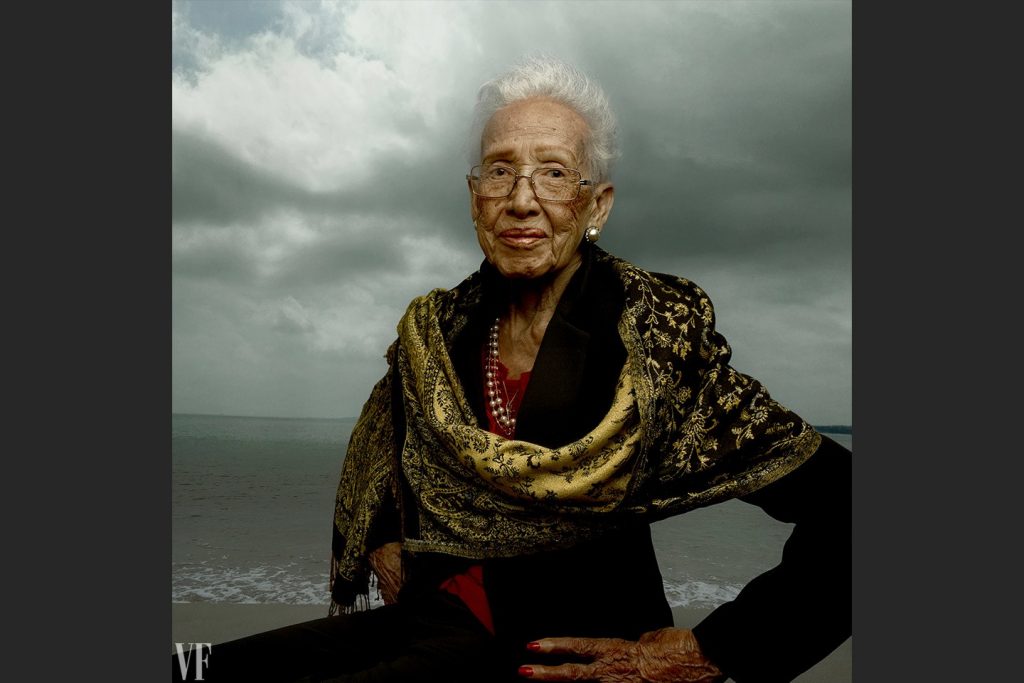 Leibovitz's particular talent lies in capturing photographic portraits of her subjects. As a whole, her portraits capture so much more than her subjects' likeness–they capture a piece of who they are. Many of Leibovitz's portraits from her time at Rolling Stone are so iconic that naming them will bring them immediately to mind: the last image of Yoko Ono and John Lennon taken before the latter's death; the Serena Williams shot that graced the cover of Vanity Fair in 2017, similar to Leibovitz's earlier (scandal-inducing) image of Demi Moore taken in 1991; the Rolling Stone cover featuring Fleetwood Mac; the photograph of NASA computer Katherine Johnson, which we found such a wonderful example of what Leibovitz can do that we've included it in our curriculum. (You might remember Katherine Johnson's story as popularized in the movie Hidden Figures.) The list goes on. While this article from Vanity Fair details some of her most famous shots, even typing "Annie Leibovitz photography" into Google yields hundreds of iconic results.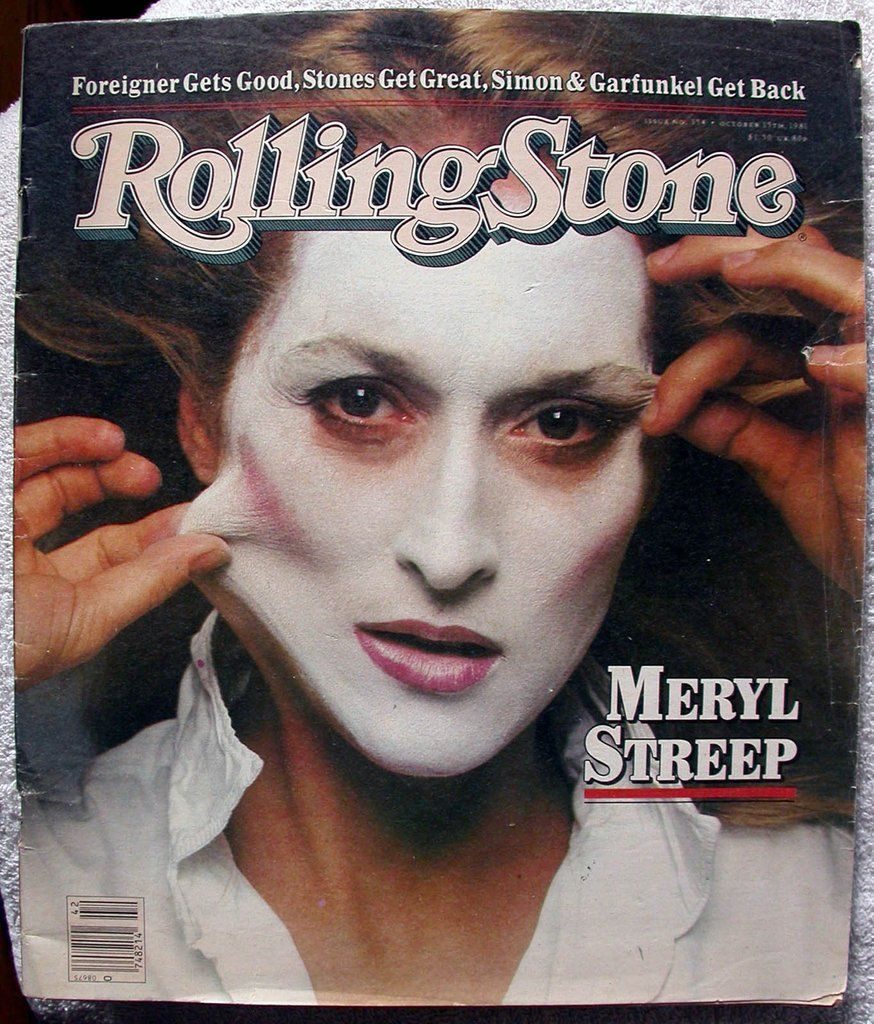 While Leibovitz's professional photographers are what most people associate her with, like many photographers, she's taken many others. In art-historical tradition, she's taken a series of photographs of dancers. Those of her father and her partner, well-known essayist Susan Sontag, taken before their deaths, are especially poignant and well-crafted. These lesser-known works are included in her recent book A Photographer's Life.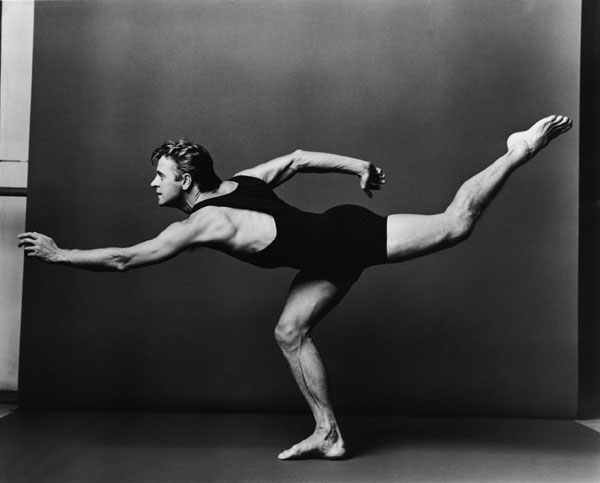 There's no doubt that Annie Leibovitz is one the most talented portrait photographers of our time. She has advanced the art form of photography in portraiture, while creating images that a wide audience can connect with. In addition, her photographs have helped to define popular culture, all of which is why we've featured her in our new third-grade Photography unit.
---
Want to learn more about Annie Leibovitz? Read more at Vanity Fair, Biography.com, and PBS. If you're comfortable with podcasts, listen to The Art History Babes' episode on Leibovitz (though perhaps don't do so with little ears around, as there is some more NSFW language).
What do we do here at the Art Docent Program? Find out more about us here!
Want more posts on cool artists? Check out our blog!
Follow us on Facebook to keep up with Program news!