As the world becomes progressively more digital, we here at the Art Docent Program have been covering more and more stories about art going digital. Collections at places like the Met are now available online, and Google Maps even has a tool that can take you right inside some museums.
The Audubon Society's updated website is no exception to the trend of digitization, as visitors to the site can new view high-resolution images of all 435 plates from John James Audubon's book Birds of America. While the change isn't necessarily new (the Audubon Society finished updating the site in 2015), the plates are no less stunning two years later, and perhaps even more relevant. As this Hyperallergic article points out, not all the birds from Audubon's original plates are around: several are extinct, making the digitization important on an artistic, literary, and ecological level.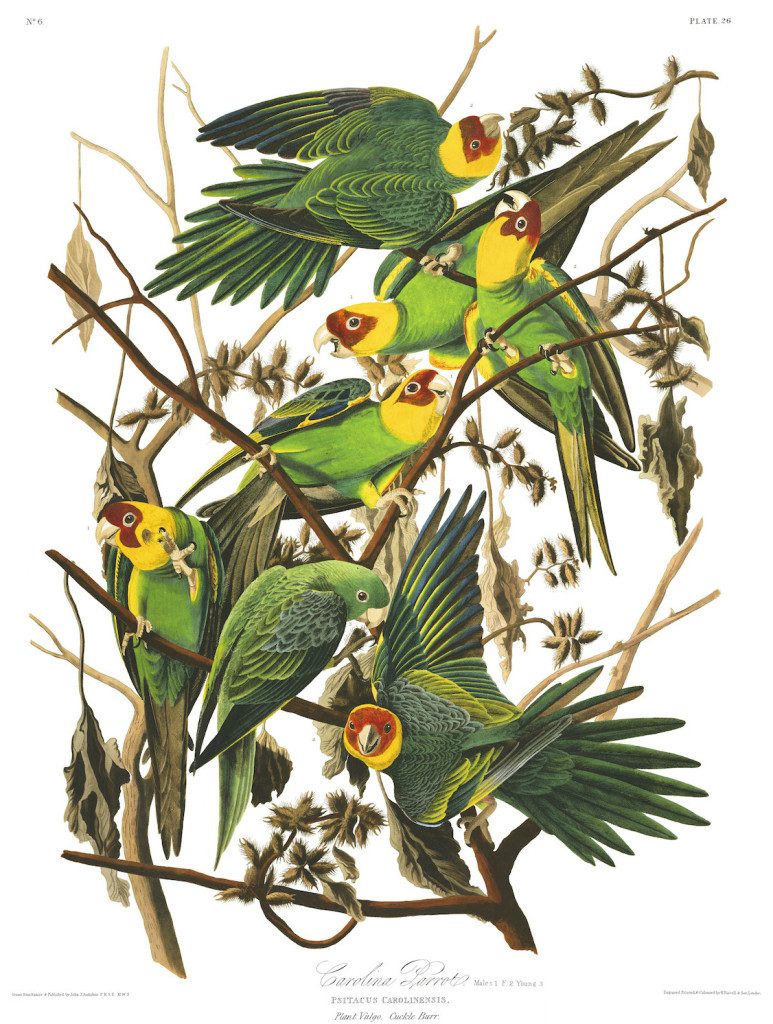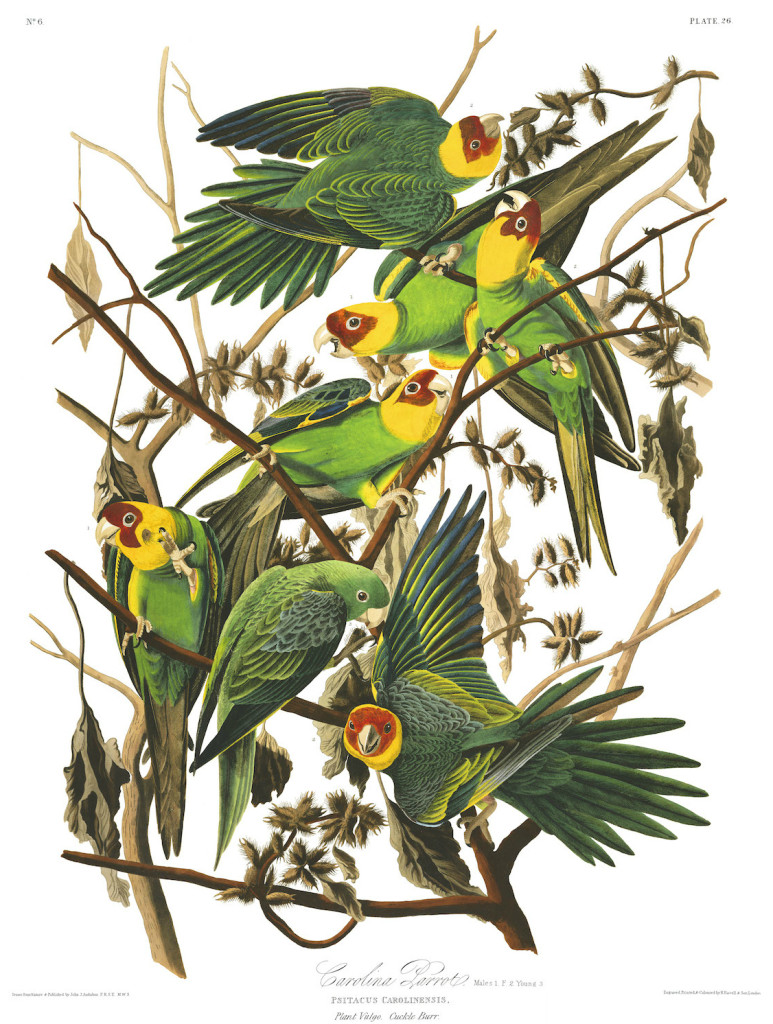 From 1827 to 1838, John James Audubon created the 435 life-sized watercolors of North American birds to be included with his book, Birds of America. The stunning illustrations accompany Audubon's original descriptions of the birds and personal asides as they were published in the book. According to Hyperallergic, each page also links to a bird guide "with details on the species' current habitats and audio of their songs." Each of Audubon's high-resolution plate is also downloadable.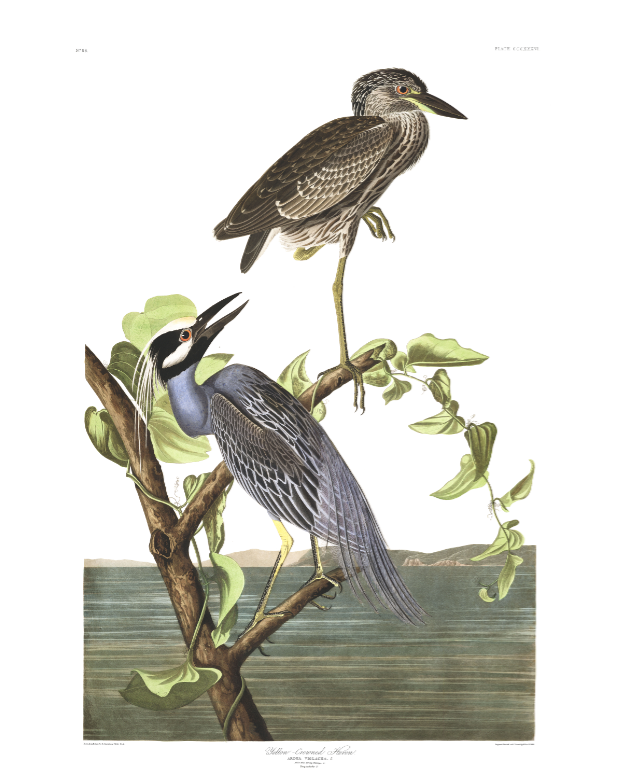 Audubon's book is as popular for its illustrations as it is for its information. Artistically, Audubon represents each bird he treats in an extremely lifelike manner and provides an important ecological record, even with his own personal commentary included in his descriptions. His work is featured in our second-grade unit on "Birds."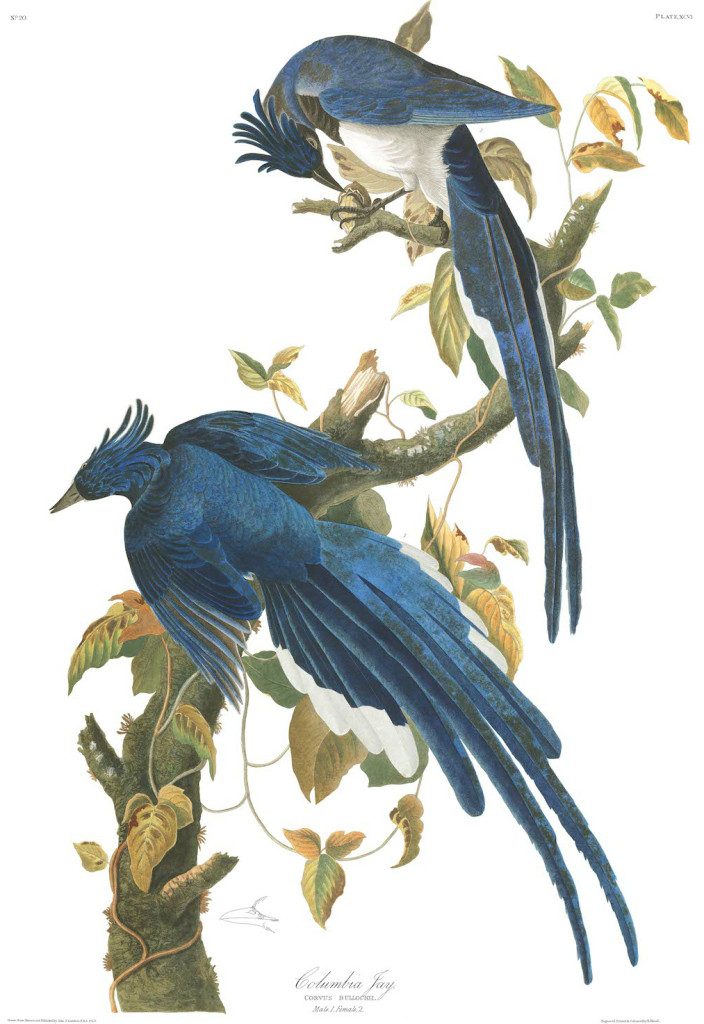 As mentioned earlier, though Audubon's original plates are stunning in their high resolution, they also point to the reality of extinction. Some of the birds listed on the site and in the original Birds of America have gone completely extinct, less than 200 years after Birds of America's first publication. Audubon's illustrations make real birds that are gone from this planet, and, in their lifelike accuracy, remind us of our environmental impact. Yes, these plates are lovely, but let's strive to make sure that as many of these species can be seen in the wild, too, for as long as we can. From over 150 years ago, Audubon reminds us of the beauty and majesty of the animal kingdom and why we ought to protect it.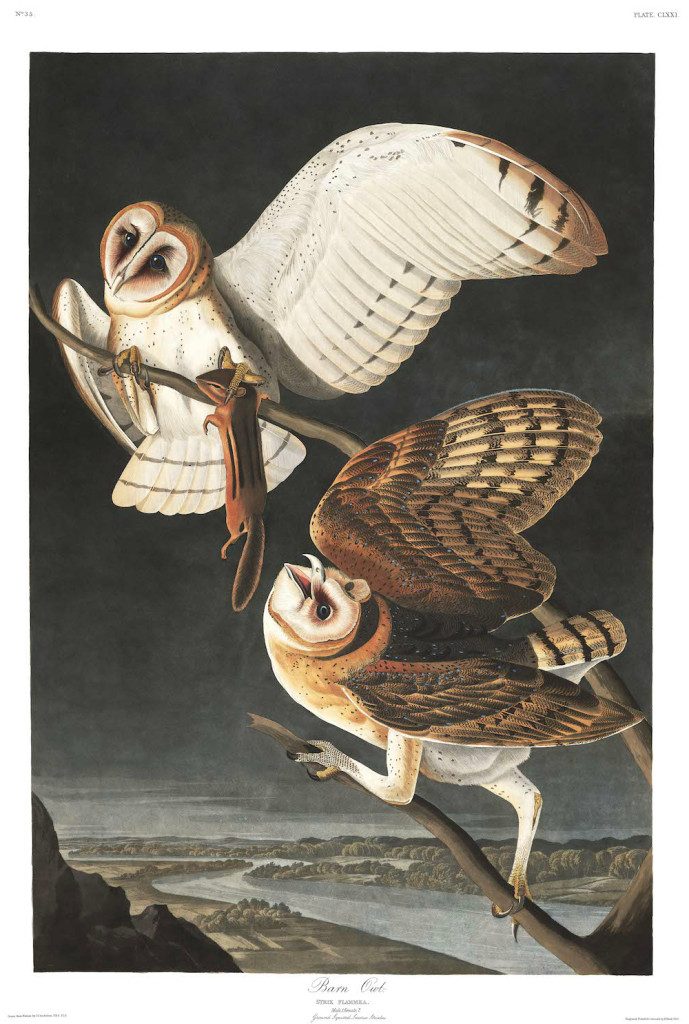 Whether you're an amateur birdwatcher, an art appreciator, an advocate for protecting the environment, or anyone in between, it's worth taking a look at Audubon's digitized prints. Who knows–you just might end up recognizing a few!
---
Visit the Audubon Society's website to look at the plates from Birds of America for yourself!
Discover more about digitizing The Birds of America at this Hyperallergic article by Allison Meier.
What do we do at the Art Docent Program? Discover more about our program and curriculum here. And don't forget to like and follow us on Facebook!
Want more fun art stories? Check out the rest of our blog!