You've definitely heard of Frida Kahlo and Georgia O'Keeffe. And you've probably heard the names Mary Cassatt and Grandma Moses. But what about Rosa Bonheur? Faith Ringgold? Helen Frankenthaler?
Though the title phrase "women artists" can be a tenuous term (because why not just call these women what they are: artists, without any qualifiers needed), today we're choosing to celebrate 8 remarkable women whose achievements as artists are downright epic, and who, in our opinion, ought to be included in all art history curriculum—not just ours. So in honor of International Women's Day and Women's History Month, we're using this blog post to introduce you to some of the groundbreaking yet lesser-known artists who just so happen to be women in our Program curriculum.
Rosa Bonheur
Featured in our kindergarten curriculum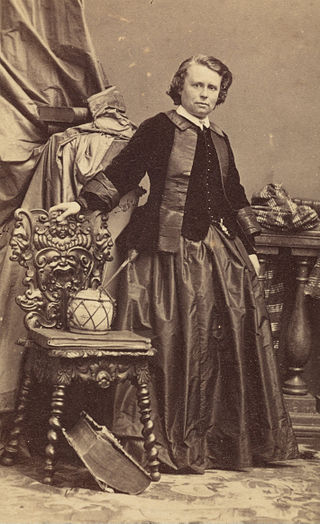 Once upon a time in the late 1800s, it was illegal for women in France to wear pants…even if their bulky Victorian-era dresses would restrict their movement while painting. That didn't stop Rosa Bonheur. The renowned, commercially successful French painter petitioned the government and got special permission to wear pants, which came in handy when she'd visit stables and the great outdoors to paint (as her specialty was animals, especially horses). Oh, and she was also the first woman ever to receive the Cross of the French Legion of Honor, making her one of our coolest artists.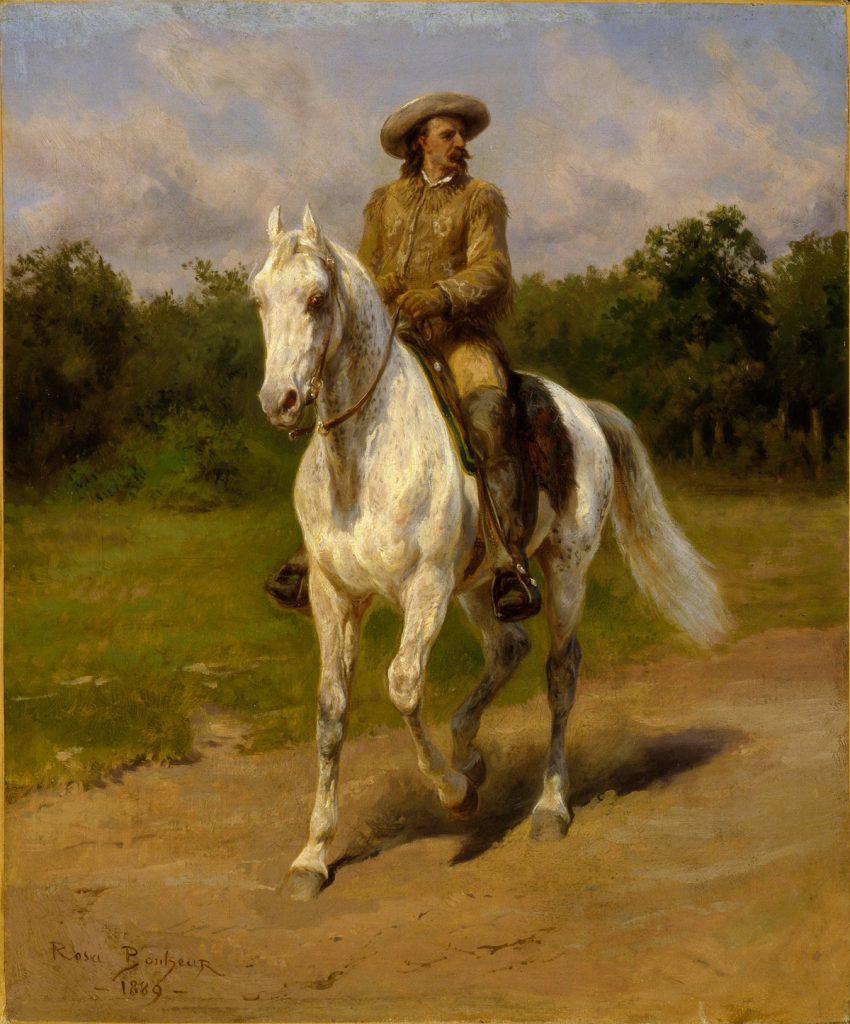 Faith Ringgold
Featured in our 1st, 3rd, and 4th-grade curriculum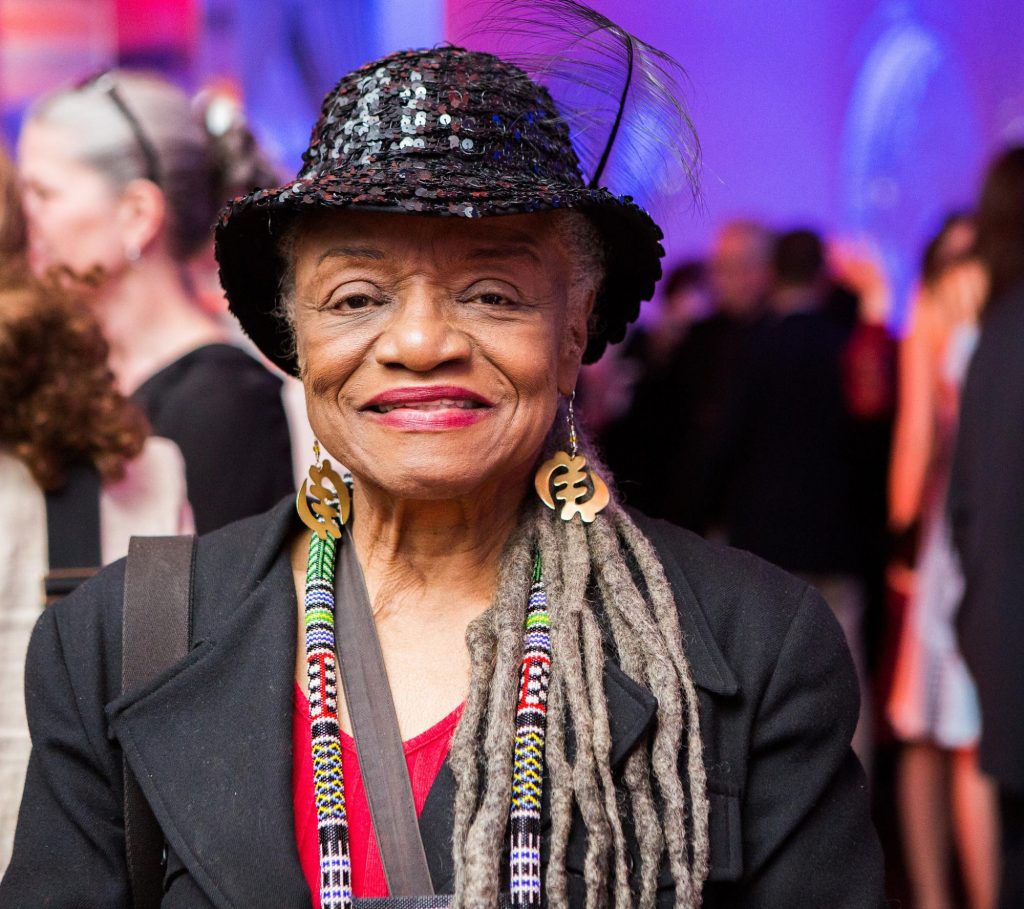 We love Faith Ringgold because she chucks the status quo out the window. As a woman and an African-American, Ringgold struggled hard to be recognized as an artist. She's known for her painting and artwork on quilts, which takes the long-held notion that textiles weren't worthy of being considered fine art (as they were associated with the home and "women's work") and completely refutes it. Not only do her works like Dancing in the Louvre (featured in our curriculum) celebrate mediums traditionally considered "crafts," but they shine the spotlight on African-American narratives as well.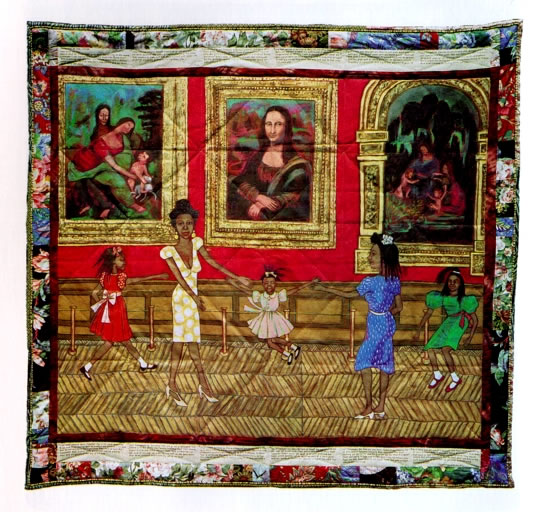 Suzanne Valadon
Featured in our 1st and 2nd-grade curriculum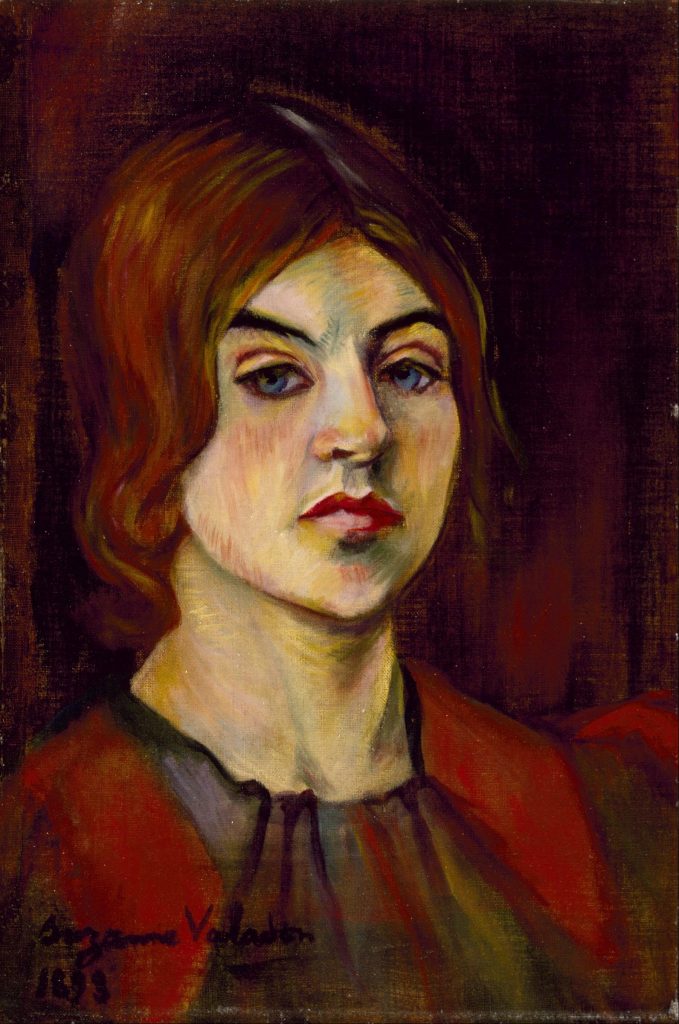 Born to an unmarried mother at a time when such a thing was still scandalous, Valadon worked to support herself from a young age as a waitress, nanny, and circus performer before she came around to painting. Though never formally trained, she transitioned from an artist's model to an artist in her own right by learning from artists in her circle like Edgar Degas. She had four major retrospective exhibitions while she was still alive, a big achievement for any major artist.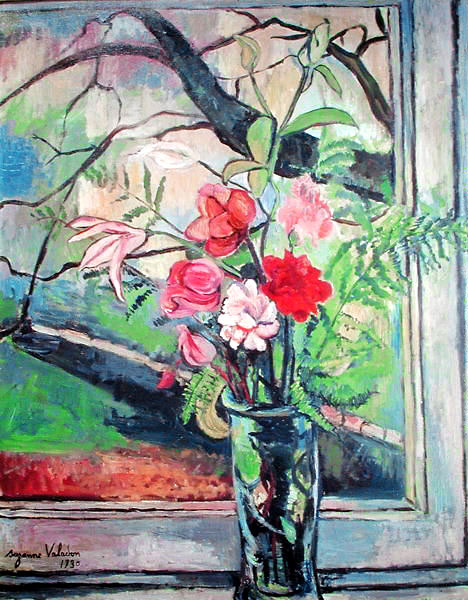 Judith Leyster 
Featured in our 2nd and 5th-grade curriculum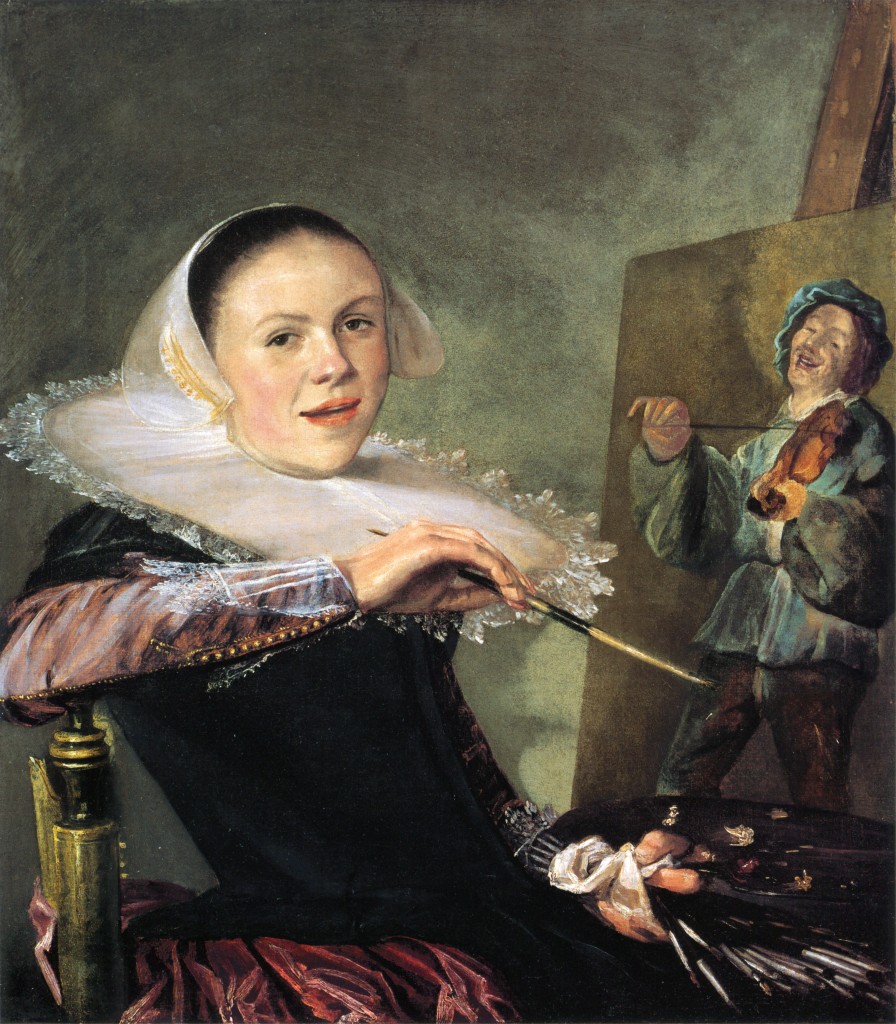 At the age of 19, Judith Leyster was already an active artist. She became so professionally successful that five years later in 1633, she was admitted to St. Luke's Guild of Haarlem, becoming the first woman on record to join the prestigious artists' guild. And it's no wonder: her lively portraits and paintings display a skill that rivals, if not excels, that of her contemporary Frans Hals.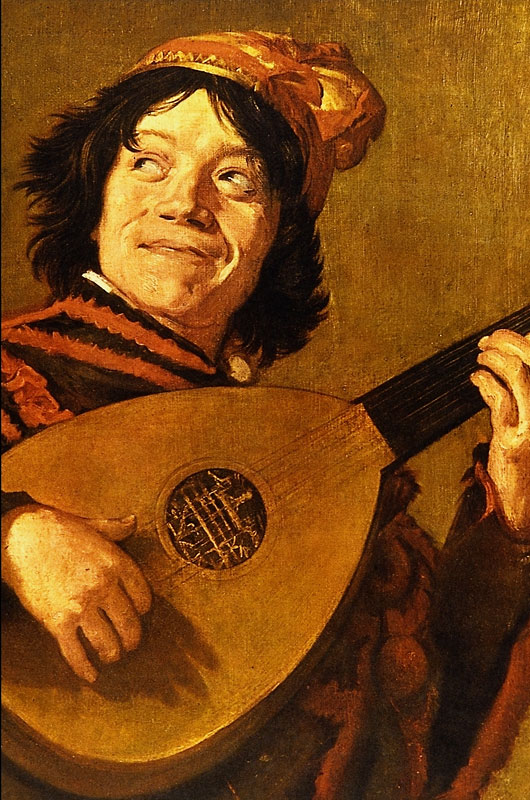 Ofelia Esparza
Featured in our new 1st-2nd-grade curriculum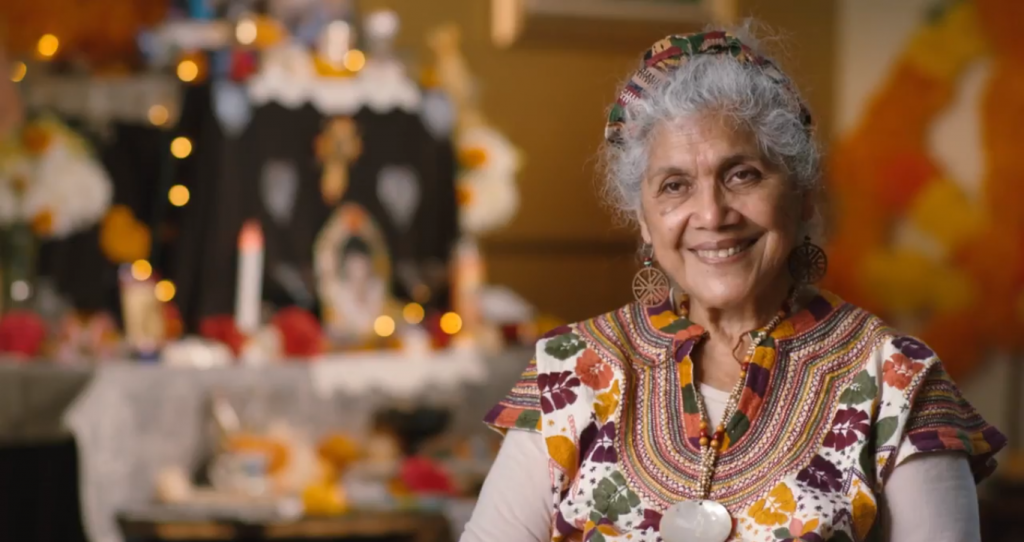 Esparza, who's still alive today, is a master altar-builder who lives in Los Angeles. She constructs intricate, larger-than-life pieces used in Dia de los Muertos celebrations that we loved so much, we wrote an entire blog post about them. Read all about Esparza's journey from teaching to expanding Dia de los Muertos celebrations in American culture here!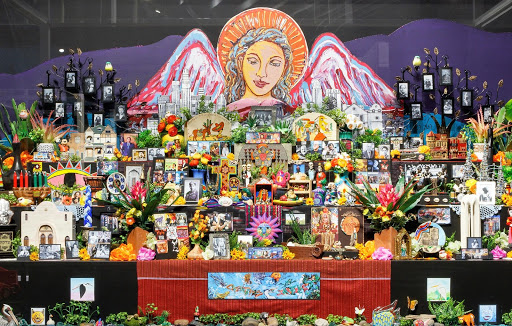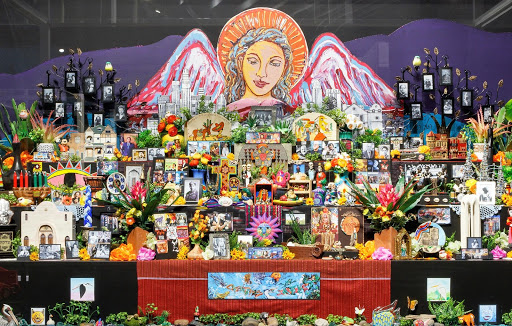 Élisabeth Vigée Le Brun
Featured in our 2nd-grade curriculum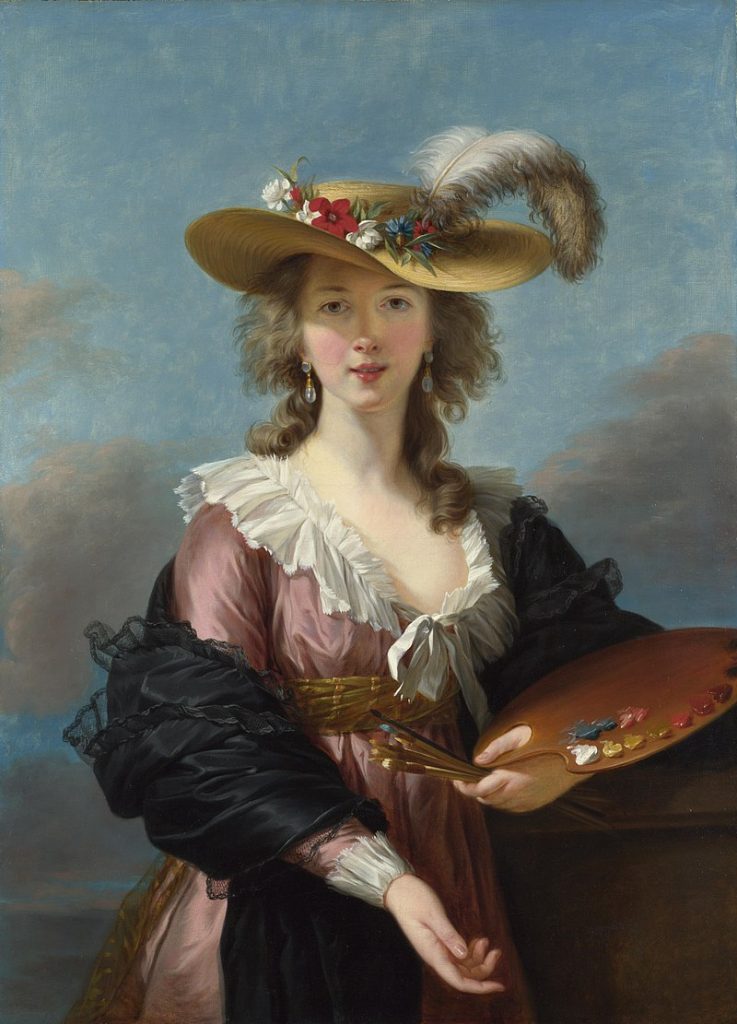 Think Élisabeth Vigée Le Brun is light and fluffy? Wrong! Her artwork is infinitely more interesting than that of her Rococo male counterparts due to her breaking conventional rules about representation in portraits…as well as the fact that though Vigée Le Brun was refused traditional artistic training due to her gender, she managed to work hard enough to become Marie Antoinette's favorite portraitist. If that's not enough, one of her portraits sold for $7.2 million at Sotheby's last month, smashing previously-set auction records for a work of art by a woman.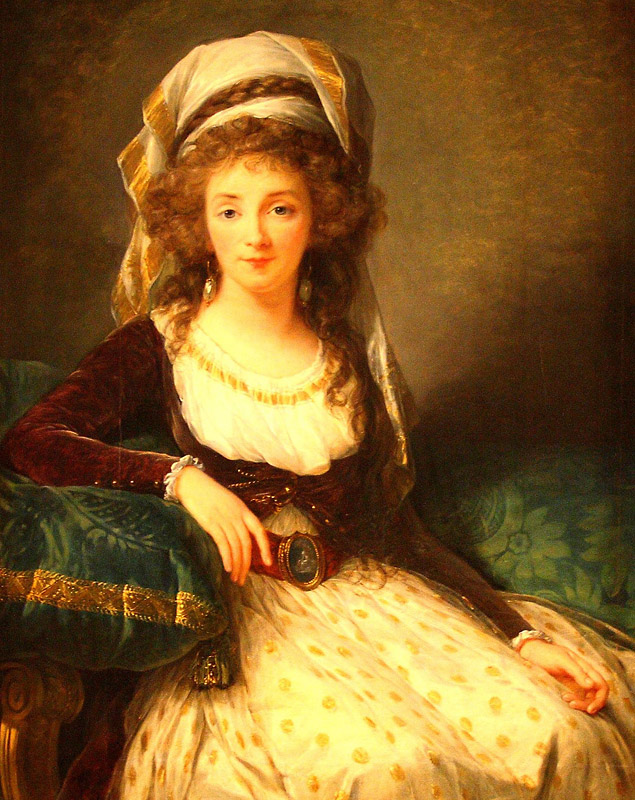 Edmonia Lewis
Featured in our new 3rd-4th-grade curriculum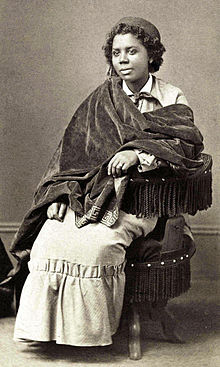 Edmonia Lewis overcame intense obstacles to become commercially successful in her time. An artist of African-American and Native American descent, she was accused of poisoning and theft at Oberlin College (where she was one of the few non-white students) and ultimately struck out on her own and ended up becoming one of the most respected and talented sculptors in Rome. Discover more on her story at our full-length Artist Spotlight!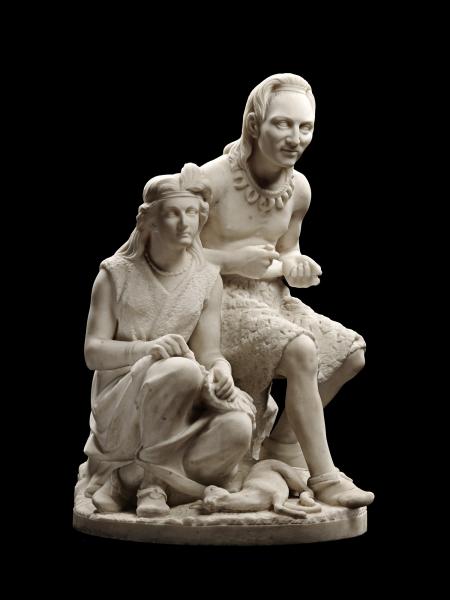 Helen Frankenthaler 
Featured in our 2nd-grade curriculum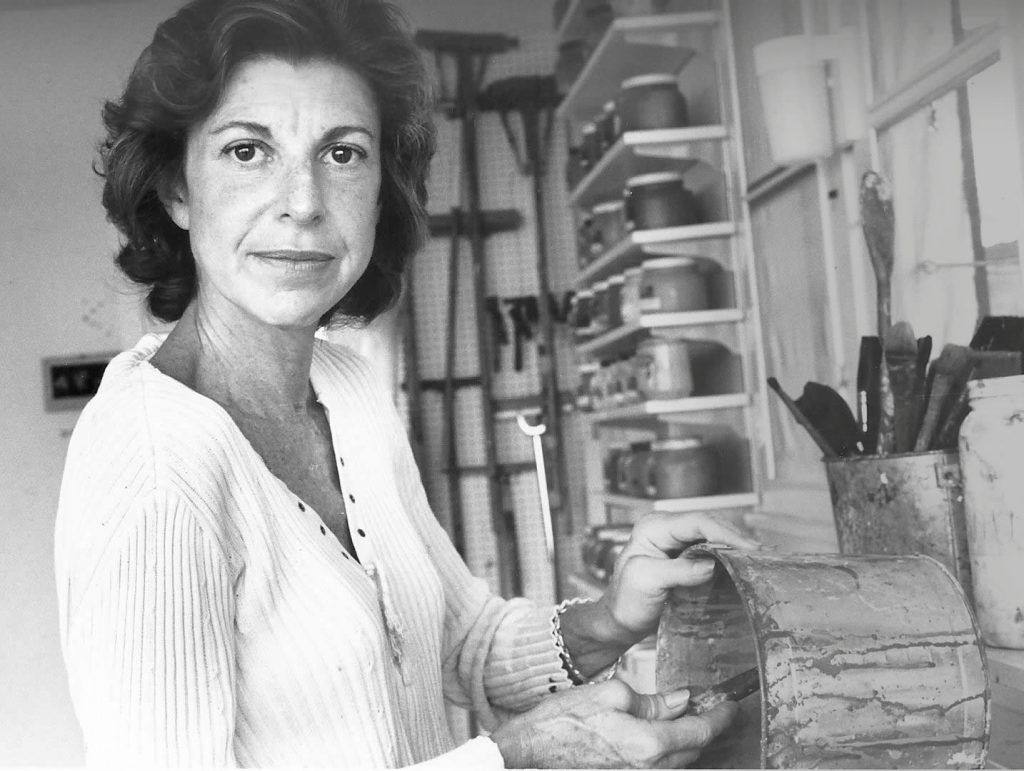 Last but certainly not least is Helen Frankenthaler. In the heavily male-dominated Abstract Expressionist field (think Jackson Pollock, Willem de Kooning, Mark Rothko, etc.), Frankenthaler stands out not just because she's a woman, but because of the scope and style of her work. She pioneered the method for soak-staining her canvases with paint, and many believe that technique became a major link between the larger Abstract Expressionist movement and the Minimalist movement. Even still, she had to endure sexist attitudes toward her work (as some critics treated it in a similar vein as people had Georgia O'Keeffe's). But that never stopped her from making her name in the art world—and from getting her name into art history books.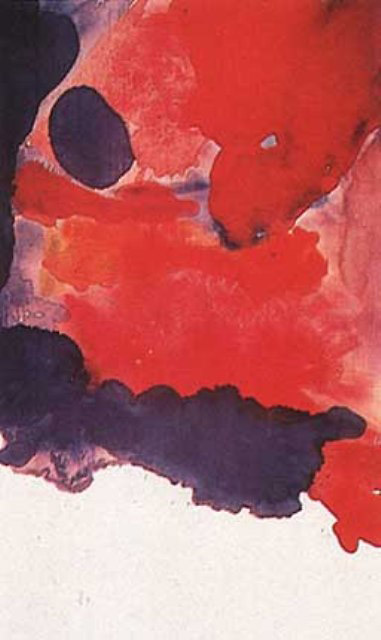 ---
We hope you enjoyed learning more about some groundbreaking artists whose work deserves to be just as well known as their male counterparts. And we can't wait to add even more artists to next year's list. Happy International Women's Day, and happy Women's History Month from the Art Docent Program!
Find more information on these amazing artists at Sartle, the National Gallery, the National Museum of Women in the Arts, Artsy, and in our own ADP curriculum.
So what do we do here at the Art Docent Program? Discover more about us and our curriculum here!
Want more articles on cool artists? Check out our blog archives for more!
Don't forget to follow us on Facebook for updates and more posts!