Last year, our post spotlighting eight of the artists in our curriculum who happen to be women turned out to be one of our most popular posts of 2019. So we figured, why not do it again? Without further ado, we present to you eight groundbreaking, noteworthy, and somehow-still-not-as-well-known-as-they-deserve-to-be artists, many of whom we've featured in our curriculum and/or on our blog.
Annie Leibovitz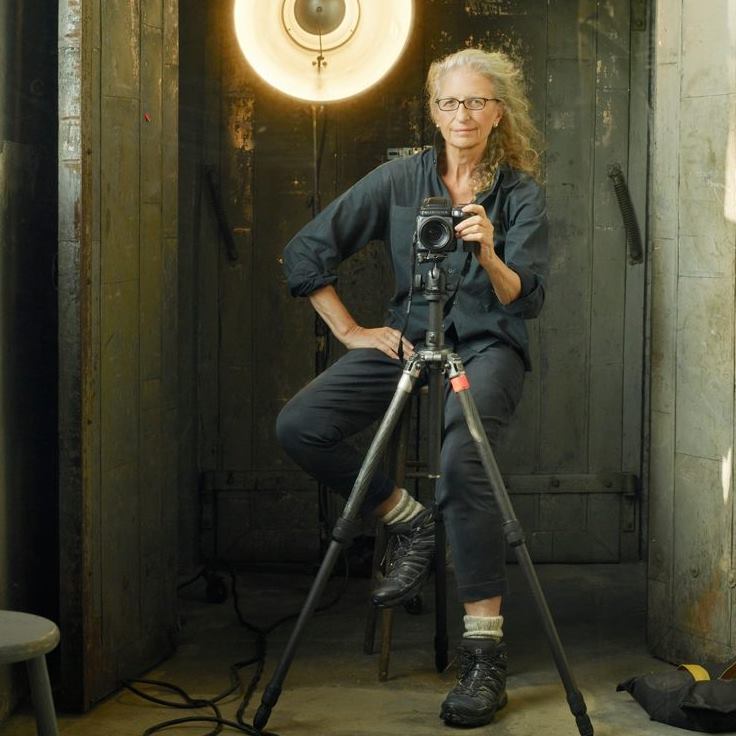 There's no way you can deny that Annie Leibovitz's work defined modern photography. Her portraits, which range from pop culture icons (think John Lennon and Yoko Ono and Meryl Streep) to NASA computer Katherine Johnson, singularly capture not only the sitter's likeness, but a piece of their personality. We've featured Leibovitz not only in our 3rd-grade curriculum, but in a separate Artist Spotlight post as well because her ascent from art student to photography icon is such a fascinating story. From taking the last photograph of John Lennon to her longtime relationship with partner Susan Sontag, Leibovitz's life is jam-packed with stories that act as testaments to the power of art. Leibovitz is featured in our 3rd-grade bonus unit on Photography. Read more about her in our Artist Spotlight post.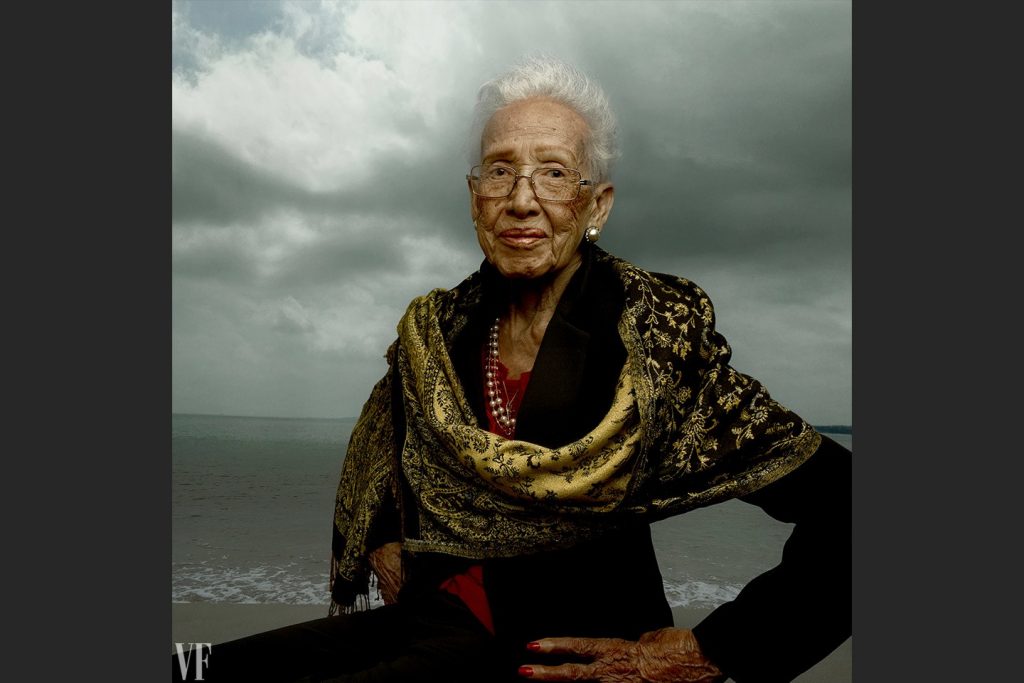 Wendy Red Star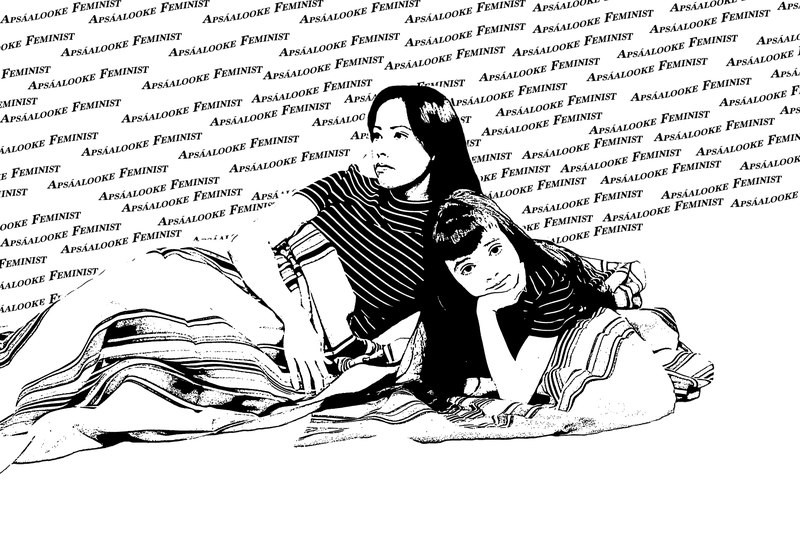 Wendy Red Star brings a sense of humor balanced with gravity to her artwork–even when she's acidly skewering colonization like in The Last Thanks. The Apsáalooke Crow artist works in various media, bringing her perspective as a Native American to a range of subjects. Her ability to use humor as a tool to open up conversations about race is one of many reasons why she's one of our blogger's favorite contemporary artists. As Red Star is quoted as saying in Aperture: "Humor is healing to me…To have that element in my work is quite Native, or Crow, and I'm glad that it comes through. It's universal. People can connect with the work that way. Then they can be open to talking about race." Wendy Red Star is featured in our bonus 5th-6th grade unit on Native American Art. Read more about her at our Artist Spotlight post.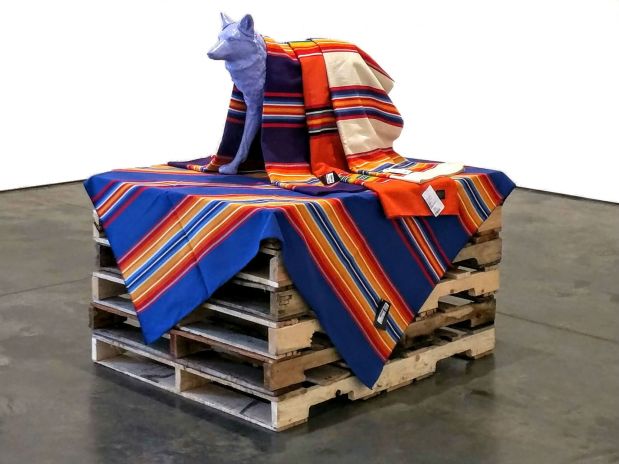 Cornelia Konrads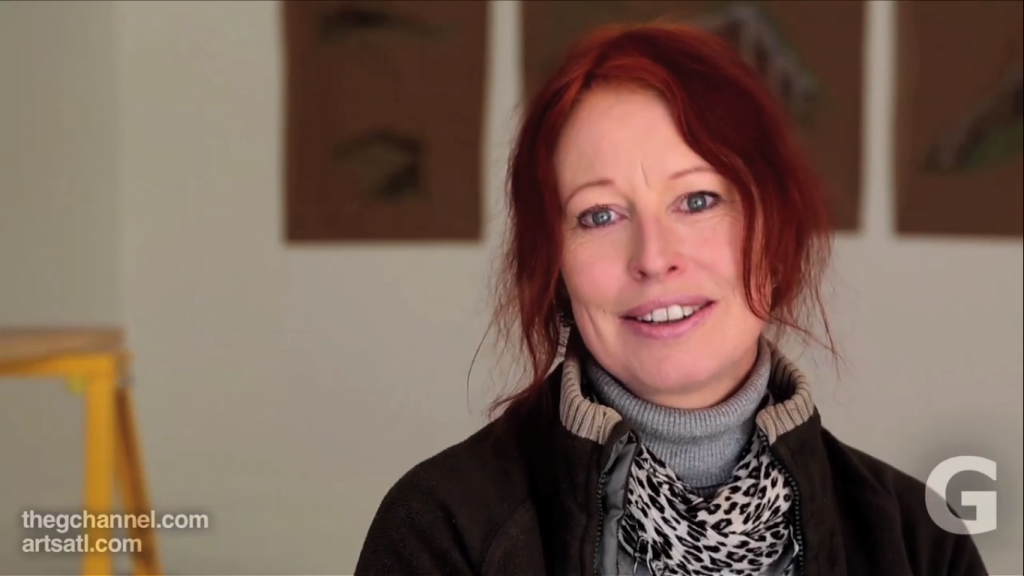 Cornelia Konrads' artwork is so site-specific, many times it looks as if it had grown out of the earth itself. That is, if houses, giant bowls, and slingshots could simply grow out of the earth. The contemporary German artist's work frequently incorporates many elements of environmental art, using the locations in which her work is located across the globe to make larger statements. Cornelia Konrads is featured in our 5th-grade environment art unit. Read more about her at our Artist Spotlight post.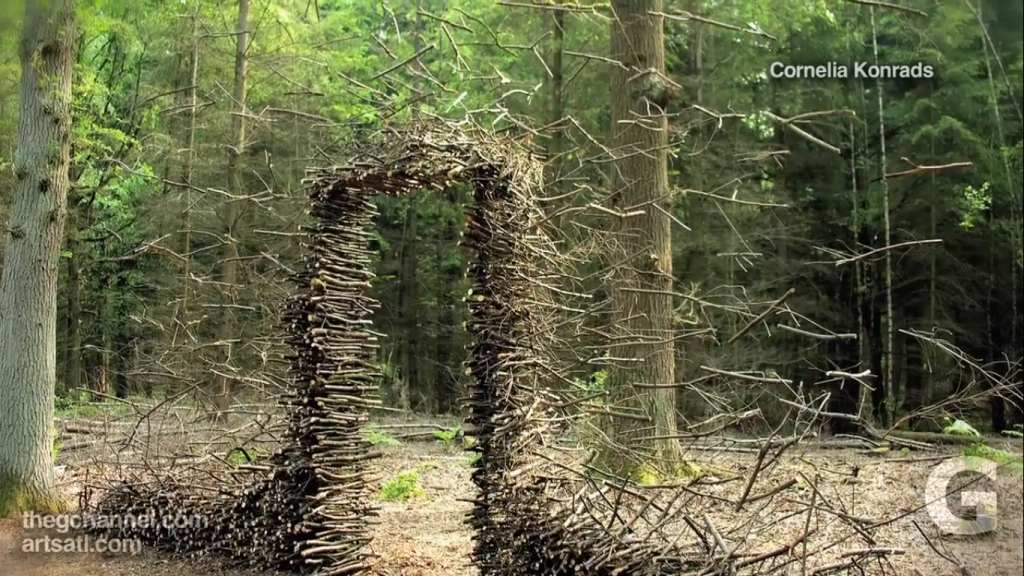 Carmen Lomas Garza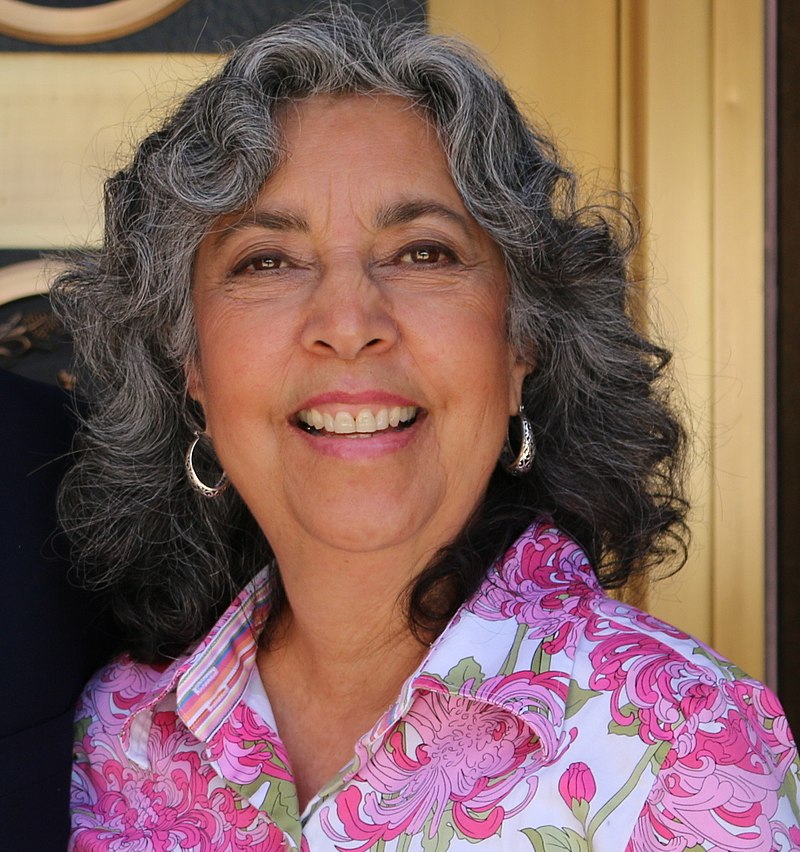 Carmen Lomas Garza knew she wanted to be an artist at the age of 13, and she's been making art ever since. While attending art school in Texas, she joined the Chicano movement, focusing her art on her Mexican-American heritage. Since then, she's created numerous pieces of art and authored a number of children's books, giving generations of children a joyful look into Hispanic culture. Carmen Lomas Garza is featured in our bonus 1st-2nd-grade Mexican Folk Art unit.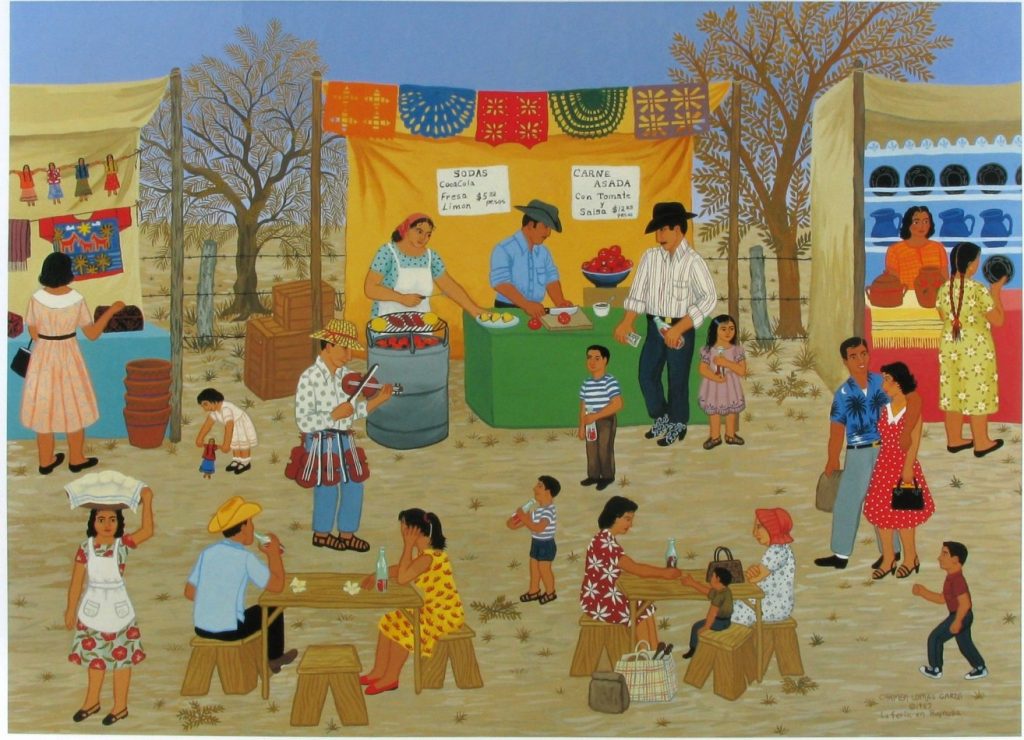 Carrie Mae Weems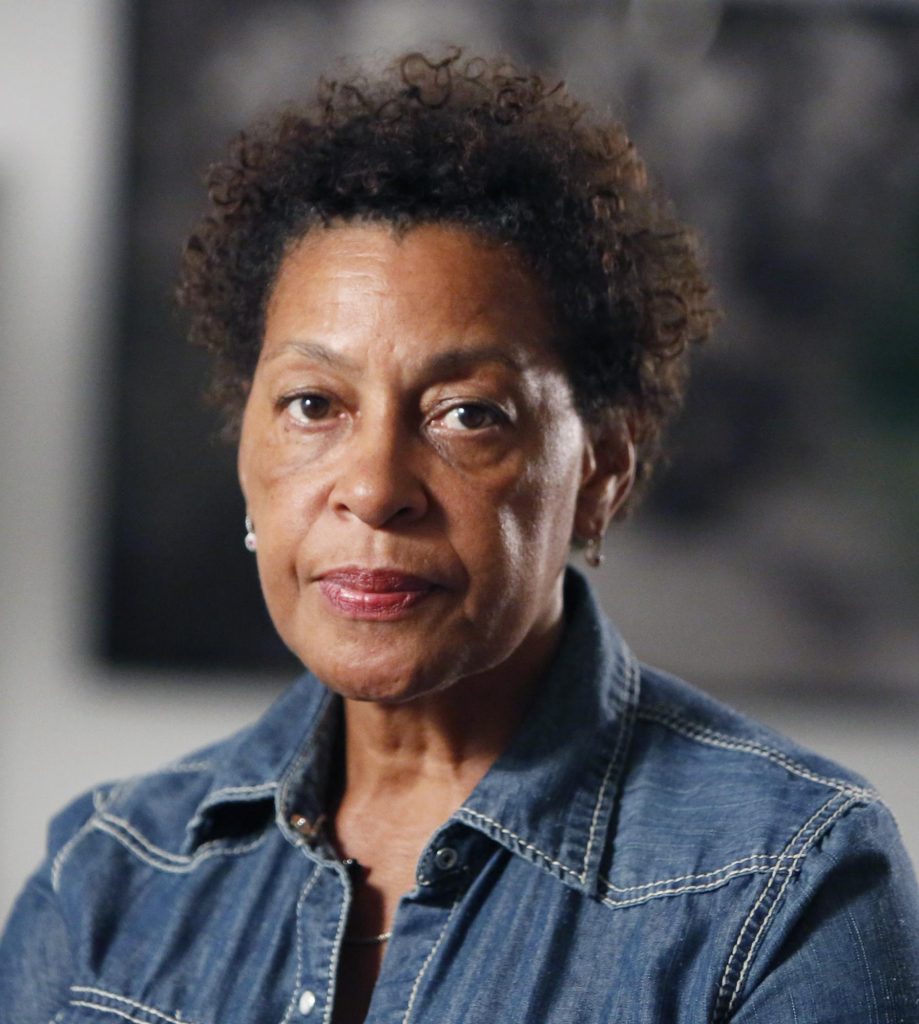 Carrie Mae Weems is not only one of the most skilled living photographers, she's also brave enough to call out museums for their lack of diversity. Would you have the guts to call out a major institution for its lack of exhibitions by people of color and women? Okay, now how about in person, and not on Twitter? Weems' wit is as sharp as her photographs, which is one of the reasons we like her so much. That, and the fact that each photograph of hers we see really is worth a thousand words. Carrie Mae Weems is featured in our 3rd-4th grade African-American Storytelling bonus unit.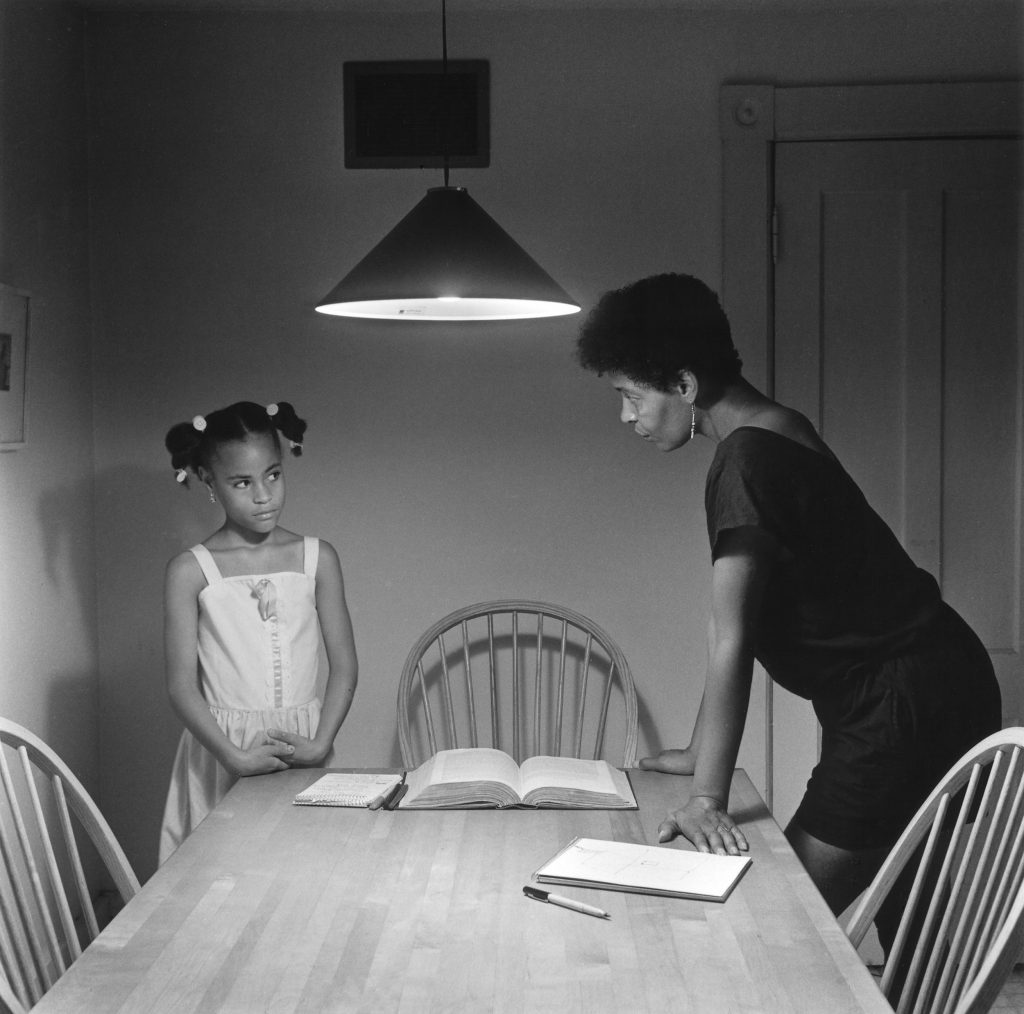 Barbara Hepworth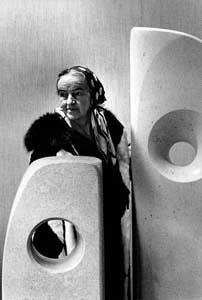 The world of sculpture, like the majority of art historical mediums, is historically a man's world. Turns out, the art establishment in Britain in the early to mid-20th century had the same sort of male-focused blinders on as far Barbara Hepworth is concerned most of her career. Despite basing her sculptures on her understanding of emotions and organic forms (which sounds like an original idea to this blogger!), she was continually compared to other male artists in her art program (who may have stolen her ideas) to other male giants in the sculpting world. Luckily, someone got wise to how great Hepworth was and gave made her a Dame Commander of the Order of the British Empire before her tragic death in a fire in her studio in 1973. Hepworth had to put up with a lot in her personal life as well, which you can read more about at Sartle. And if you're considering making a pilgrimage to her house and studio in Cornwall, let us convince you to do so with a tidbit about the garden there.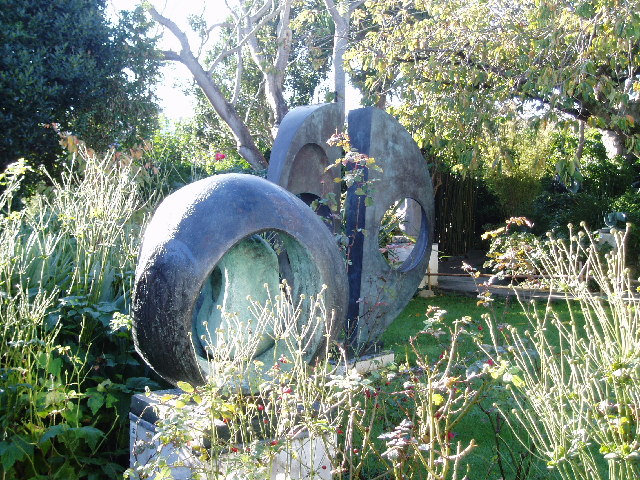 Chien-Ying Chang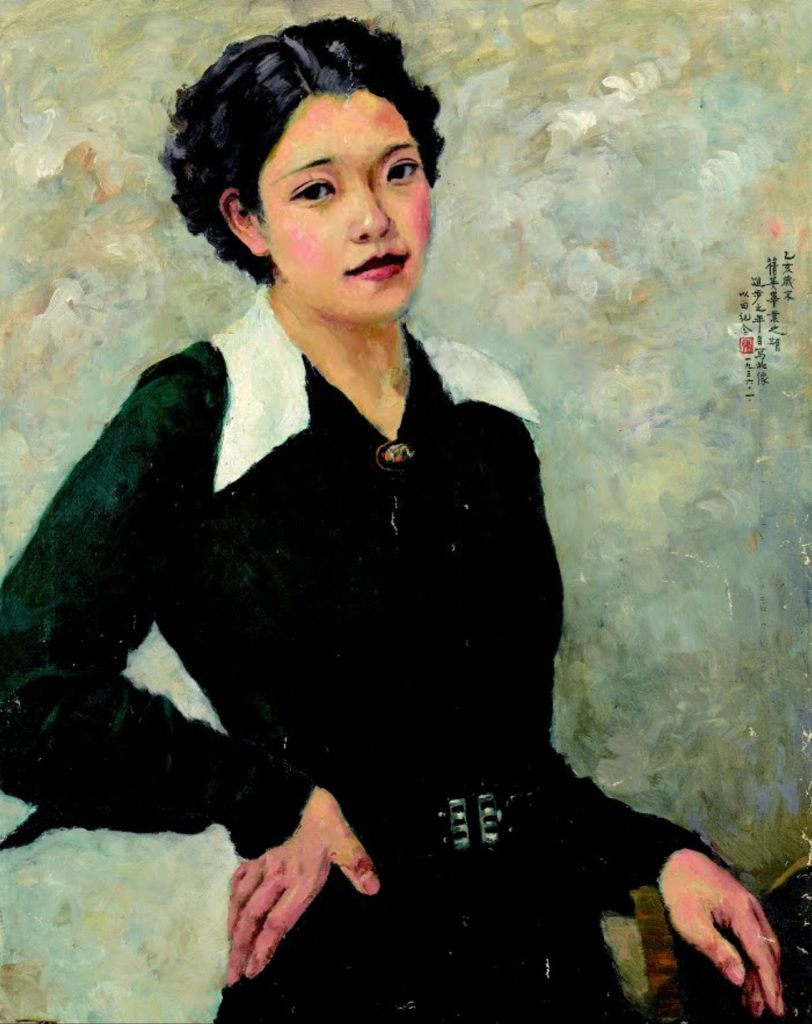 The reason you probably haven't heard of Chien-Ying Chang is probably because she excelled in various other areas besides art, making her too cool for any one category. Seriously, this woman was an accomplished chef, costume designer, and opera singer in addition to being an artist. Born in China in 1913 and educated at Nanjing University, her biggest claim to fame was founding what is now the Sichuan Fine Arts Institute, one of China's top art schools, with her husband. Her Self-Portrait proves that good art teachers also double as good artists. After World War II, Chang and her husband relocated to Britain later on, where she taught locals traditional Chinese art techniques and cooking, in addition to studying art further. Chien-Ying Chang is featured in our 5th-grade curriculum.
Amy Sherald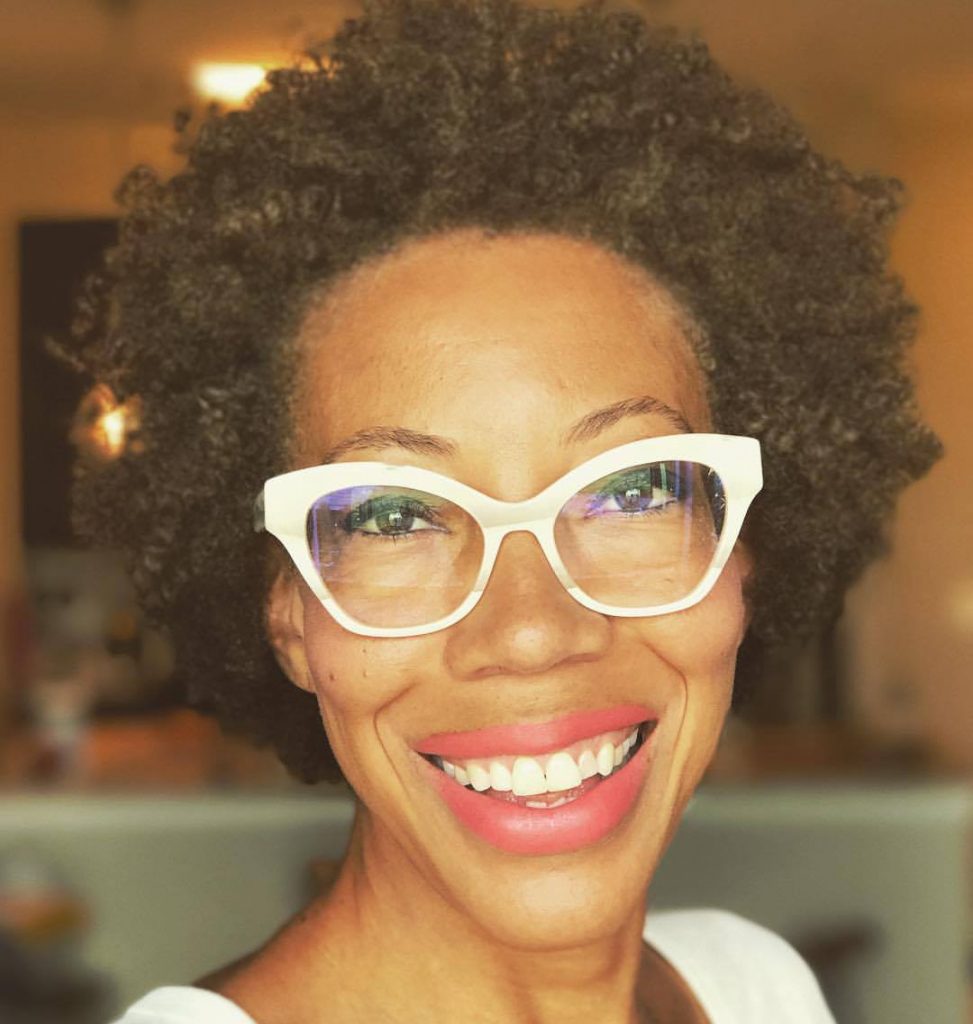 We couldn't close this article with spotlighting one of the past decade's most-talked-about artists. Amy Sherald is best known as the artist who painted Michelle Obama's portrait. From praising it to criticizing it, people definitely made Sherald's portrait the most talked-about piece of artwork of the 2010s (and if not, it's still in the top ten). Despite all the fame, Sherald continues to paint her signature stately greyscale portraits of African-Americans, which has historically been overlooked by fine artists. You can read a better full bio at Sartle, but we'll treat you to a few Amy Sherald fun facts from the article; Sherald was once pre-med, she was " the first African American artist to be commissioned to paint the first lady by the National Portrait Gallery ," and Michelle Obama perhaps unsurprisingly describes her as "fly." Which is one of many reasons why we'll definitely be talking about Amy Sherald on this blog again in the future!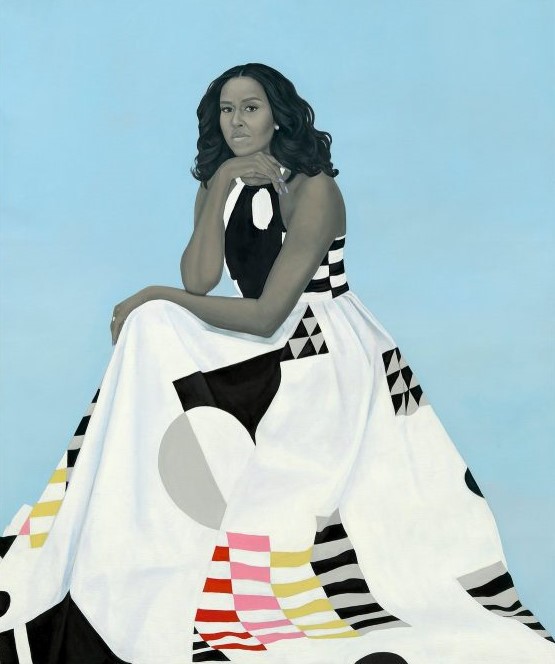 ---
We wish you the happiest of International Women's Days, and we look forward to spotlighting even more amazing artists for you next year as well.
Discover more about most of these amazing women at Sartle, one of our blogger's favorite go-to sites for all things art history.
What do we do here at the Art Docent Program? Discover more about us and our curriculum here!
Read about eight more of our favorite women artists at last year's Women's Day blog post, and discover more cool artists in our blog archives. And keep an eye out for some new Artist Spotlights potentially featuring some of these amazing artists in detail!